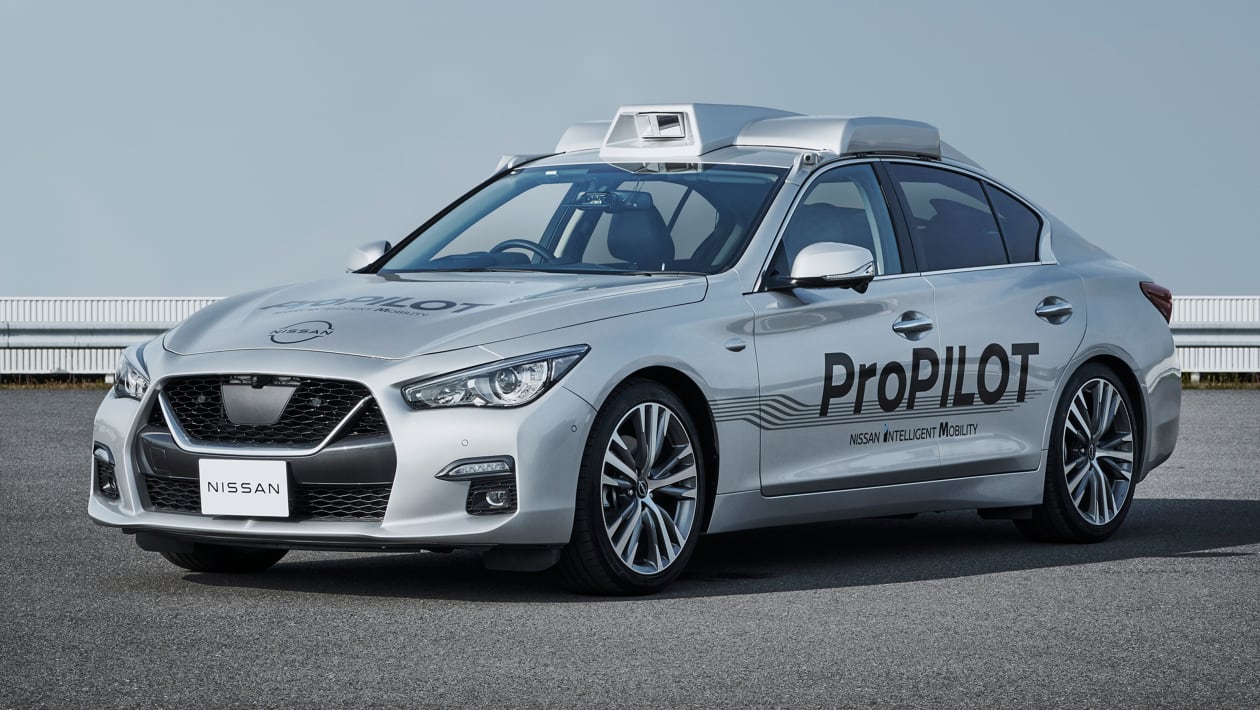 Nissan showcases fully autonomous car technology
Nissan could be introducing a fully autonomous car as part of their Intelligent Mobility Project. Although we have already been introduced to self-parking cars – imagine what life could be like owning a car that can learn from others and recharge as it drives – Nissan are confident that this technology will be hitting roads by 2030 and should be "100% safe", with a safety mission of "zero fatalities".
Although this technology will be life-changing, Nissan have disclosed that not all of their future vehicles will feature fully autonomous driving technology and it could be an optional extra on other models.
The exciting 'Ground Truth Perception' technology uses a mixture of radar, camera, and LiDAR sensor systems to map out the car's surroundings to detect potential collisions and avoiding pedestrians at short notice – even during all weathers, which is reassuring.
Although current autonomous cars can avoid one risk at a time, they are unable to deal with multiple complex risk situations, according to Nissan officials.
This new technology will be our first look into full autonomous driving – although the testing has currently only been completed in a controlled testing space.
The existing 'Nissan Leaf' already provides us with an insight into what autonomous technology can do for us on a small scale. Offering zero emissions, fully electric driving and intelligent driving technologies including e-Pedal and ProPILOT² which allows you to follow the vehicle in front and keep your car centred in the correct lane at the push of a button.
This leads us to wonder if autonomous driving is the way forward and if so, do you see yourself relying on it in the future?
If you are interested in hearing more about autonomous technology, check out our recent 'Bear Robotics' blog post!