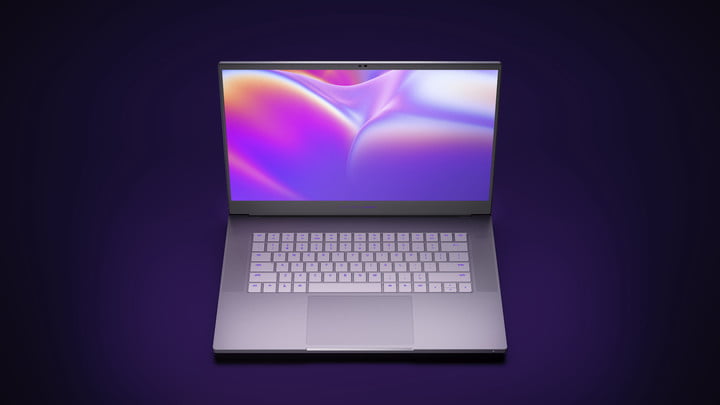 Lambda and Razer have teamed up on the 'Tensorbook' – the ultimate workstation for Deep Learning
This week's release in the Machine Learning industry is the impressive 'Tensorbook' – the brand-new powerful laptop designed by hardware and software company 'Lambda' and iconic PC gaming company 'Razer' – a match made in heaven for those looking for a high performance, all-in-one deep learning solution.
What is Deep Learning?
To simplify, Deep Learning is an aspect of Machine Learning – a neural network with three or more layers. The neural network attempt to mimic human brain activity in order to learn from the data. More layers allow for more accurate results.
Deep learning technology is used in everyday applications and services such as fraud detection, visual and voice recognition, virtual assistants, healthcare devices and many more. It is likely that you have encountered Deep Learning more often than you think! By crafting a 'state of the art' piece of kit like the Tensorbook, this life-changing work can continue.
"Most ML engineers don't have a dedicated GPU laptop, which forces them to use shared resources on a remote machine, slowing down their development cycle." said Stephen Balaban, co-founder, and CEO of Lambda. The Tensorbook does all of this and more thanks to the pre-configured software.
If you are wondering where this exciting partnership came from, Travis Furst, Head of Razer's Laptop Division said, "The shared customer obsession is what drove us to collaborate with Lambda in developing this powerful, specialised device."
Lambda were launched back in 2012, with thousands of large businesses choosing to use their services such as Google, Microsoft, Intel, Amazon Research just to name a few, with the intention of training neural networks for cancer detection, drug discovery, autonomous aircrafts, self-driving cars, and more.
Available from 12th April 2022, you can check out the launch video here: