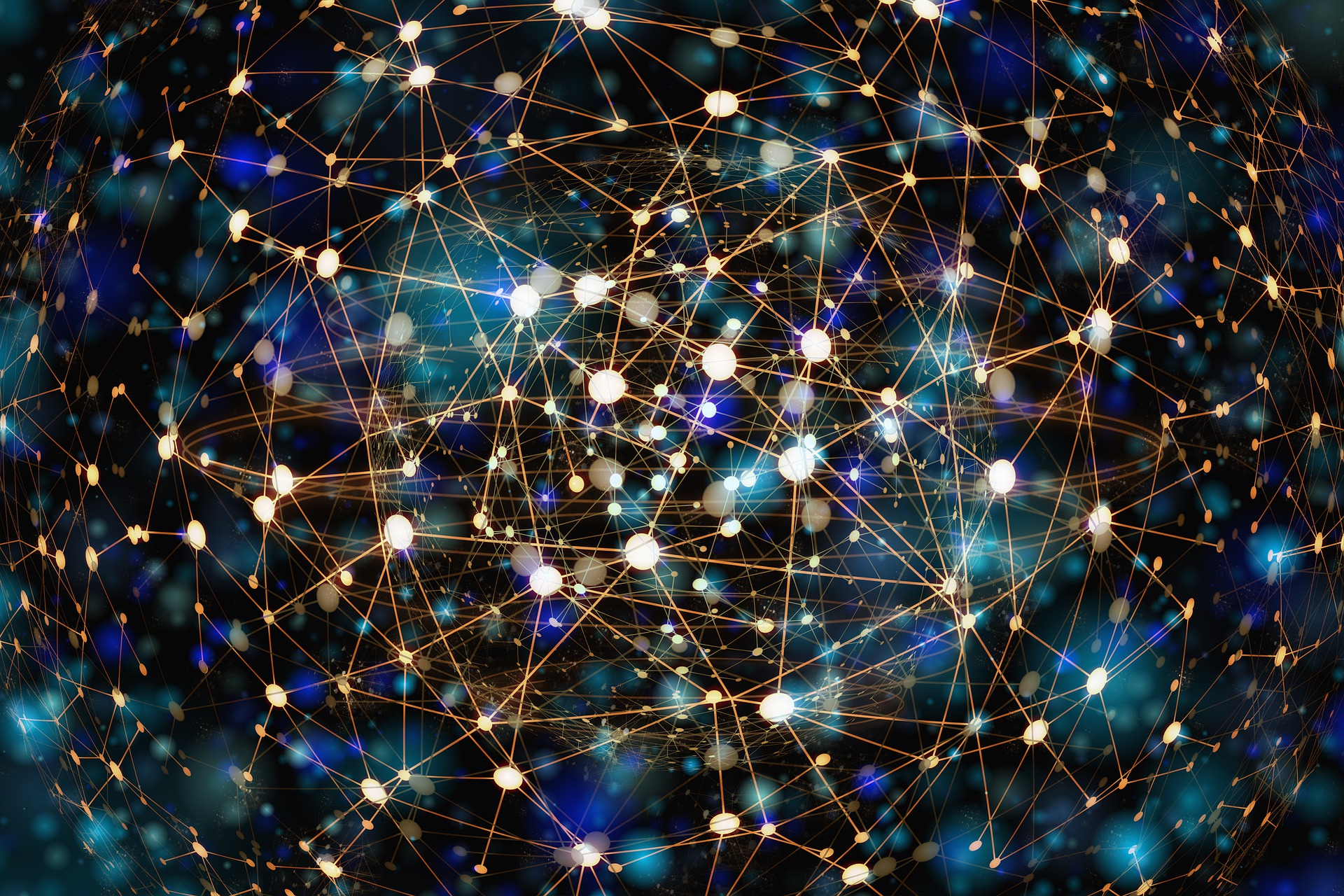 IT Recruitment Success: what's new at TechNET IT?
It has been a busy and impactful year for IT Recruitment so far! As we entered 2022, there was definitely more positivity in the air. At the TechNET IT office, this was certainly the case. Our IT Recruitment team saw the impact the pandemic had on both candidates and clients. So, it was great to see so many people in our network looking ahead to a brighter year.
As we approach the end of H1 (how quick was that?), we thought it was a great time to share what our team has been up to! As the TechNET Group grows, we feel it has been a fantastic start to the year!
Our IT Recruitment team is growing
It's always a pleasure to welcome new talent to the IT recruitment team! Development of careers and skills is a real passion for the senior leadership team, so these new faces are in for a great journey here! New starters include…
Charlotte Lawton – started in March 2022 for TechNET IT
Imran Uddin – started in March 2022 for TechNET IT
Rhys Elliot – started in April 2022 for TechNET IT
It's not just the recruitment team that is growing. We also introduced a new face to our marketing team – Madeline Paddock. Keep your eyes on our blog and the TechNET IT LinkedIn page, where Madeline will be keeping you updated on all things TechNET IT! Meet more of the team and should you be looking for a new IT recruitment career, reach out to Grainne Simpson.
IT Jobs – more successful placements
Helping IT professionals find IT jobs that are right for them is what we do best. A happy candidate means a happy business…and a very happy TechNET team. Here are some of our recent placements…
Full Stack .Net Developer
IT Infrastructure Engineer
Service Desk Team Leader
Senior Front End Developer
Head of IT
This really is the tip of the iceberg. We look forward to continuing with this success as 2022 progresses.
In other news…
As we mentioned, the TechNET Group is going from strength to strength. We wanted to share what some of the brands were up to.
Cranberry Panda, our eCommerce recruitment sister brand, just released the 2022 eCommerce salary survey & insights report. Though the statistics may not be directly related to IT recruitment, it might still give you some food for thought!
TechNET Digital will be releasing the 2022 Digital Salary & Insights report in May 2022. As if that wasn't enough, TechNET Immersive will be releasing the gaming salary survey report!
What are your IT recruitment needs?
Let us help you with your IT recruitment! We have plenty of new jobs we are working on if you are looking for that next step. If you are hiring, we have a huge network of talent who just might be the perfect fit for your team.