First-class IT Recruitment Solutions
In today's culture of rapid technological expansion, it is more vital than ever for your company to stay ahead of the competition. Every company's worth is measured by their personnel, and so finding the elite staff to drive forward the ambitions and innovation of your business is crucial to your long term success.
TechNET IT offers an unrivalled service in the provision of first-class IT & Technology recruitment solutions to the UK and across the globe. Established in 2001, we have sharpest, most knowledgeable specialist IT recruiters in industry. Whereas other recruiters will profess to say they cover multiple sectors with confidence, we can truly offer a boutique technology recruitment solution within each of the following sectors:
With fingertip access to highly accomplished candidates, we can offer clients the shining talent to meet all recruitment requirements. By knowing our candidates inside out, you can count on us to provide applicants that really hit the mark.
Get in touch
Latest Jobs
Receive jobs like these by email
Pre-Sales Manger
United Kingdom - London
Posted: 14/10/2021
Salary: £65K to £90K per Year
ID: 23530_BH
... Read more
---
EMEA Pre-Sales Manager – RAN


Role Summary
I'm currently partnered with a consistently growing, market leader in the telecommunications organisation. This evolving company is going from strength to strength, so is looking to bring on board a tenacious, motivated, technical Pre-Sales Manager that has a strong track record of building long lasting professional relationships.
The ideal candidate will have experience and a deep understanding of RAN or ORAN, B2B Sales experience from a telco background and will show a strong interest in the industry. For the right candidate this is an incredible opportunity to drive your career within a forward-thinking business.
Key Responsibilities
A technically strong customer facing professional within the Radio Access wireless telecommunications industry.

Responsible for technical pre-sales engagement towards a customer from initial engagement, towards design completion and hand over to operations.

Manage & provide direct technical for customer tenders.

Understand ORAN pricing dynamics and collaborate with the sales team, to build competitive commercial proposals.

Embrace and be a part of the of the organisations OpenRAN strategy

Job Requirements
Strong understanding of LTE/5G and wireless technologies

Good knowledge of RAN Layer – 1 and 2 is desired.

Good understanding of the 3GPP and xRAN/oRAN standards bodies, along with good knowledge of oRAN specifications.

Strong knowledge of IP networking along with ability to interact with Customer IT teams and own design as part of design discussions.

Solid understanding of MNO Radio and IT networks including IT/OSS integration requirements for commercial rollout

Good multi-tasking abilities, with multiple concurrent customer engagements.

Strong understanding of NFVi in carrier grade environments (both Virtualisation and Containerisation)
---
Designer
United Kingdom - London
Posted: 14/10/2021
Salary: £25K to £40K per Year
ID: 23525_BH
... Read more
---
Designer
London
£25,000 to £40,000 per annum
Designer needed to join an exciting immersive start-up business who support healthcare training and advances through their cutting-edge technology. You will be developing and designing medical simulations using Virtual Reality to enhance medical training. You are user focused, with knowledge or interest in medical procedures and processes.
Some of what you will be doing:
Designing and producing simulations for medical procedures using Virtual Reality

Collaborating with stakeholders to ensure that content is hyper realistic and accurate

Analysing surgery video footage to enhance simulations

Working with educational teams and experts to understand surgical intricacies
Ideally, your skills and experience will include:
Experience with 3D design

Strong knowledge of Immersive technologies (AR, VR, MR)

Experience of developing using Unity

Excellent understanding of simulations
It would be great if you also had:
A degree or excellent A levels in scientific subjects
---
2427

Careers Secured in 2020
What our clients say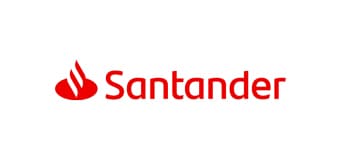 "Highly recommended and will use again for the future."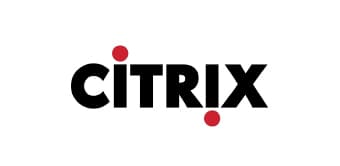 "I would not hesitate to contact TechNET IT again should we need to carry out a project such as this again"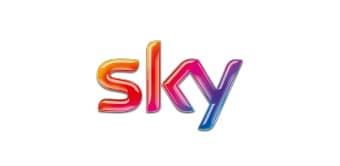 "They always remained professional and it's clear they deliver for a long lasting partnership with clients."
More Testimonials
Join our team
Whether you are an experienced recruitment consultant or recent graduate, TechNET IT could be the environment to develop your career.
Learn more