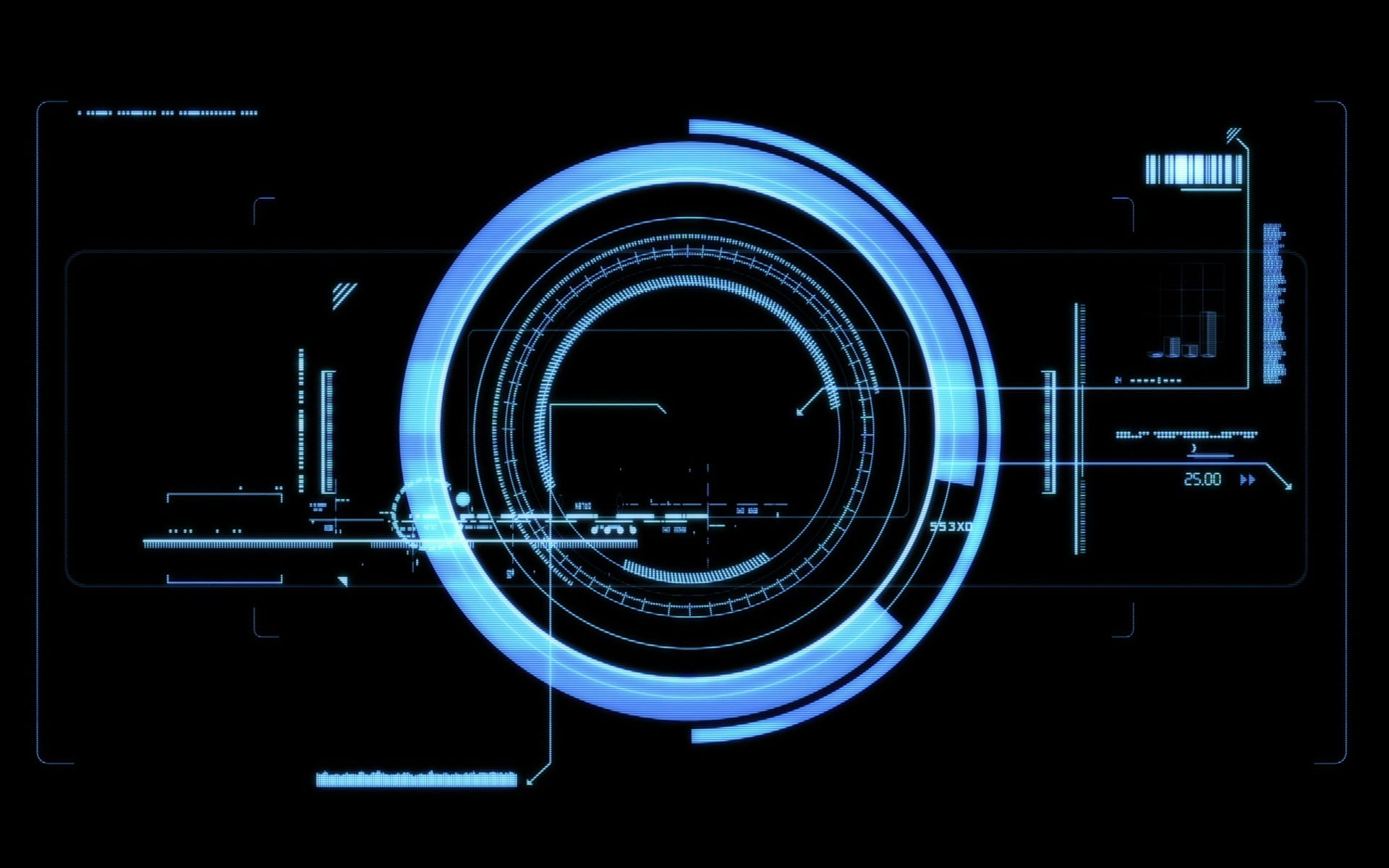 Search Permanent
and Contract IT Jobs
Job Search
Reset
Keywords: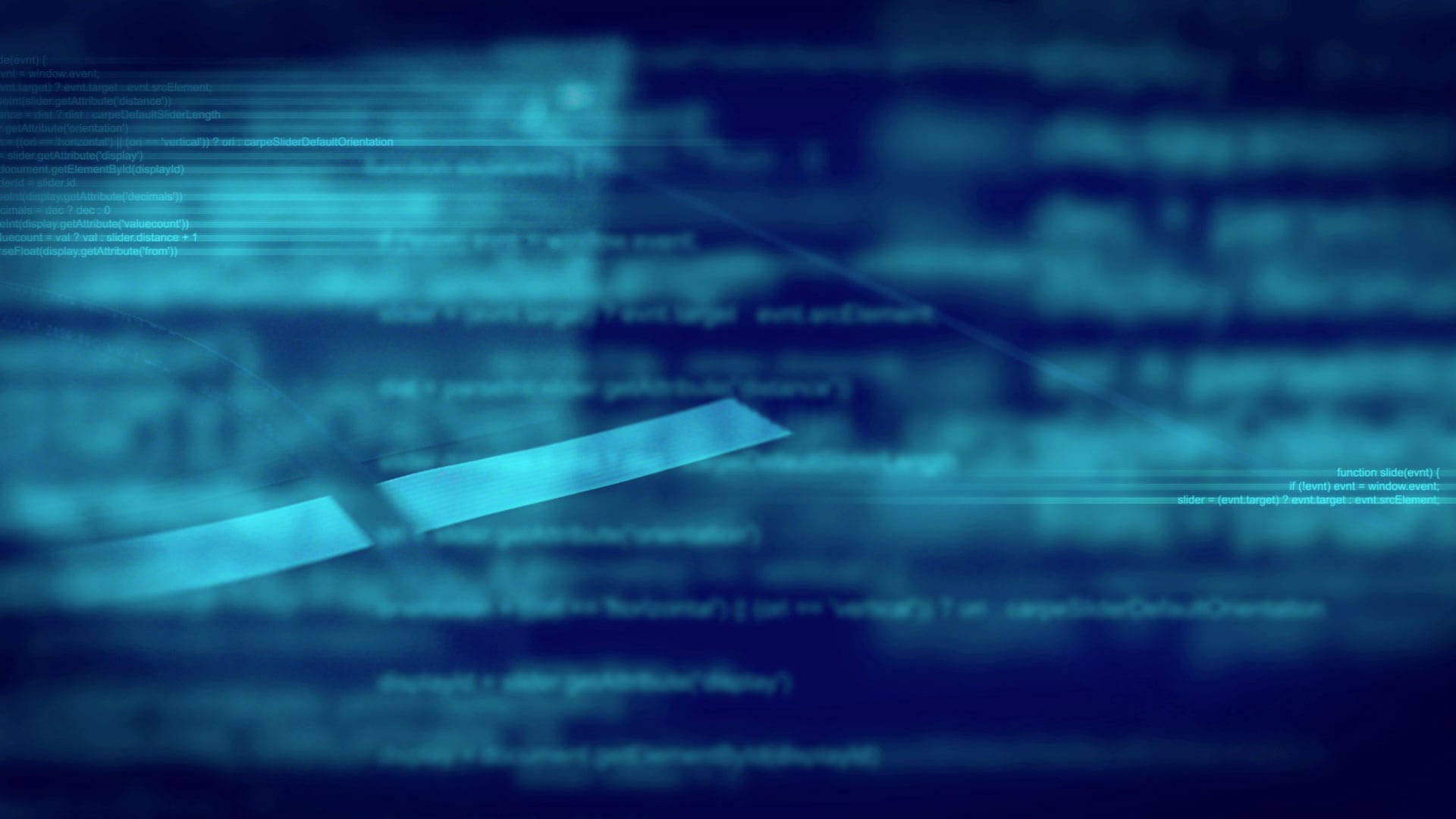 Worldwide Specialist
in Technology Recruitment
Looking for your next hire? Contact us for a professional and seamless approach to compliment your business
Upload a vacancy
Contact Us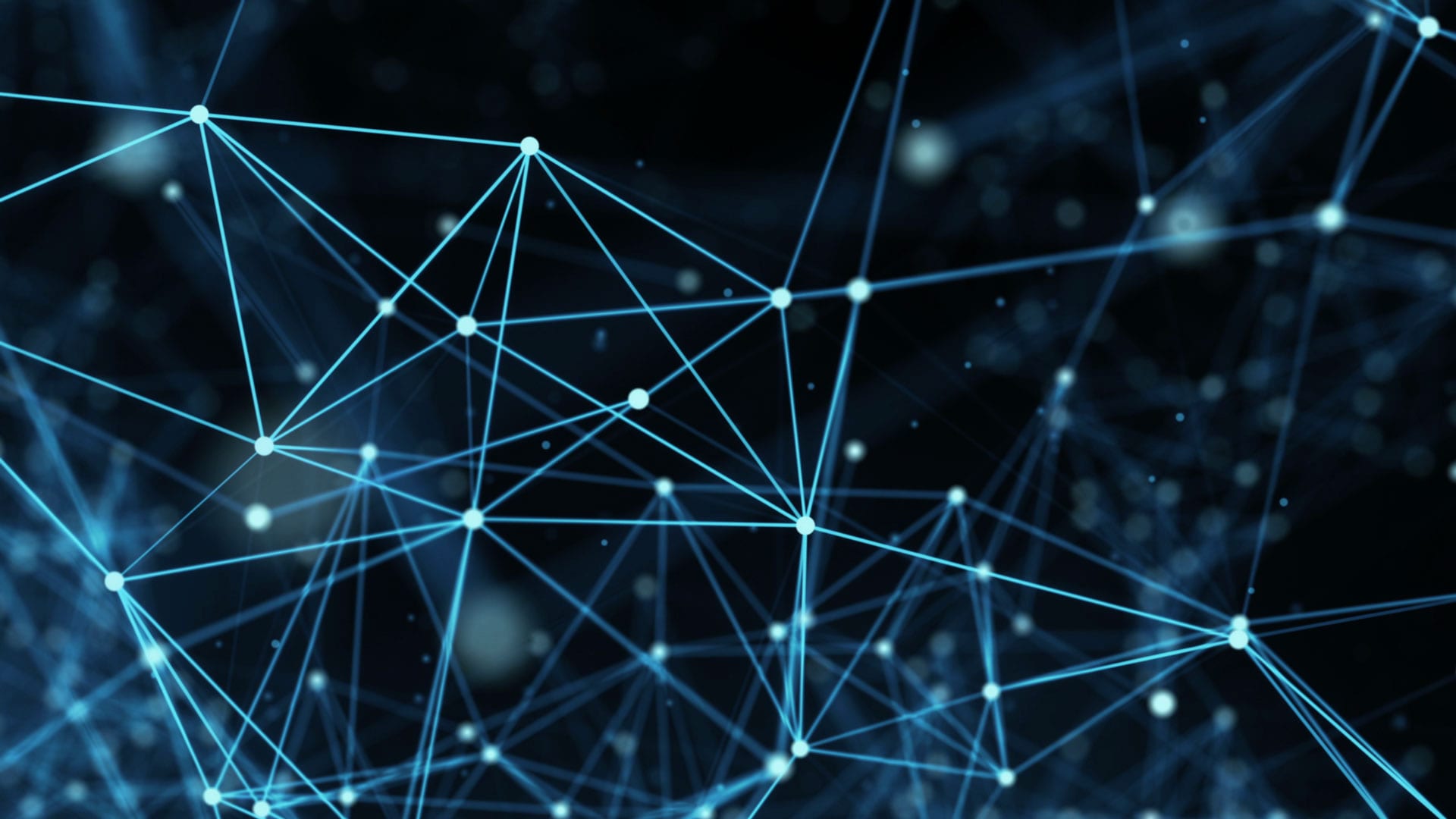 The DNA of Recruitment
Success is in our make up. Recruitment is who we are.
Upload a vacancy
Contact Us
First-class IT recruitment solutions
In today's culture of rapid technological expansion, it is more vital than ever for your company to stay ahead of the competition. Every company's worth is measured by their personnel, and so finding the elite staff to drive forward the ambitions and innovation of your business is crucial to your long term success.
TechNET IT offers an unrivalled service in the provision of first-class IT & Technology recruitment solutions to the UK and across the globe. Established in 2001, we have sharpest, most knowledgeable specialist IT recruiters in industry. Whereas other recruiters will profess to say they cover multiple sectors with confidence, we can truly offer a boutique technology recruitment solution within each of the following sectors:
With fingertip access to highly accomplished candidates, we can offer clients the shining talent to meet all recruitment requirements. By knowing our candidates inside out, you can count on us to provide applicants that really hit the mark.
For more information, please email [email protected].
Get the app
The New TechNET IT Recruitment App
Manage your own profile, We value your candidate experience. Here you can view vacancies, Update your interview availability, upload documents, update contact details or remove them.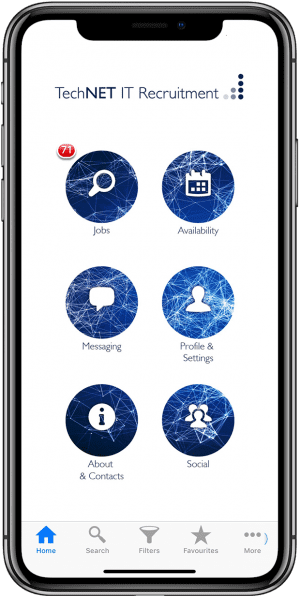 Receive jobs like these by email
Senior DevOps Engineer
United Kingdom - UK
Posted: 23/07/2021
Salary: £70K to £80K per Year
ID: 23151_BH
... Read more
---
Senior DevOps Engineer
Remote
£70,000 - £80,000
Senior DevOps Engineer required to join to a leader in the online gaming world. This is a fantastic opportunity join the best technology in the field working with an array of techniques and platforms. The role is a fully remote position within the IT Games team.
Some of what you will be doing:
Delivering a diverse range of products to on-prem and on multiple cloud providers utilizing modern CI / CD

Creating and reading requirements specifications and diagrams

Making reusable and readable scripts

Writing or running unit tests, integration test and performance tests

Communicating ideas and concepts people with varying roles and experience
Your skills and experience will include:
At least one or more programming language (compiled or interpreted)

Experience sing Agile or Lean processes and methodologies to plan and execute work

Strong knowledge building pipelines as code, compiling code, package managers like NPM or NuGet

Understanding with Infrastructure as code using tools like Terraform, Pulumi, Azure ARM or AWS Cloud Formation
It would be great if you also had:
A willingness to coach and mentor other team members to improve their skills
---
Frontend Developer
United States - Kings County
Posted: 23/07/2021
Salary: £32K to £55K per Year
ID: 23149_BH
... Read more
---
Frontend Developer
I am partnered with an innovative international Ecommerce agency who have built a reputation for designing ingenious websites for luxury brands.
With the Development team's continuous expansion now reaching 30+, we are looking for and ambitious individual who wants to learn, conquer and drive their career on an upwards trajectory working with some of the brightest minds in the industry.
You must have:
Strong knowledge of HTML5, ES6 and CSS3
Previous experience creating responsive layouts with smooth interactions
Deep understanding of Git Flows and version control
Excellent written and verbal communication
It would be highly beneficial if you have:
Worked with Magento, Hybris or Shopify
Previously used React.js or Vue.js
A passion for design and experience with Figma
---
IT Service Delivery Manager
United Kingdom - Manchester
Posted: 23/07/2021
Salary: £35K per Year
ID: 23146_BH
... Read more
---
Role: IT Service Delivery Manager
Location: Manchester
Permanent
Salary: £35,000 DOE
A leading British marketplace lender are on the lookout for an IT service delivery manager to help drive all internal IT functions for the business. You will be involved with managing contracts & relationships for their IT service delivery partners.
What you be doing:
Striving for continuous improvement for the internal IT functions
Maintaining the software/hardware internal policies.
Providing IT internal training for staff members.
Make sure that the GDPR, Security & compliance standards are met.
Review possible IT Vendors/Solutions.
Develop the company's telephony solution.
Managing relationships with 3rd party IT Service providers
Managing the IT budget to become more cost-effective.
A bit about you:
Experience in managing internal IT.
Good understanding of the Office 365 and AAD ecosystem
Experienced with IT security governance and compliance.
Great customer care.
Great communication both verbal & written.
Working in a regulated environment of financial service would be ideal.
---
2427
Careers Secured in 2020
Citrix
Citrix engaged TechNET IT Recruitment Limited to deliver a team of Developers and Testers for requirements in Cambridge and Chalfont, the requirements were in areas which are hard to find and classed as niche in our market place. We have an internal recruitment team and a PSL but we felt we needed a partner on this for 100% focus. TechNET IT did not disappoint. Having approached TechNET IT to see if they could fulfil the positions, we held a meeting with the hiring manager concerned and the experienced consultants who would be providing the talent acquisition for the project. This proved useful for all parties as it further confirmed we were dealing with a company who know what they are doing in this space. Some of the questions and understanding in the technical brief really impressed our hiring managers. TechNET IT were able to source suitable candidates for the positions and also carry out the initial screening process/interviews which saved us time and made sure we only saw the best and most suitable candidates. I would not hesitate to contact TechNET IT again should we need to carry out a project such as this again and look forward to using TechNET as part of our Tier 1 PSL for all future positions.
Senior Talent Acquisition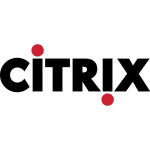 Santander
TechNET IT were truly interested in understanding our real requirements and criteria for vacancies and put forward good calibre candidates with appropriate skills and capabilities, this meant we were able to save time by interviewing fewer and moving to selection and appointment very speedily. Highly recommended and will use again for the future.
IT Relationship Manager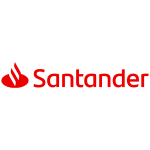 ebay
I have been working with Rocio in hiring a number of complex and niche roles for eBay over the last year. Rocio is a one of the most professional people I have worked with in recruitment, honest, always available and quick to follow up. She has a great customer centric focus making sure she understands your needs in order to find the best candidates to suit your company and role. In addition she is friendly and a pleasure to deal with and has the all important can-do attitude. I would highly recommend Rocio – bottom line she WILL find talented people to join your team.
Head of Organic Growth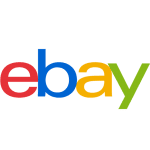 Sky
TechNET contacted me in early 2016 to engage with us on the delivery of high calibre candidates within Java, Frontend and Ruby development. At the time we weren't looking to engage with an agency and they took that on-board and was happy to be contacted should we require their assistance. Several months later I called and engaged TechNet on a trial basis. The team delivered quality candidates across Java, frontend and Ruby Web Development. They visited our office to understand the culture, environment and local area and kept in touch without ever pushing. The team at TechNet took the time to understand us as a client and what we were looking for, and were able to deliver high caliber candidates in to Sky in Leeds making a couple of placements. They always remained professional and it's clear they deliver for a long lasting partnership with clients.
Sean Allen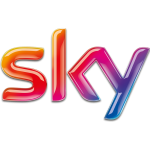 More Testimonials