Providing IT Recruitment solutions for your business
Our senior management team and extensive database of IT professionals provide us with the resources to consistently deliver a first class service to our clients. We are confident we can deliver talent who will make a real impact in your business.
Working in a Global market place, we understand the importance of forming global alliances. Our experience across the IT industry means we can provide our clients with: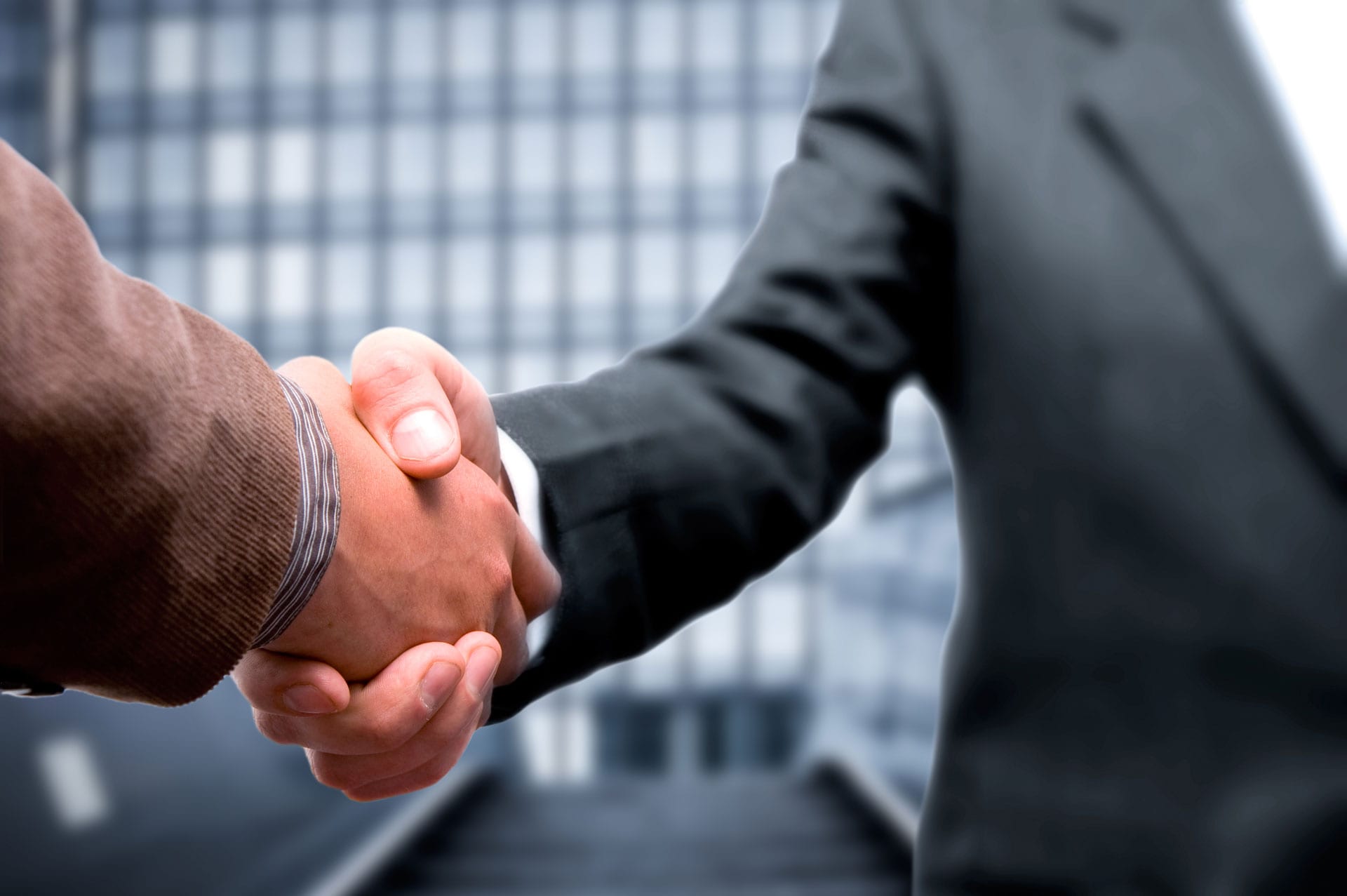 Creating Technology Recruitment partnerships for clients and candidates
We guarantee accuracy, efficiency and reliability, and ensure that results always meet the technical and individual requirements. Working on an international scale, we meet your IT & technology recruitment needs.
Together with our clients and candidates we will provide mutually advantageous partnerships, which are tailored to meet both the technical and individual needs.
Contact us for a professional and seamless approach to compliment your business.
TechNET Group have a long established history of supplying across the following markets
User Experience/ User Interface
Designers (Visual, Digital, Web, Product)
Java/ J2EE
Open-Source (PHP, Ruby, Python, Perl)
.Net / C#
Testing and Automation
Information Security
Mobile (Android, iOS, Windows)
Front-end (HTML, CSS, JavaScript and all associated libraries)
SEO/ PPC/ Social Media
Client Delivery – BA's/ PM's/ Scrum Masters/ Agile coaches
Infrastructure/ Support
Architecture
Big Data / Data Science / Digital Analytics / Database Administration
Sales
Immersive (VR/ AR Engineers, Artists, Designers, Animators)
Executive Search – Commercial / Marketing / Digital / Technology Head of, Director & C-level appointments
As a talent partner we are
IIP Accredited
Rec Audit Gold since 2003
APSCO Member
Corporate partners of Linkedin (providing every consultant with excellent Linkedin recruitment training)
Specialists in vertical markets across the IT & Digital spectrum
Employment Accredited as best practise for work with clients, data and staff management
GDPR compliant
Tier 1 Suppliers
CRM and technology are outsourced meeting ISO requirements
Contact us for a professional and seamless approach to compliment your business.