Our senior management team and extensive database of IT professionals provide us with the resources to consistently deliver a first class service to our clients.
Working in a Global market place, we understand the importance of forming global alliances. Our experience across the IT industry means we can provide our clients with:
We work on a multi-national level, generating mutually advantageous partnerships for our clients and candidates.
We guarantee accuracy, efficiency and reliability, and ensure that results always meet the technical and individual requirements.
Together with our clients and candidates we will provide mutually advantageous partnerships, which are tailored to meet both the technical and individual needs.
As an IT recruitment specialist, we operate in the following Technical Fields: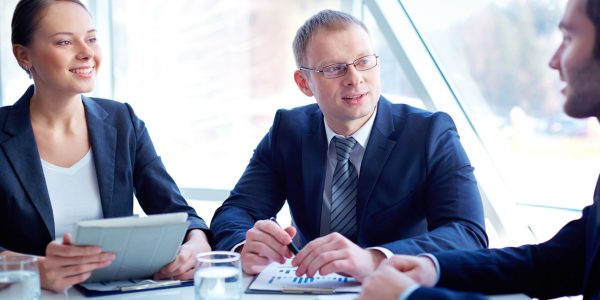 Infrastructure
Security, Front end, back-end, management, networking, wireless communications, storage.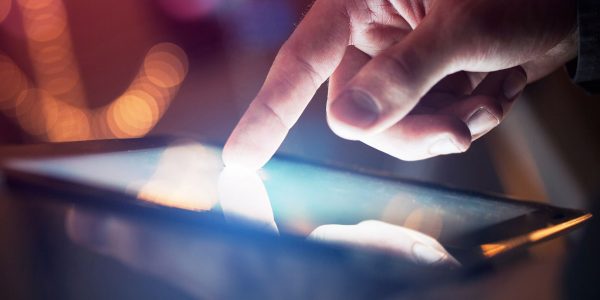 Architecture and engineering applications
.NET, C#, C++, VC++, Visual Basic, SQL Server, J2EE, J2ME, Java, EJB, Weblogic, Websphere, Cobol, RPG, Ada, Object Orientated, UML, Rational Rose, Embedded C, Assembler, DSP, SAP, Peoplesoft, Oracle, Business Objects, Data Warehousing.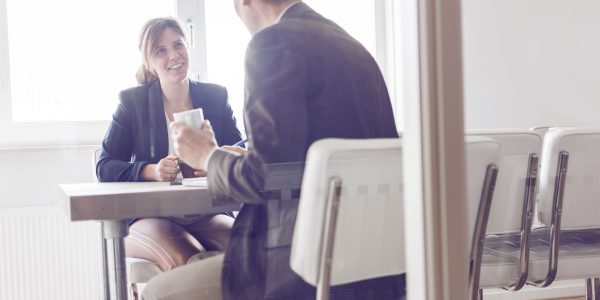 Senior Appointments
Business Analysis, IT Management / Directorship, Project Management / Programme, Management, Process Management, Six Sigma, ITIL.
Contact us for a professional and seamless approach to compliment your business.