TechNET IT seeks change
We constantly strive to better our own standards, and develop our business through training, expansion, communication and innovation – we see this as a necessity in engendering trust among our clients and candidates, and building a foundation of integrity, commitment, and quality.
We believe our experience, our codes of practice and our steadfast dedication will pioneer a change to the perception of the IT recruitment industry – for us this is not just a job, it is a career, and a way of life. As such these Accreditations demonstrate the business integrity and success.
LinkedIn Corporate Partner
In 2013 TechNET decide to venture to acquire the LinkedIn corporate scheme, since this point TechNET have been appointed as a LinkedIn Corporate Partners and flagship enterprise to build engage and recruit using the LinkedIn suite. A dedicated video has been created to demonstrate this and can be found on our LinkedIn page
Learn more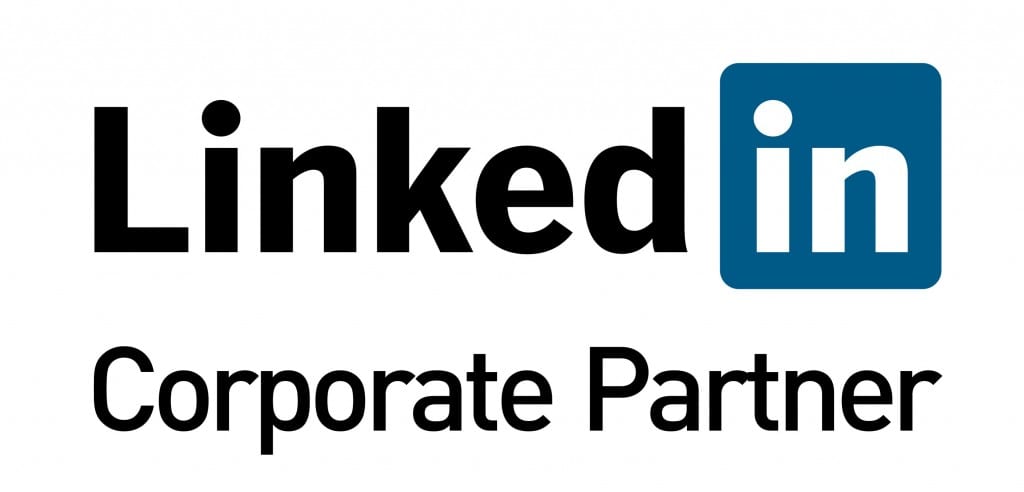 Community Partnerships
TechNET IT have always believed in giving back to the community. Since 2001 the TechNET IT team have participated in several events and activities for Charity and combined we have raised thousands in sponsorship for Cycling, Running, and Walking events. Recently, TechNET IT have had the opportunity to support some excellent local causes.
Learn more