Contracting Solutions
Are you struggling to secure permanent heads in this busy, candidate-driven market? If you are, you may be considering using a contractor to fulfil hiring needs.
We have seen a huge increase in contract hiring since the pandemic hit, and it looks like it is here to stay! We understand how crucial it is to find top talent that will make a difference from the moment they join your team – which is why we want to provide you with the best fit for your ever-evolving business and demands, at an efficient pace.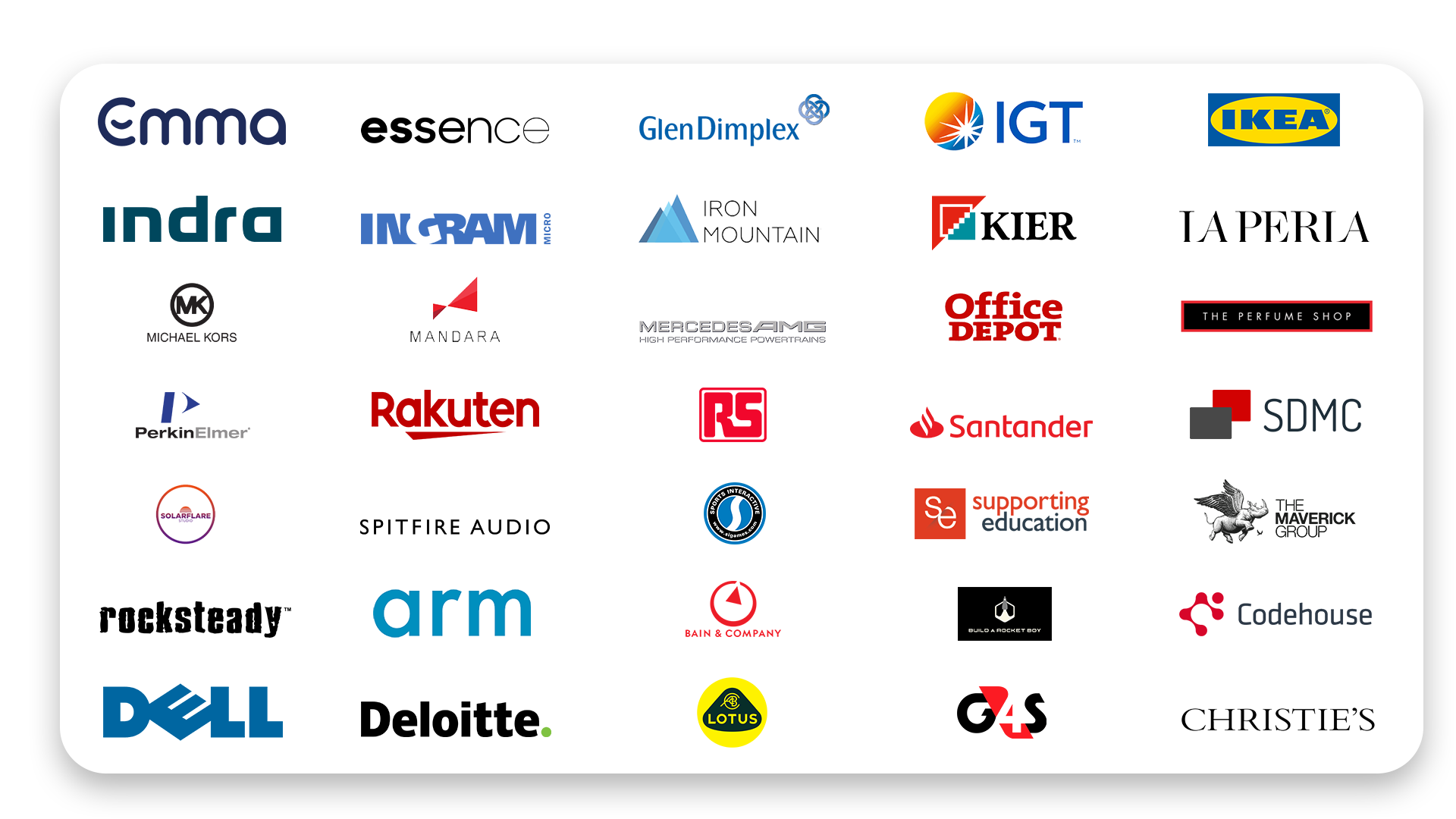 What is a contractor?
Contractors are often used as a short-term hiring solution, mainly for time-sensitive projects and for cover during busy periods. Particularly in the Tech industry where a high-level of industry knowledge is vital, contractors are also hired for their quick input and expertise.
Why should I choose to use contractors?

Maternity cover – helping to relieve the pressure on yourself and your permanent staff during absence, whilst leaving the role open for your employee to return to work.

Short term fix – receive quick fulfilment to assist with large workload as and when you need it.

Cost effective– you're able to agree on a contract term and payment plan that suits you from day one, which will help regulate budget.

Reduced admin – contractors are self-employed; therefore, their admin is taken care of on their end.
What we can do for you
We are confident that we will be able to provide you with the perfect fit for your upcoming contractor vacancy, thanks to our established and growing database, holding over 7,000 contractors. We have access to top talent that you will not find on job boards. Working at pace, it takes our team on average 3.6 days to fill a contract vacancy from start to finish, meaning you will be guaranteed to have the cover you need in just a matter of days.
Our online timesheet portal allows for a speedy and convenient service for our clients and can be easily accessed on our website in just a click of a button.
Benefits
Permanent hiring can be a long and drawn-out process, taking up to three months to secure a candidate, whilst taking fluctuating notice periods into consideration – it may not be the right fit for your business. However, if you cannot afford to lose this time, we can confidently get contractors started in your company within a matter of days.
Hiring on a contract basis offers companies an on/off resource that allows for quick increasing and decreasing off staff depending on your business' requirements.
This fully managed service will be provided by one of our specialist contract consultants who will cater for your business' needs throughout the whole process.
Helpful information
About IR35
When it comes to hiring contractors, you may have heard the term IR35, which refers to a specific tax legislation, introduced by the UK government to monitor tax avoidance from contractors who are believed to be full-time employees, in the eyes of HMRC.
As of April 2021, it is no longer the responsibility of the contractor to determine the status, it will now be with the end-user (the employer/business).
Now that it is the duty of the company to determine the status, with this comes a lot more responsibility and risk when taking on contractors, which is why we are here to help.
We work on your behalf to find you the best possible talent and ask all of the relevant questions – IR35 included. As part of our qualification process, our consultants are trained to work specifically with contractors and an assessment form is sent out to every candidate, requesting whether they are working inside or outside of IR35.
You can be assured that your next contract hire is risk free and has had all of the relevant checks necessary to begin working for your business.
We can advise on the best solution – all you need to do is get in touch.