Sponsorship
TechNET IT have always believed in giving back to the community. Since 2001 the TechNET IT team have participated in several events and activities for Charity and combined we have raised thousands in sponsorship for Cycling, Running, and Walking events. Recently, TechNET IT have had the opportunity to support some excellent local causes.
As our way of giving back to the community, we continue to offer our support to these;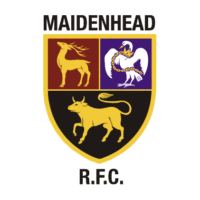 Maidenhead Rugby Club
TechNET IT are committed in being a sponsor to Maidenhead Rugby Club for the next three years, in the hope that both the club and the players benefit from our continued financial support.
Maidenhead RFC is an amateur Rugby club servicing the local community. Their club ethos is built upon the cornerstones of sportsmanship; teamwork, respect, commitment, and a desire to win. In addition to the 1st XV team, who play in the South West 1 East League, Maidenhead RFC also has a further five senior teams, a Ladies team, and a thriving Youth squad, developing players from the age of five onwards. With the new clubhouse, Maidenhead RFC now has some of the best facilities available to players, spectators, sponsors and local businesses.
TechNET IT are proud to sponsor Maidenhead Rugby Club, and we look forward to their continued success.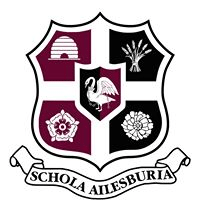 Aylesbury Grammar School
TechNET IT support clients who look for Apprentice and Entry level staff and we have several members of staff who attended Aylesbury Grammar School, so when the opportunity arose to sponsor the first rugby team, we were over the moon to offer sponsorship. From this we can help fund a new kit and other equipment needs for the team.
TechNET IT will be following AGS throughout the season and wish them all the best for the season ahead.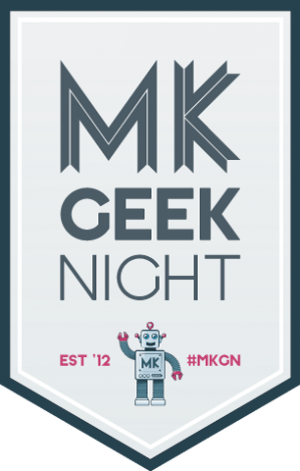 Milton Keynes – MK Geek Night
This innovative quarterly event "MK Geek Night" is designed to promote and develop the Digital & Creative communities. With TechNET IT Head Office in Milton Keynes, we were keen to support this local business. The event has been established for a few years now, going from strength to strength.
TechNET IT are proud to be part of MK Geek Night and look forward to developing many other relationships like this in the future.