Whether for a single vacancy or a large-scale recruitment drive, we find the right candidate, with the right skills-set and experience to meet our clients' permanent position requirements.
We take IT Recruitment seriously. In addition to providing client organisations with access to our database of available IT professionals, TechNET IT has a proven screening processes that ensure only the highest calibre candidates are short-listed. Furthermore, our national network of offices provides local knowledge and support.
Clients with regular requirements for permanent IT professionals can also benefit from our additional retained services whereby the whole recruitment process is fully managed by TechNET IT with the added benefit of a potential overall reduction in hiring costs.
If you would like any further details concerning our Permanent recruitment processes please feel free to contact us.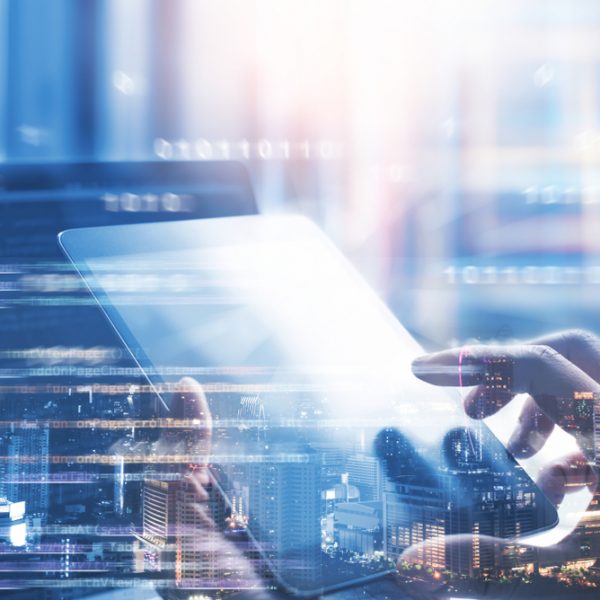 Ready to recruit?
If you would like to discuss how TechNET IT can help with your current IT Recruitment requirements, please send us some details below and a senior consultant will in touch with you immediately.