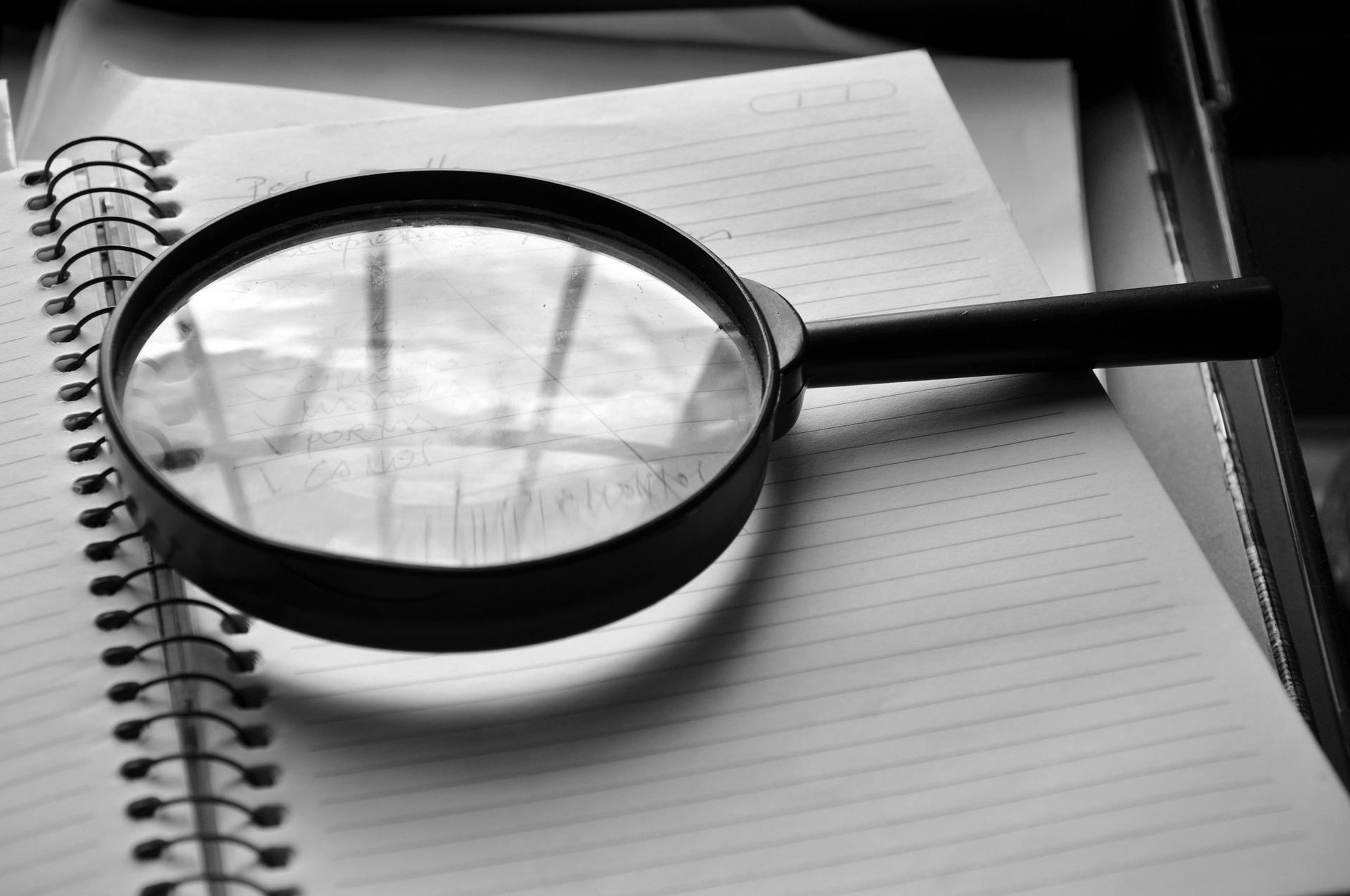 Finding the right IT Recruitment Agency for hiring talent
When you're looking for an IT recruitment agency, what should you look for in a recruitment partnership? For employers who are hiring IT talent, it's all about asking the right questions. You need to understand what they do while creating a relationship of trust.
We have worked in the IT recruitment space for over 20 years, so we know exactly how to establish long-lasting relationships with both employers and candidates. We wanted to share some insight so you can find the right IT recruitment partner for you!
IT recruitment for hiring managers
Not every IT vacancy will be easy to fill. Following on from the pandemic, attitudes have really shifted towards how we work. From hybrid working to remote IT recruitment processes, there is a lot to get to grips with. Due to this changing behaviour, it's important you ask your potential IT recruitment agency the right questions. Here are a few to consider…
What is happening in the market right now? A recruitment agency that understands its specialism will definitely find the right person for your team. Can they provide real insights into the job market? It's useful to research the recruitment website to see how up to date they are on trending topics. For example, an active blog where they discuss trends and offer advice is a great sign.
How will you help our company stand out? Employer branding is more important than ever. Asking this will help you determine which agency truly understands the importance of culture. We recommend really explaining your company culture to the recruiter so that they can find the right candidates. Allow them to be completely transparent and listen to their feedback on your vacancy. They might understand the industry and the candidate market, but make sure they understand your company too!
Do you understand our recruitment challenges? If an agency tells you this is a straightforward search, would you believe them? Even if it is straightforward for them, they should explain why you might have had trouble finding candidates. You need a recruitment company that is transparent, talking openly about where you can improve the hiring process and helping your vacancy stand out.
What success have you had placing this type of role? If you are working with a recruiter who has placed hundreds of people into a similar vacancy to yours, it should show that they know the right people and have good relationships established with them. It also demonstrates a good knowledge of the market – sometimes, the best candidates are not actively looking for a role.
How does your recruitment process work? You should find out the process of the recruitment agency to establish how you will work side by side. Discuss how you will be updated and what they believe the timeframe to be. Planning out the whole process will make for a dream recruitment partnership! Be completely open about your timelines, so the recruitment agency can determine their priorities.
Ultimately, it is all about helping each other. When you have an urgent hire, it's easy to expect your chosen IT recruitment agency to do everything. However, more information and input from you as an employer will make for a harmonious relationship!
TechNET IT – the IT Recruitment Agency for you!
At TechNET IT, we have helped many companies make those all-important IT hires. If you are looking for IT recruitment assistance, you can fill out a client vacancy form and we will be in touch.