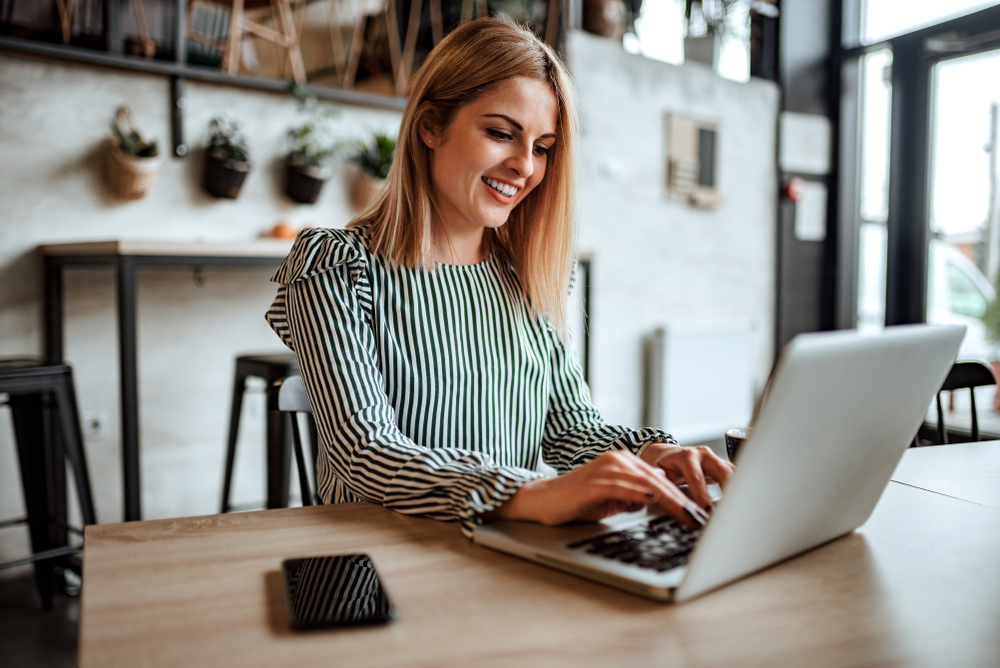 Starting out as an IT Recruiter: our top tips
Starting out as an IT recruiter, or in any recruitment industry for that matter can be daunting, especially if IT recruitment is completely new to you.
We have collected some top tips from our internal recruiters who have recently joined the team to help those thinking about making a career change.
We asked Charlotte Lawton, Associate Delivery Consultant here at TechNET IT and Thomas Zygo, Recruitment Consultant at TechNET's sister brand TechNET CxO, to share their advice for newbies starting out in Recruitment, and this is the advice they gave…
---
Do your research
Before you get started in your role, we recommend doing plenty of research on the company you want to work for and the industry itself. Recruitment is a huge industry with many possibilities, and every company has their own way of working. It is up to you to find out whether you see yourself working there.
Thomas said:
Not all recruitment companies are equal. Salaries, commission, and culture massively vary from place to place. You could make a lot more money at one agency, compared to another for doing exactly the same job."
Be confident…even when you aren't!
Charlotte explained, "The best thing about confidence is that nobody knows if it is true or not." Recruitment is a sales industry, and if you aren't confident talking on the phone, or struggle with leading a conversation, this will soon change when working in recruitment. Our consultants aim to spend approximately 10 hours each on the phone per week, and we see an improvement on telephone manner from day one.
Charlotte continues, "Don't be intimidated by anyone because, at the end of the day, everyone is the same. So, if you're calling a high-profile candidate or if someone is being difficult, don't let them walk all over you. You're in control of the conversation and as long as you're polite, friendly, and honest – you can do no more."
Always ask for help
If you're new to the recruitment game, you will probably have very little knowledge on what is expected of you (this is why research is key!). However, you shouldn't be frightened of asking questions, no matter how big or small.
Assumptions are made, and most assumptions are wrong" – Albert Einstein once said.
Charlotte has re-iterated, "NEVER assume anything. If you don't know the answer, find out. Because if you "think" someone has done something and they haven't, it will come back to bite you."
The more questions you ask at the beginning, the better your retention of information will be in the long run, and the less room you leave for mistakes. You will get used to the recruitment jargon in no time, trust us!
Build relationships
Small talk can often lead to big things. By showing a genuine interest in your candidate you may receive a better response or build a more long-term relationship. From our experience, candidates tend to come back to use your services if their first experience was particularly positive.
---
Join the team
Many of our consultants working at TechNET IT, and across all of our brands within Ascent Group, have come from different career backgrounds, without ever stepping foot in a recruitment agency before. We offer an intensive 12-week training programme for new starters and provide continuous support, not only from our senior management but also from the rest of the team.
If you're thinking about a career in IT recruitment and are looking for further advice or help, please get in touch. We are always looking for innovative and diligent individuals to join the team.