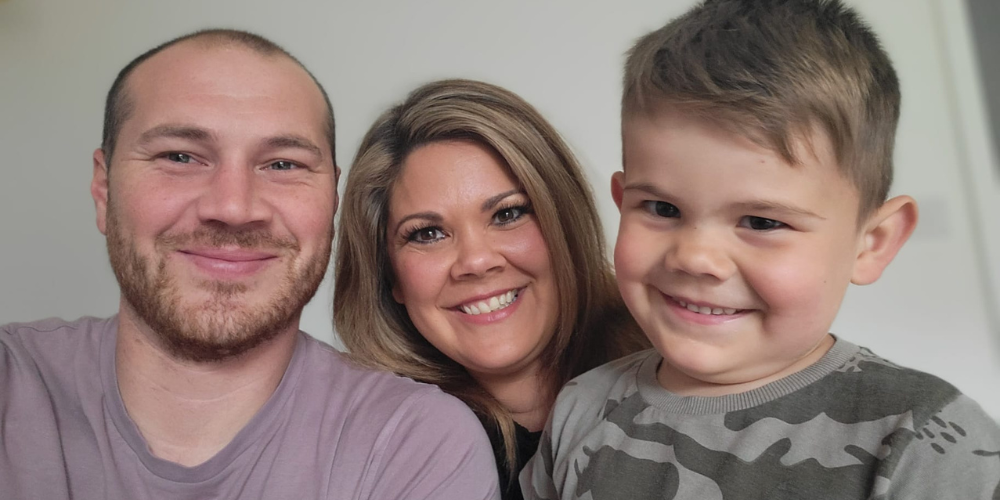 TechNET IT is recognising working fathers
TechNET IT is in the news once again, and this time we are featuring on workingdads.co.uk – the perfect platform to showcase one of our very own consultant's experiences with our family friendly policies and approach to a healthy-work life balance – with a specific focus on working fathers.
To summarise, we asked Dean Roper, Principal Consultant here at TechNET IT a summary of questions surrounding the challenges he faces with juggling fatherhood whilst excelling in his recruitment career, and how our business is able to help him to create a balance to fit around his family.
Dean's answers reflect our values at TechNET IT about working fathers, and the rest of the brands within the Ascent Group. He discussed how hybrid working allows him to spend more time with his son, and the way that working a 4-day week, an initiative brought to life earlier this year, has affected his home life – especially during school holidays.
We could talk all day, but we will let you read the entirety of the article here.
We would like to say a big thank you to Working Dad's for featuring us in their article and allowing us to bring light to a topic which we believe isn't spoken about enough.