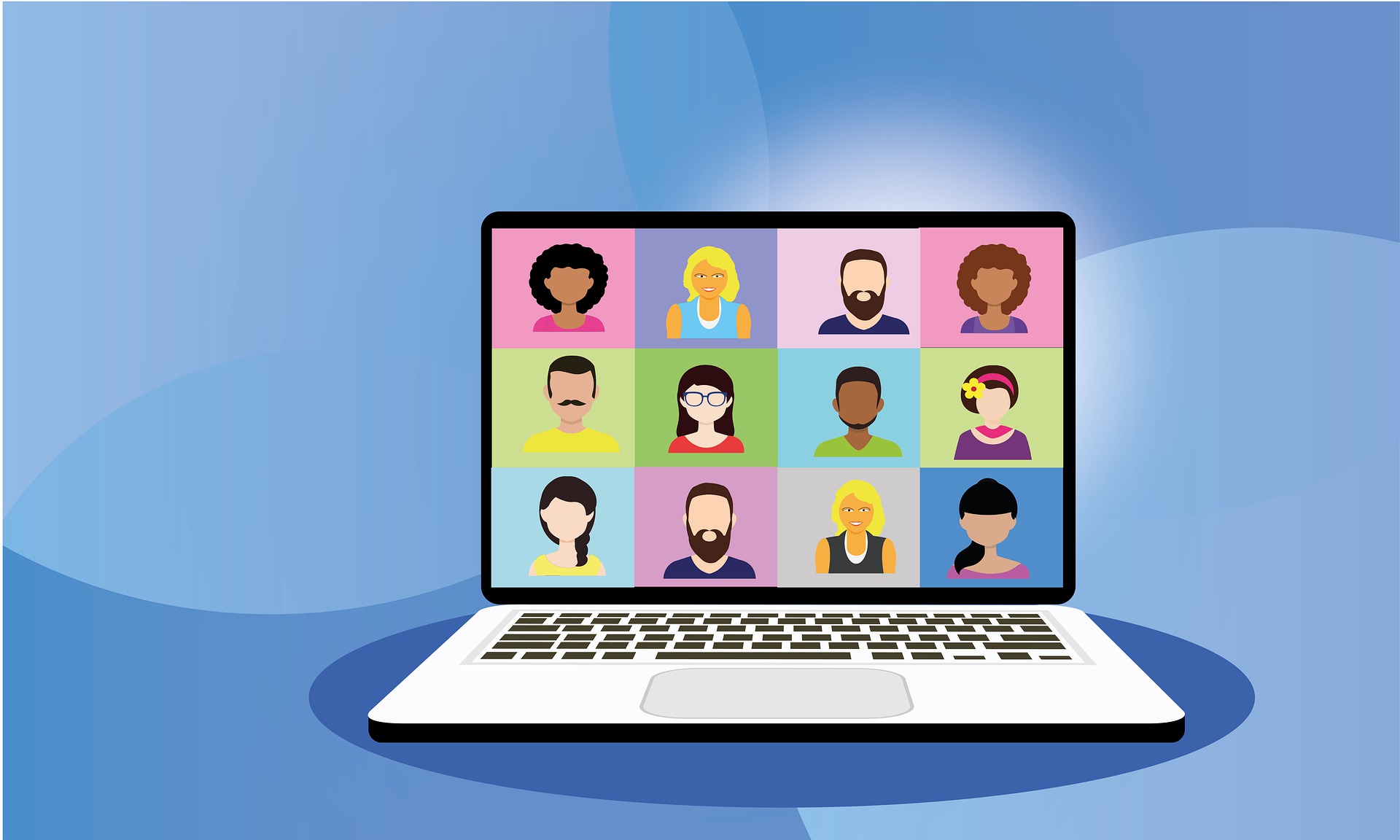 Hiring IT talent remotely: Our top tips
If you're hiring IT talent this year, it's possible you might be faced with the prospect of doing it remotely. This might encourage some daunting thoughts…
Will I get to know the candidates as well as I would in person?
Can I really determine if someone is right for the company on a video call?
However, the most important question you should be asking is 'Can I make the remote recruitment process streamlined?' After all, the first impression candidates will get is all about your recruitment process. First impressions really do count! The simpler your process is, the more you will stand out. Furthermore, it's about treating the candidates as people first and potential employees second.
So, you might be wondering how to make that great first impression via a video call. Do not fear – as IT recruitment specialists, we are here to give you some tips on hiring IT talent successfully during a remote process.
Is remote recruitment becoming the norm?
Throughout the pandemic, we have seen many recruitment trends rise to the surface. Due to remote working becoming the new normal, expectations of the recruitment process have shifted. It is a big change, but one that you as an employer can take advantage of.
We have seen the possibilities remote recruitment has allowed, including casting your net wider when it comes to an IT talent search. Hiring remotely opens up many doors. You will potentially reach bigger pools of talent across more geographical areas. Furthermore, the rising number of junior IT professionals will certainly be attracted to a company using recruitment methodology that keeps up with the times.
Tips for hiring IT talent remotely
So, where do you start? We understand that many companies and HR departments have a  tried and tested recruitment process in place. Will this translate well to a remote recruitment experience? Here are some top tips for you to consider…
Detailed planning for each stage of the process
Remote recruitment allows you to be more creative than you might think. A typical first stage would be the telephone interview, which is obviously done remotely. But, could you invite the first round of candidates to record a short screening video instead? You could send three to five questions for them to answer and decide who is suited for a main interview.
Outline your process in the job spec
This wasn't always common practice, especially when conducting face to face interviews. However, you need to be transparent with potential candidates that this will be a remote recruitment process and outline the timeframe of the stages. As mentioned above, there might be different approaches to screening your candidates so they will need to know what to expect.
Promoting your company culture
A regular occurrence in recruitment was to invite candidates to the office which gives them a chance to get a feel for the company. Is it harder to do this when it is not face to face? The answer is simple…get the whole team involved. These are the people the candidate will be working with, so an early introduction is great for determining the right fit. You could also allow certain team members to lead different parts of the interview too, so that it becomes an open dialogue.
Be transparent
If you are hiring remotely, will the new employee will be starting the role remotely to? It's important to be open with the potential candidates and let them know how remote working operates in your company. It's also necessary for you, so that you can determine their home office setup and if they will be fully equipped to do the job.
Interview tasks
We believe these are an important part of an IT recruitment process. Setting these tasks remotely gives the candidates more time to show what they can do, so don't forget to set some. We recommend doing this in the final stages of your process, so you can dedicate time to reviewing the final candidates carefully.
Are you hiring IT talent in 2022?
We are dedicated to helping our clients attract top IT talent. What's your IT recruitment strategy for 2022? We can help – get in touch with us today to get the conversation started!