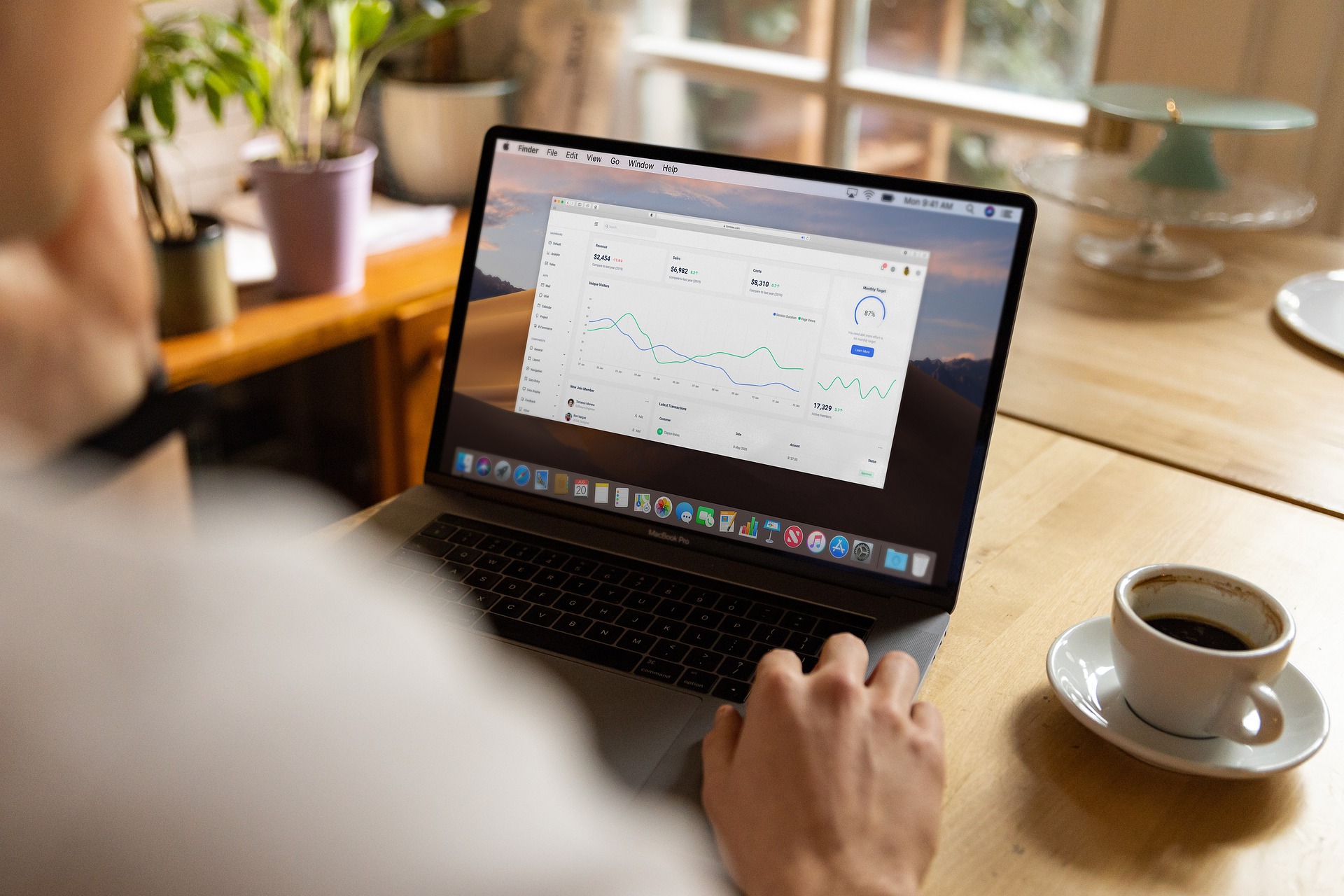 IT Recruitment Strategy: hybrid working in the IT industry
Is hybrid working a benefit in your IT Recruitment strategy? A recent study showed that 76% of respondents have shifted to a hybrid working model. Is your company within that 76%? When we talk about your IT recruitment strategy, it's not always about attracting new talent. Staff retention is a big talking point right now, with people more aware of the opportunities they have.
An even bigger talking point, is hybrid working. With this in mind, we wanted to talk about why this is something companies should be weaving into their IT recruitment strategies in 2022 and beyond.
Why people prefer a hybrid working model
When you're starting an IT recruitment process, there should be one thing at the top of the list. Helping the potential candidates find a role that offers a better quality of life is so important. The benefit of remote working, or hybrid working, exponentially increases this. Think about job advertisements you have looked at in the past. Most of the time, you will see a list of company benefits – team outings, free fruit and free coffee. All very nice perks…but will it really catch candidates eyes in 2022?
When a candidate sees remote or hybrid working on a job advert, we assure you they will see more than that…
Better work-life balance
Opportunities to increase focus and productivity
More family time
Saving on commute costs
More motivation
Offering this will be a huge deal for candidates…and will help you too!
Why a hybrid working model will benefit your company
Looking at the list above, we can see how a hybrid working model benefits employees. However, it is a massive boost for the company overall. Having employees with this mindset will work wonders for company strategy and goals. Furthermore, you will get to keep the talent and team that makes your business run.
One concern we saw when the pandemic started was the idea of reskilling or upskilling the team when remote working became universal. How can you achieve this when the team is not together? When it comes to digital and IT skills specifically, upskilling the workforce in these areas will be important as the hybrid model becomes the norm. However big a challenge it may be, it is actually a great opportunity for companies.
Company wide upskilling, if approached correctly, can leave you with a more agile and successful team. In a hybrid working world, you will be able to identify what skills gaps there are in the team and put a plan in place. This is not limited to the aforementioned technical skills either – you can work on improving communication, soft skills and so much more.
Continued development and progression is important to people today. The hybrid working model allows them to find this, both through the companies focus on upskilling and through their own personal enrichment.
Helping your IT recruitment strategy stand out
The way to win candidates start with your IT recruitment process. If they see an organised process from a company that cares, you will be top of their list. We can help with all of your IT recruitment needs – simply fill out our recruitment enquiry form to get the conversation started!