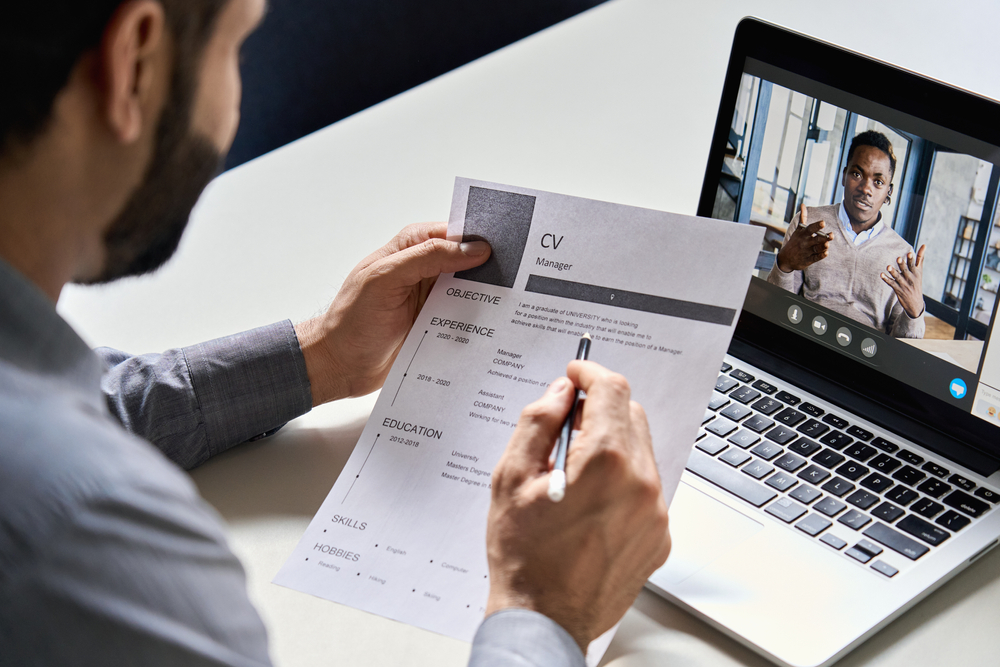 What to expect on your first day as an IT recruiter
Are you wondering what to expect on your first day as an IT recruiter? It can be daunting starting a brand-new role in any industry and being prepared and having the right expectations may help you to tackle your first day in IT recruitment.
What does day one look like at TechNET IT?
Day one in recruitment may look different across many IT agencies, however we thought we would share what you can expect from your first day at an IT agency like us!
Introductions
First things first – let's get acquainted!
The first step of starting your new IT role is getting to know the existing team. Agencies will differ in size, but at TechNET, you can expect to meet around 25 members of the team in the HQ office.
First impressions are key; however, we recommend to just be yourself – we support a variety of different personalities at TechNET IT and will even ask you a series of personality questions before you start to understand your learning styles and how we can make you feel most comfortable. If you are looking to work within a supportive recruitment team, take the leap and join us today.
Learning
Sometimes your first day can make you feel overwhelmed with the amount of information there is to take in. One of our initial priorities includes getting to grips with our recruitment system, CRM, and software on day one. We find this sets you up in the best way as we are so heavily reliant on our technology, being a tech agency ourselves and working in the IT industry!
We are lucky enough to have an extensive tech stack that takes time to get used to in order to use it to its highest potential. Every new starter also undergoes 12-weeks of training, delivered by our senior management team – starting on your first day!
Resourcing
Commonly, resourcing is one of the first tasks you will find yourself doing, which includes scouring job boards for the right candidates after analysing the job specification and establishing what your client is looking for.
This is one of the first steps of the recruitment process, and it is important to learn how to effectively source candidates and understand your job spec, before getting ahead of yourself and jumping on the phone.
Things to remember going forward
It's okay to make mistakes – making mistakes early on is to be expected, and this will make you a better recruiter in the long run – as long as you learn from them for next time.
Assumption is the mother of all failures – this is one of our key values at TechNET IT and across the whole of the Ascent Group.
Your confidence will come – if this is your first step on the IT recruitment ladder, you may start off with little confidence. This will definitely come with experience, and we have seen many of our newbie recruiters start off quite shy, but their confidence has grown immensely after just a few days in the job.
Take the good with the bad – it is important to build your resilience in an industry like recruitment. You're going to have high-highs and low-lows when working with the public and being reliant on other people's decision making. Bouncing back, taking it with a pinch of salt and moving on is crucial to surviving and becoming the best IT recruiter you can be.
Ready to take on the world of IT recruitment? We thought so!
If you're looking for further help, learn more about the team or check out our top tips for starting out as an IT recruiter.