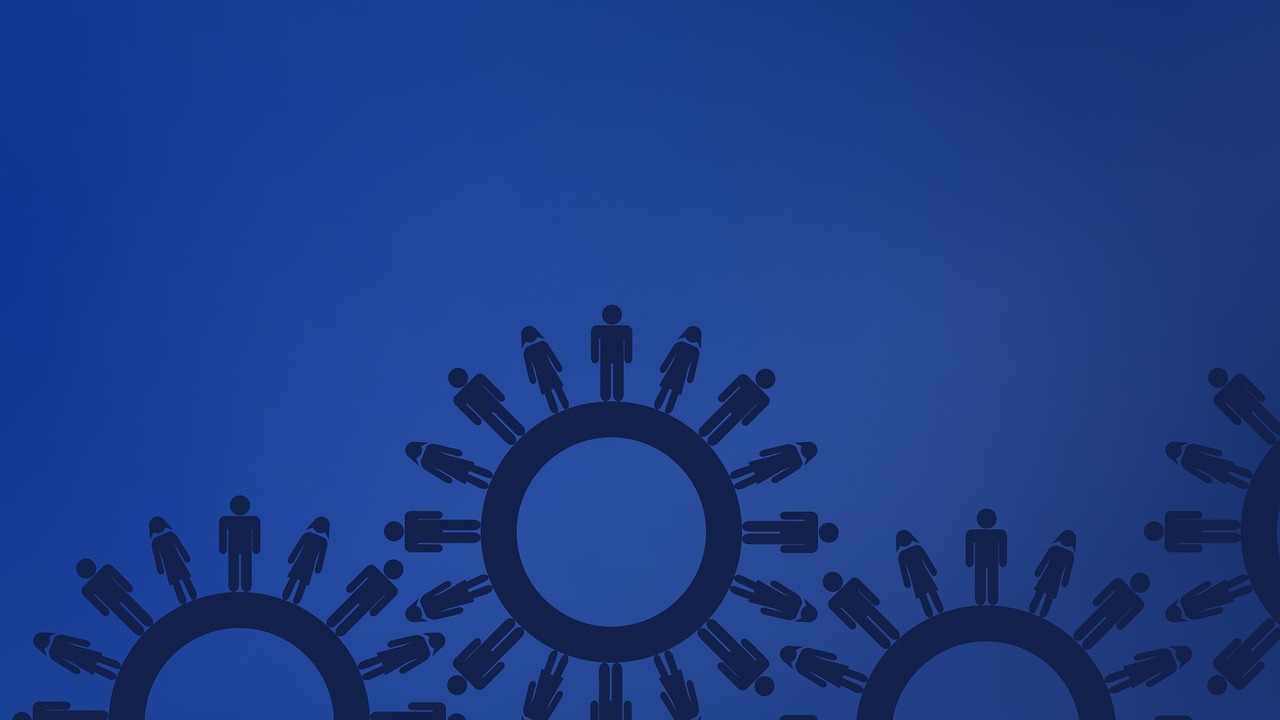 Hiring IT Talent: How to streamline a tricky hiring process
When hiring IT talent, it can be hard when a hiring process is time sensitive. Furthermore, talent attraction is becoming increasingly harder to navigate in a post-pandemic world. People are expecting more than a generous salary and benefits package, with hybrid working in high demand.
So, there is a lot to consider. It can be hard to put together a quick plan of action and still find the best candidate for the job! So, how can you streamline a tricky hiring process when an employee leaves unexpectedly?
How to save time during an IT hiring process
Saving time will make all the difference for a successful IT hire. We know what you're thinking – time in a professional world is precious and hard to come by. There's only so much you can fit into one day! It's all about planning when you are hiring IT talent!
Some IT hiring processes can be more relaxed, so there is some flexibility for interview dates and candidate feedback. If you need to fill the vacancy right away, we would suggest setting deadlines. Have a shortlist of candidates you want to meet by a certain date and have the interview slots blocked out in advance. Remember, you can also make the most of remote interviewing which can also save plenty of time!
Of course, you have to offer some flexibility to the candidates however you can be transparent about the dates you'd like the interviews to take place. Candidates who are sold on the role will commit to your time-frame!
Hiring IT talent with an IT recruitment agency
As IT recruiters, we might be a bit biased here! However, if there is budget to do so, why not reach out for a few conversations?
Finding a specialist recruiter for your hiring process isn't always easy. So many agencies will offer the best candidates on the planet but it isn't always the case. Conversations with a recruitment agency are great to have now- not only because you're in the middle of a hiring dilemma, but to establish support for the future.
The main thing to look for in this specific situation is a recruitment agency that delivers a hands-on approach to finding candidates. You need to be honest in your conversations and state clearly that this is a time sensitive hiring process. As it wasn't planned, it's important to share why the previous employee departed. If the agency is right for this search, they will map out how to keep some of the pressure off and give you some time back!
Hiring IT Contractors
Have you used IT contract recruitment services in the past? Whether it's for one week, or three months, contractors really make a difference during busy periods.
This is a great solution if the ideal candidate has yet to be discovered! For example, if you are behind, invite a specialist in on a contract basis. Remember to always ask about availability and flexibility – if there was a chance you may have to extend their contract, it's good to know if they can.
This won't only help you either. Your team will be one person down and will most likely have more pressure on them as they cover extra workloads.
Helping you hire IT talent
Have you got an urgent vacancy? Perhaps your hiring plans for the year ahead seem a bit daunting. We are here to help – submit a vacancy or a general enquiry and we will be in touch!