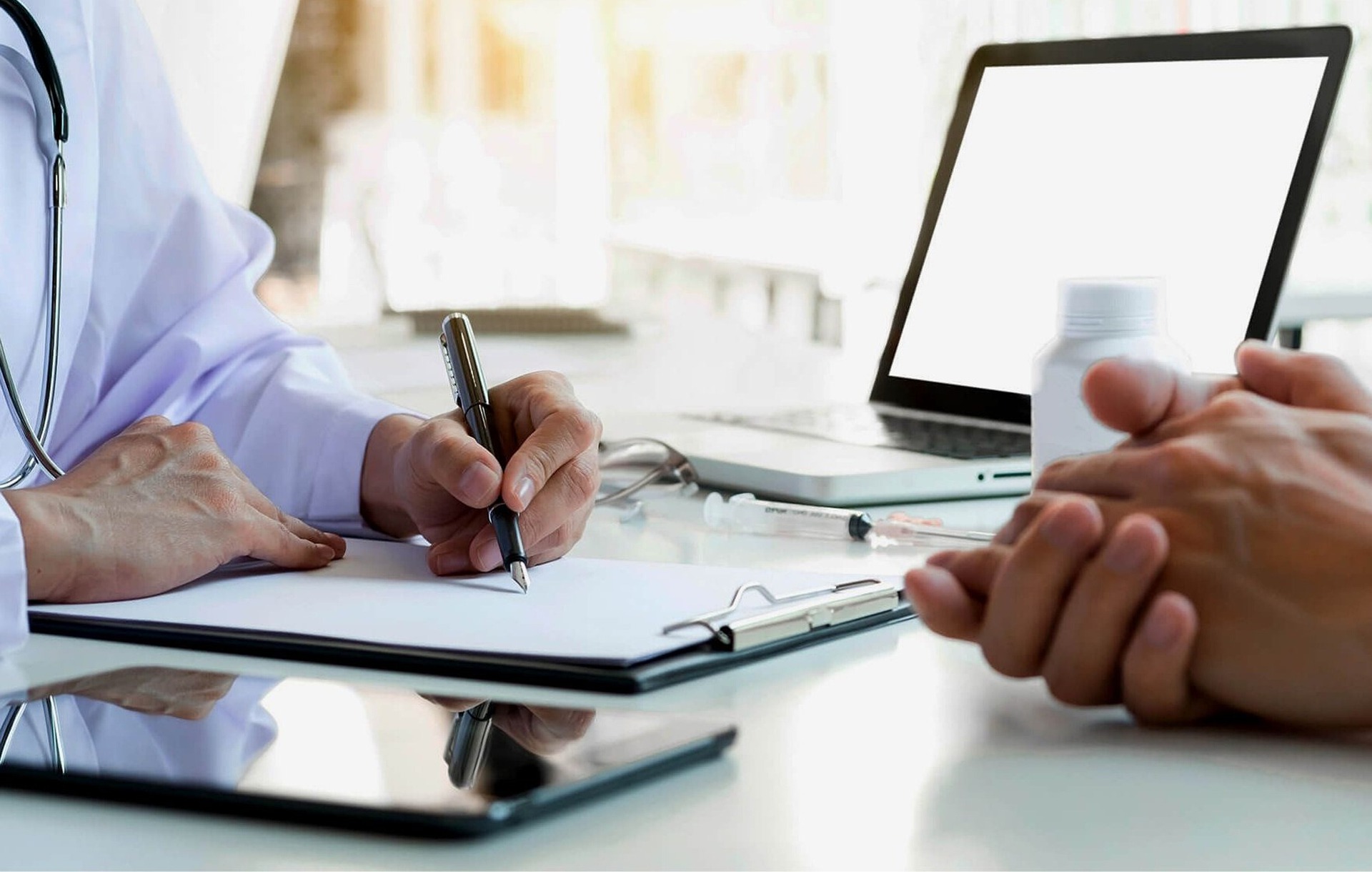 The IT Recruitment Process: Your recruitment road map
What makes a great IT recruitment process? You would think the obvious answer would be 'amazing candidates'. However, the right people won't apply by chance. For a successful hiring process, it simply takes planning before you bring the role to market.
Having a recruitment road map will help you execute a seamless hiring process! An efficient hiring process will mean the best candidates will come to you. According to recent statistics, the average interview process in the UK takes 27.5 days. If you're not meeting candidate expectations because of poor planning, you will miss out on top IT talent. So, what do you have to do?
Liaise with everyone who will be involved
Communication is key when it comes to the IT recruitment process. So, it's important that everyone involved in the process plays a part in crafting the job advertisement – from responsibilities to salary expectations.
This is so important for your road map. The clearer the vacancy, the more streamlined it will be. Having solid communication will help create a vacancy that will speak to the ideal candidate. Furthermore, you will have the answers to any questions candidates might have.
The team manager: What requirements do you need from your new team member? The manager must define skills and the day to day duties. Having this information in the job specification will really help target the right people.
Business owners/Directors: Candidates like transparency. They like to see how their role contributes to the overall business goals. Ask business owners and senior leaders what they like to see in candidates. It will help you inspire the right candidates to apply.
Salary, benefits and culture: Whether it is HR or the finance team, ensure the salary is clear cut. Apply the same transparency to benefits and culture.
A well-planned IT hiring process
Another key part of the road map is what the interview process will look like. How many stages do you need and what will each stage determine about the candidates?
Having this outlined will give visibility to candidates. They want to see a structured and organised company. If planning is not done, it might be a long process. You also don't want a quick interview process that only ensures the vacancy is filled fast with the wrong candidate. It's all about striking a balance. Candidates won't want a quick process where they don't get all of the answers. They definitely don't want a drawn out interview process either!
What should you avoid?
If there are any unavoidable changes, like budget or required skills, let everyone involved know. From the internal team to potential employees, communicating this right away will avoid unnecessary headaches.
Withholding key information from any candidate is a big no no. Candidates WILL pull out of the process if they feel they were misled about the role overall. If you're using a recruiter for your IT hiring needs, these rules still apply. If the recruitment agency gives outdated information, they will take the fall – and it's important to keep the recruitment relationship strong!
Helping your IT Recruitment process
Have you got an urgent vacancy? Perhaps you need help with your IT recruitment road map. We are here to help – submit a vacancy or a general enquiry and we will be in touch!