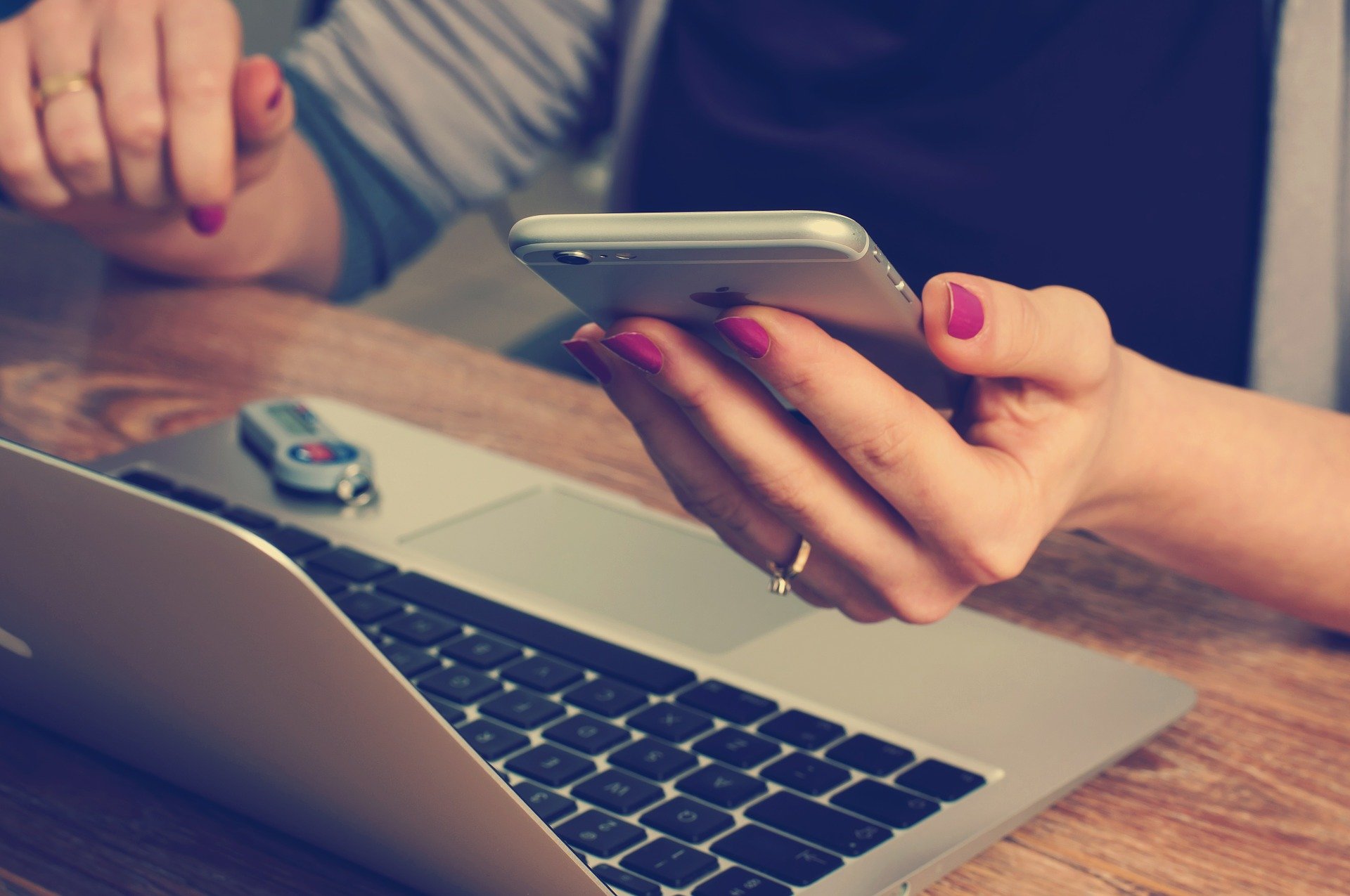 Choosing an IT Recruitment Agency for your IT job search
As a candidate, how can you create a successful relationship with an IT Recruitment agency? Furthermore, how can you stand out so that you are the first person they contact when exciting IT jobs land on their desk?
Following on from our blog about how employers can find the perfect recruitment match, it's time to help all of you wonderful candidates! These pointers help both the candidate and the recruitment agency reap the rewards of a successful candidate-recruiter partnership!
A mutual understanding
In many IT Recruitment agencies, you will often find that the consultants often specialise in a certain area within the sector. So, we would recommend candidates research on LinkedIn to determine who their best bet will be. It will make that introduction much easier, as you know the area they work in every day.
Furthermore, it allows the recruiter to know exactly what area you specialise in…because you contacted them! Doing your research allows you to focus on your needs and goals. This is something the recruiter will need to hear to find you the right opportunity.
Be transparent with your IT recruitment agency
The recruitment agency, and the particular consultant you work with, will be your job search ambassador. They can introduce you to some of your ideal companies…but they'll need to know every detail of your career.
Highlight your experience, achievements and goals. This allows the recruiter to promote your key selling points and understand the right fit for you.
Recruitment agencies have to know your expectations. From the commute to salaries, these details need to be given honestly. It will ultimately save everyone's time.
Be transparent about any other processes – it helps the recruiter establish where you are in your job search journey.
Honesty is the best policy. If a role doesn't sound right, let the recruiter know immediately. It paints a better picture of what you're looking for, therefore introducing the most suitable jobs.
Maintaining contact and respect
Simply contacting an IT recruitment agency will not fast track to an interview – you need to impress them too! This works both ways, so you also need to feel that you are understood. That's why maintaining contact, and letting them know when you're available, will increase the respect in the partnership. Staying fresh in their mind means you'll be one of the first people they think of. This is definitely an advantage when it comes to exclusive roles only they are working on!
An IT recruitment agency for your job search!
These points are important when approaching a recruitment agency. It's no different to a job application and interview. If you're looking for a new IT opportunity, we can help! Submit your CV and the right person will be in touch to begin the partnership!