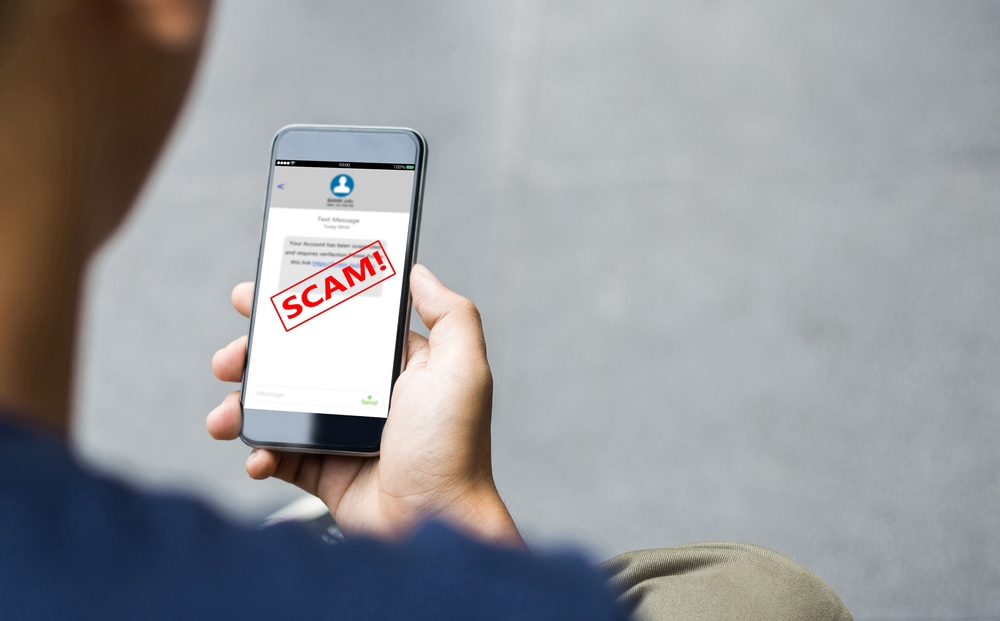 Beware of TechNET IT impersonation scam
We are aware of a recent digital impersonation scam that has been affecting many recruitment agencies including TechNET IT.
These scammers have been impersonating TechNET IT Recruitment Consultants over WhatsApp and LinkedIn, pretending to work on behalf of TechNET and asking targeted individuals for contact information to discuss a new job.
We would like to make it clear that we will NEVER get in contact via WhatsApp or any unofficial channels, and if you're in doubt about the individual contacting you or the legitimacy of their position, you can:
Call us on 0330 335 5674 or email us at

[email protected]

Head over to our meet the team page for a list of all of our consultants and their individual contact information.
You can report the impersonation scam if you're still unsure on what to do. This also helps to spread awareness and keep others safe in the future.
Thank you for helping us create a safer space for job seekers.
---
If you have not been contacted by a member of our staff and are looking for your next IT role, you can take a look at our latest jobs or submit your CV to discuss roles that are suited to you.