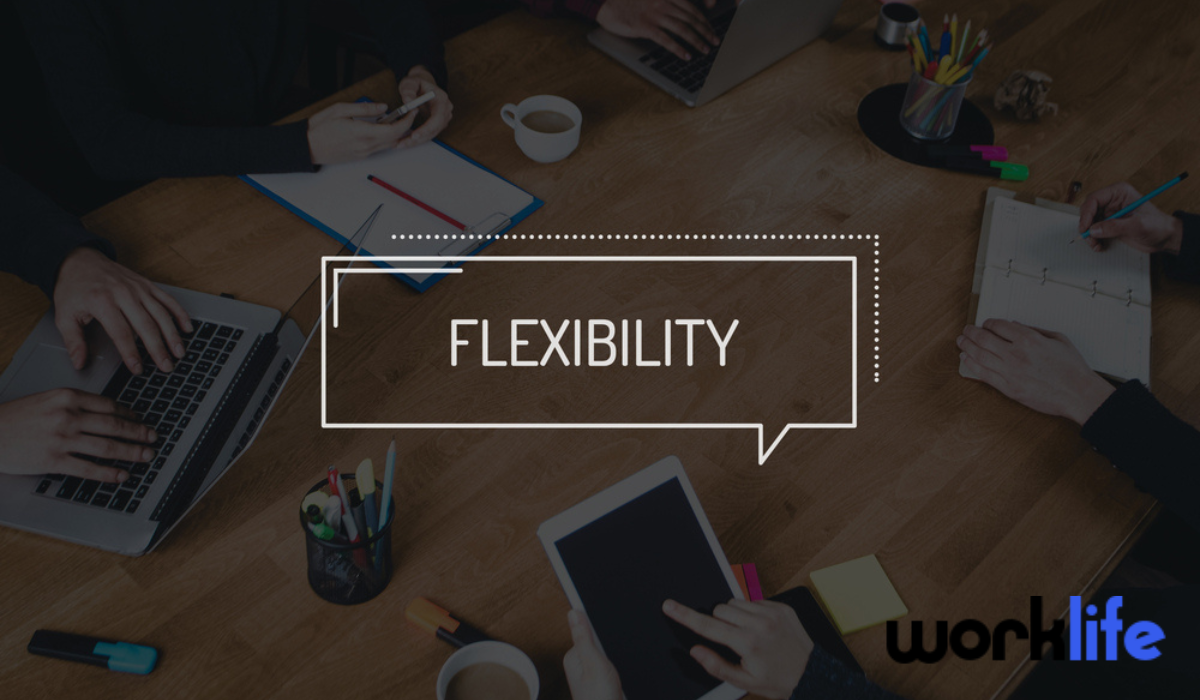 How TechNET IT Recruitment have embraced flexible working
Flexible working has been a priority for our business for a long time, which is just one of the motivators behind moving to a 4-day week in 2021.
We offer flexible working in many forms – from home and remote working to staggered hours and shorter weeks, and like many others, we were especially influenced by the pandemic.
Our team currently work on a hybrid basis, which is what we have found most effective in the recruitment industry. We have managed to strike a balance in offering the convenience of home working to our team, as well as getting in that all-important face time for our recruiters that is crucial to the collaboration in their roles.
However, our 4-day work week initiative has been by far the most popular out of the bunch. Since the introduction of what we like to call 'Flex Friday' we have seen an increase in productivity, whilst saving a considerable amount of time on admin tasks.
The concept of a condensed work week has become widely popular – in fact, the UK are one of the latest to trial one thanks to the nationwide 4-day working week pilot, initiated by 4 Day Week Global.
The pilot came to a close in December, with the results slowly coming in. However, our personal experience and results have been kindly shared by Worklife in their recent article 'How recruitment firms are embracing flexible working policies' which you can read if you would like to find out more about our flexible working policies.
A big thank you to WorkLife for including us in their piece!
---
We have been included in a number of published articles recently, you can check them out on our blog.