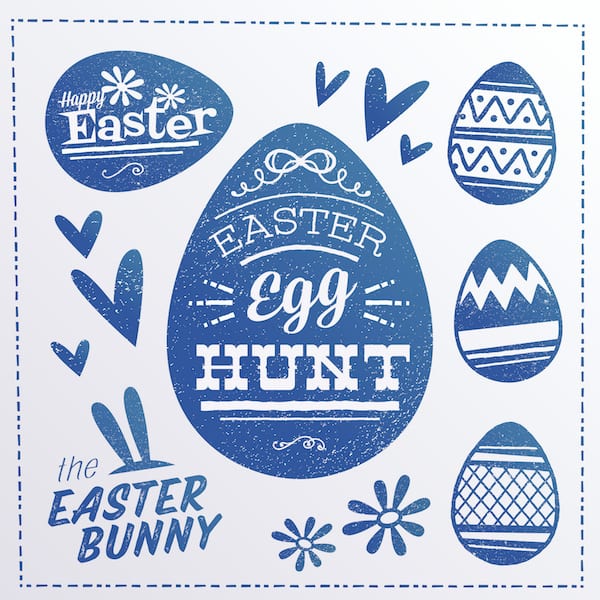 TechNET Easter Egg Hunt!
Easter is around the corner and we decided to take part in an Easter egg hunt! Along with the main chocolate eggs we also hid three special golden eggs containing £100, £50 and £25 Amazon gift vouchers. Obviously you can see how desperate they are for the chocolates!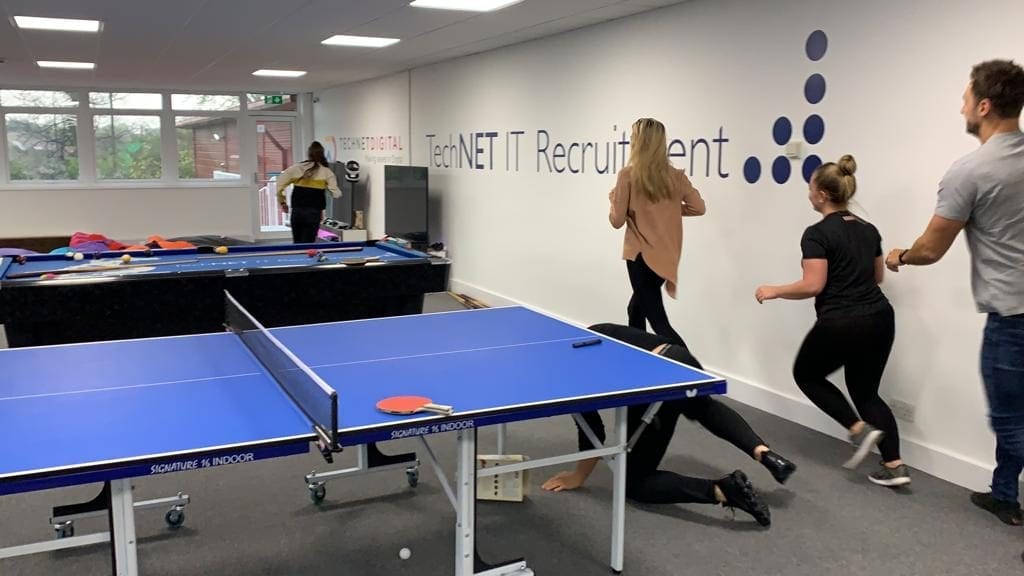 So much so that one is willing to take a fall for it!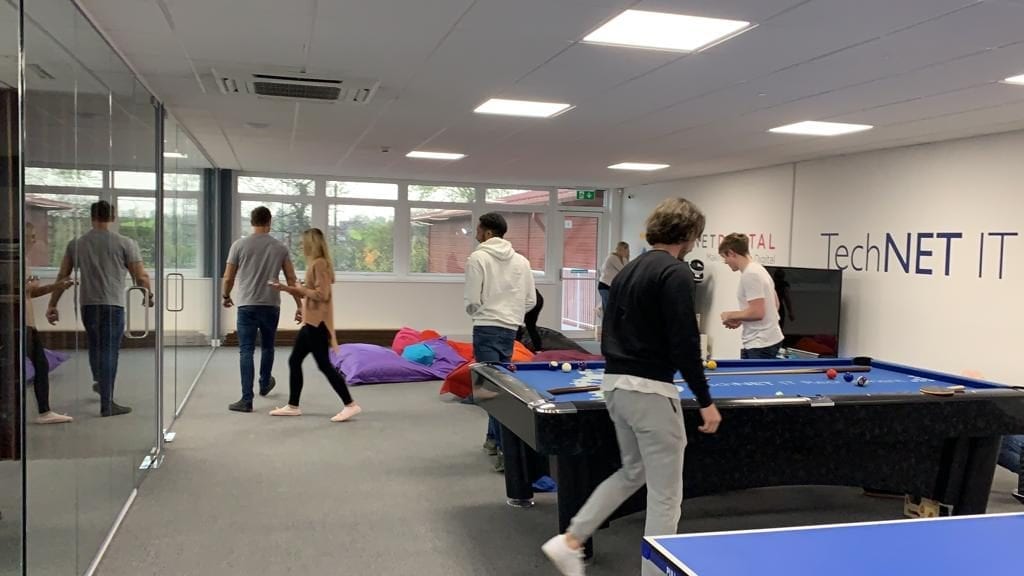 We're not making it easy for them…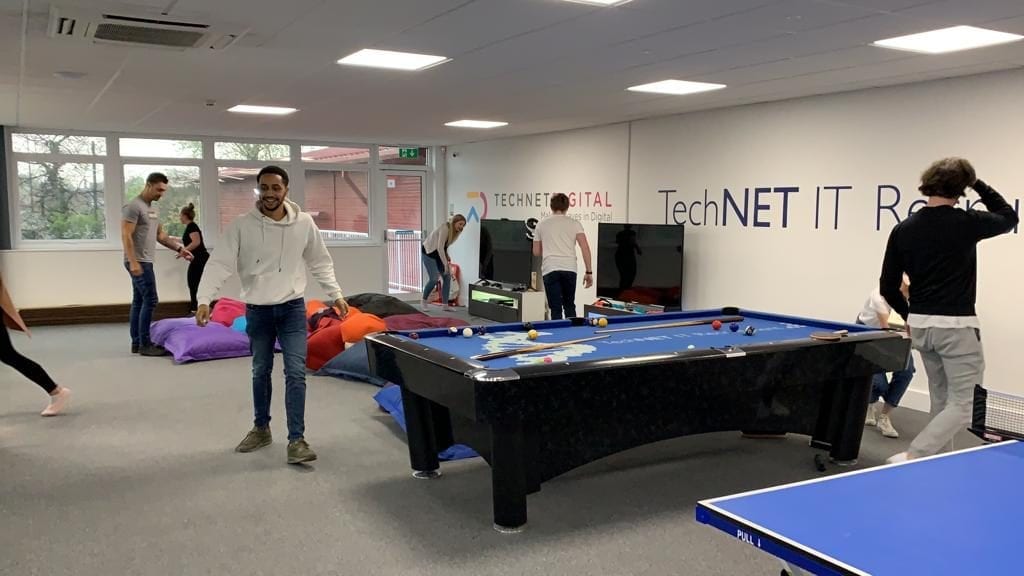 We've got them puzzled!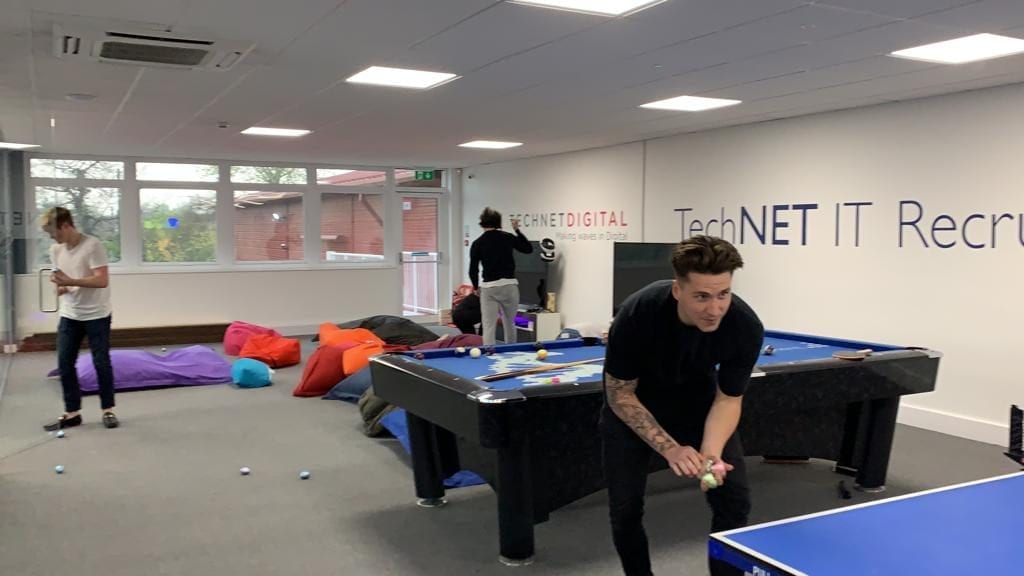 Focus, tenacity, strategic and analytical skills are required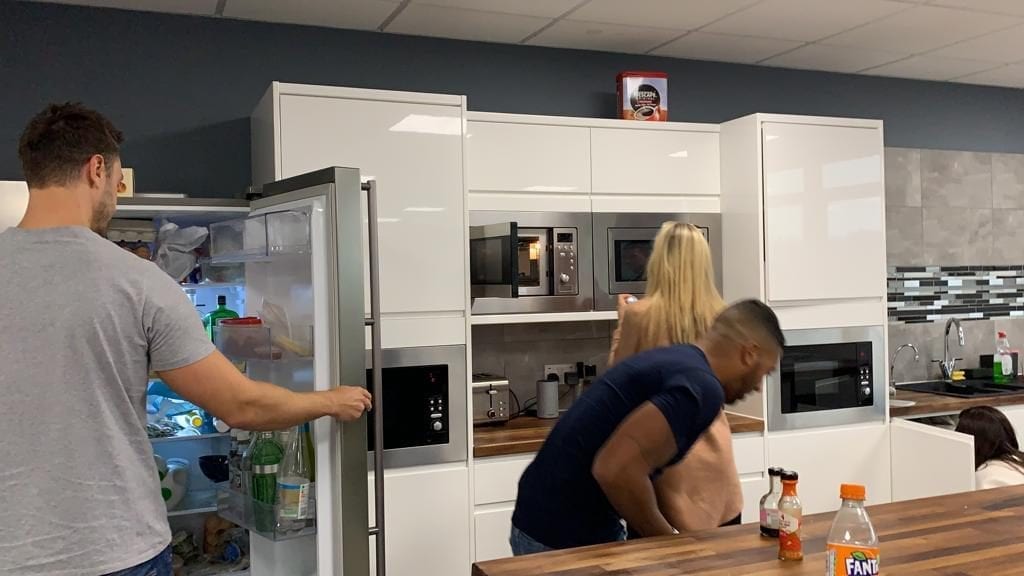 Hens eggs don't count!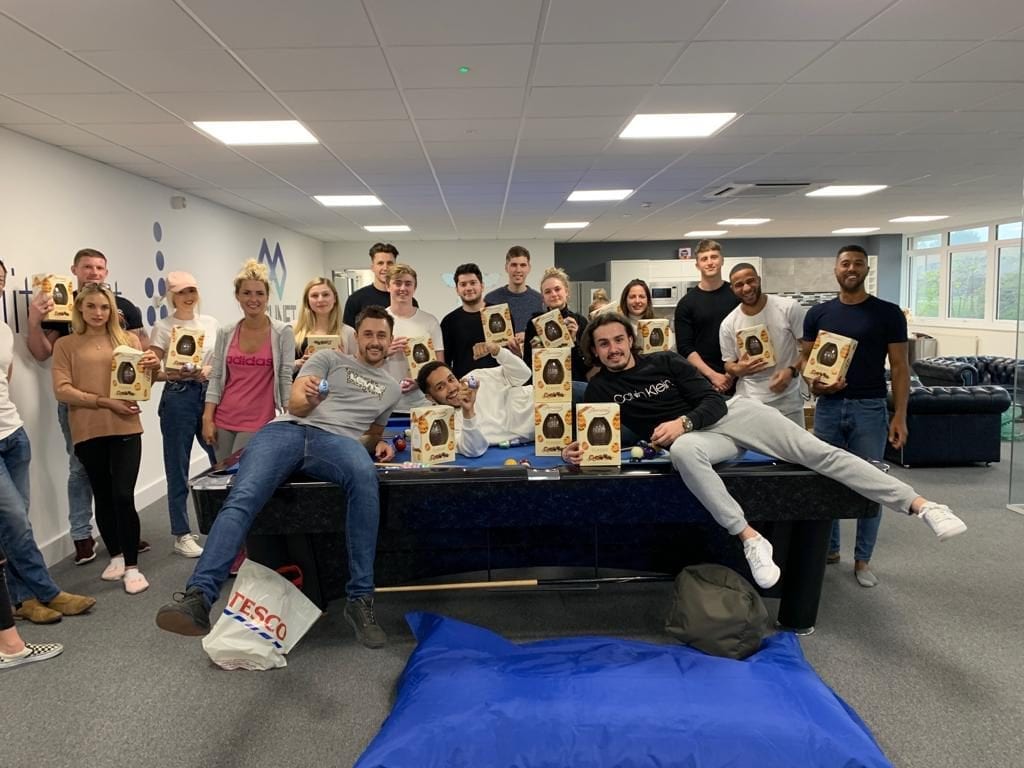 Well done everyone for finding the Easter eggs! The blood, sweat and physical toll was worth it. Enjoy!