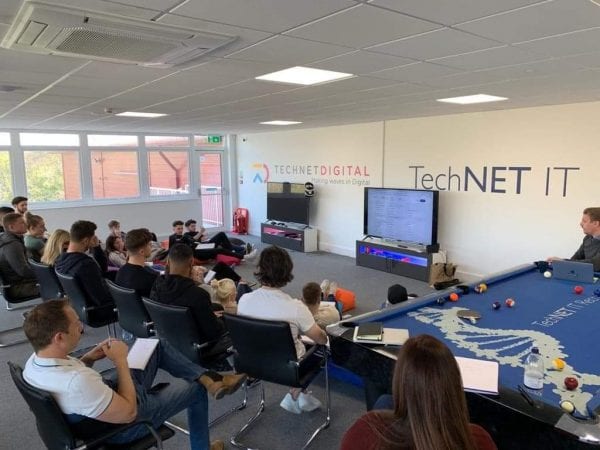 TechNET Team Took Part In LinkedIN Recruiter Training
TechNET provide all of our consultants with LinkedIn Recruiter and the best tools in the industry to be successful.
Through training we equip our team with insight into ways of engaging the competitive market. By giving our consultants confidence in their ability enables them to establish themselves within the recruitment industry.
LinkedIn Recruiter seeks to empower recruiters by finding the right recruiters and broadening ways of sourcing potential candidates through its database, advanced search filters and spotlights.