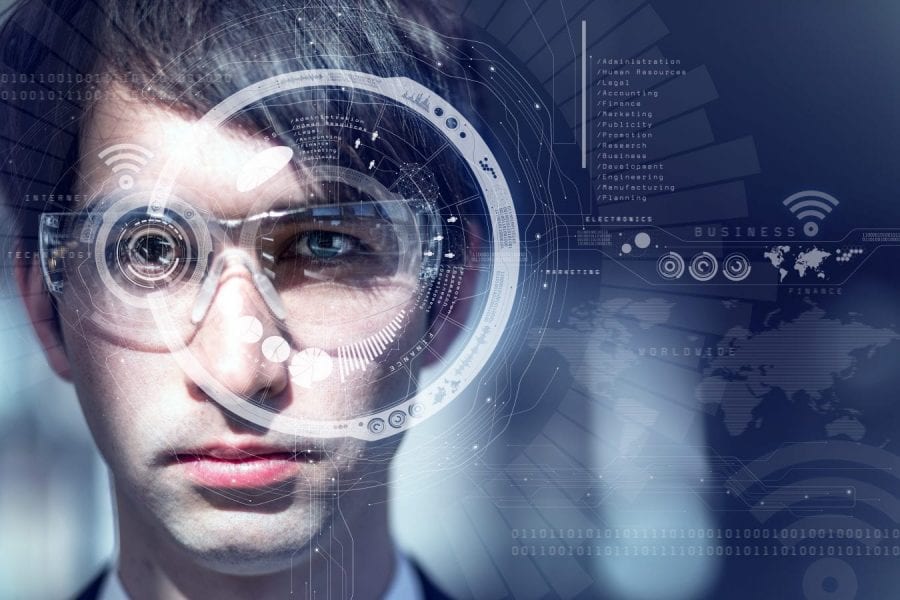 Apple's Augmented Reality Glasses Could Begin Production In 2020
Apple has been working behind the scenes on a new product – Augmented Reality glasses and it is speculated to start production earlier than 2020.
Apple CEO Tim Cook has expressed a keen interest in Augmented reality, so it should come as no surprise that the company has already begun the AR development. Apple has been lacking in recent innovation when compared to other companies, such as Huawei and Samsung, who have been coming up with new and unique technology like the foldable screen.
Tim Cook believes that AR is the future and will become a major part of our everyday life.
"Simply put, we believe augmented reality is going to change the way we use technology forever," Cook said during its fourth-quarter earnings call with analysts. "We're already seeing things that will transform the way you work, play, connect and learn."
Apple's AR glasses will superimpose 3D images onto the real world but unlike Microsoft, Apple seems to be taking a more mainstream consumer approach to its first AR hardware offering. Hints from an April 18 continuation patent suggests that it will be able to be connected to iPhones and potentially other Apple devices.
With Apples ability to blend fashion with technology is expected to draw more attraction to AR into the mainstream trend, making the idea of wearable technology become a more attractive prospect.