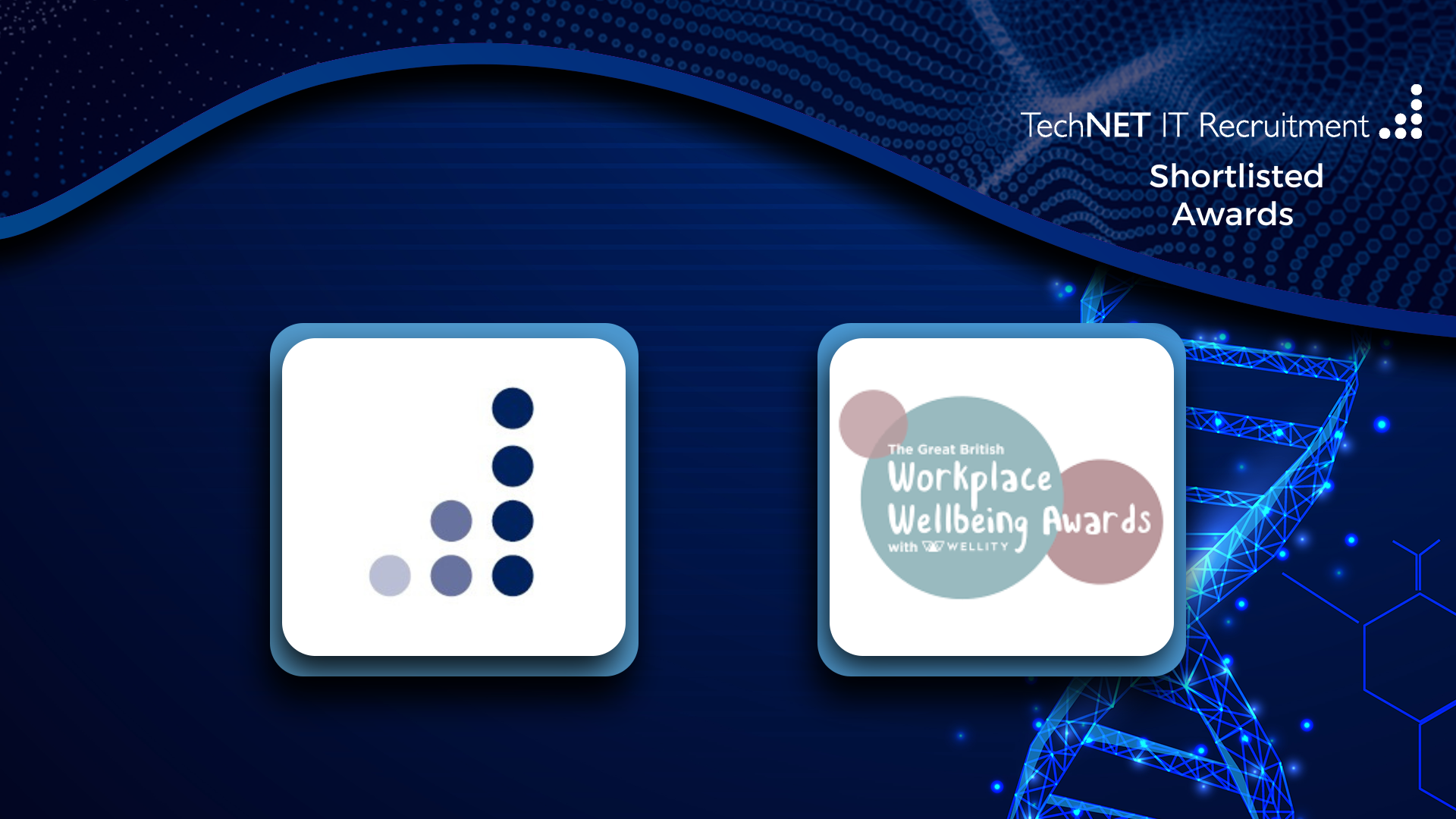 TechNET Director shortlisted for 'Most Inspiring Senior Leader of the Year' award
We are thrilled to share the fantastic news that our Director Emily Riddington has been nominated for 'Most Inspiring Senior Leader of the Year' at The Great British Workplace Wellbeing Awards! This prestigious award is reserved for C-Suite Executives who have been champions of workplace wellbeing, demonstrating exceptional leadership from the top.
As the face of our company, Emily has been an inspiration, motivating our team to prioritise their own wellbeing, leading by example every step of the way. This nomination is a well-deserved recognition of her incredible dedication to making employee wellbeing a cornerstone of our culture at TechNET.
In our nomination, we highlighted several key points:
Emily's recent milestone as our first female Director.
Her remarkable journey from a newcomer to a seasoned recruiter and top performer.
The unique challenges of balancing a senior career with parenthood, especially as a first-time mother.
Her initiatives to introduce internal strategies aimed at coaching team members and upskilling the entire Ascent Group.
Being shortlisted for 'Most Inspiring Senior Leader of the Year' is a testament to the impact Emily is making in the recruitment industry. We're extremely proud of her accomplishments and grateful for the positive influence she's had on our team and the broader industry.
We look forward to attending the awards ceremony in early 2024, with high hopes of bringing home the crown! Congratulations to all of the finalists, we are excited to celebrate very soon.
---
We have been successfully collecting award nominations this year! You can check them out on our blog.