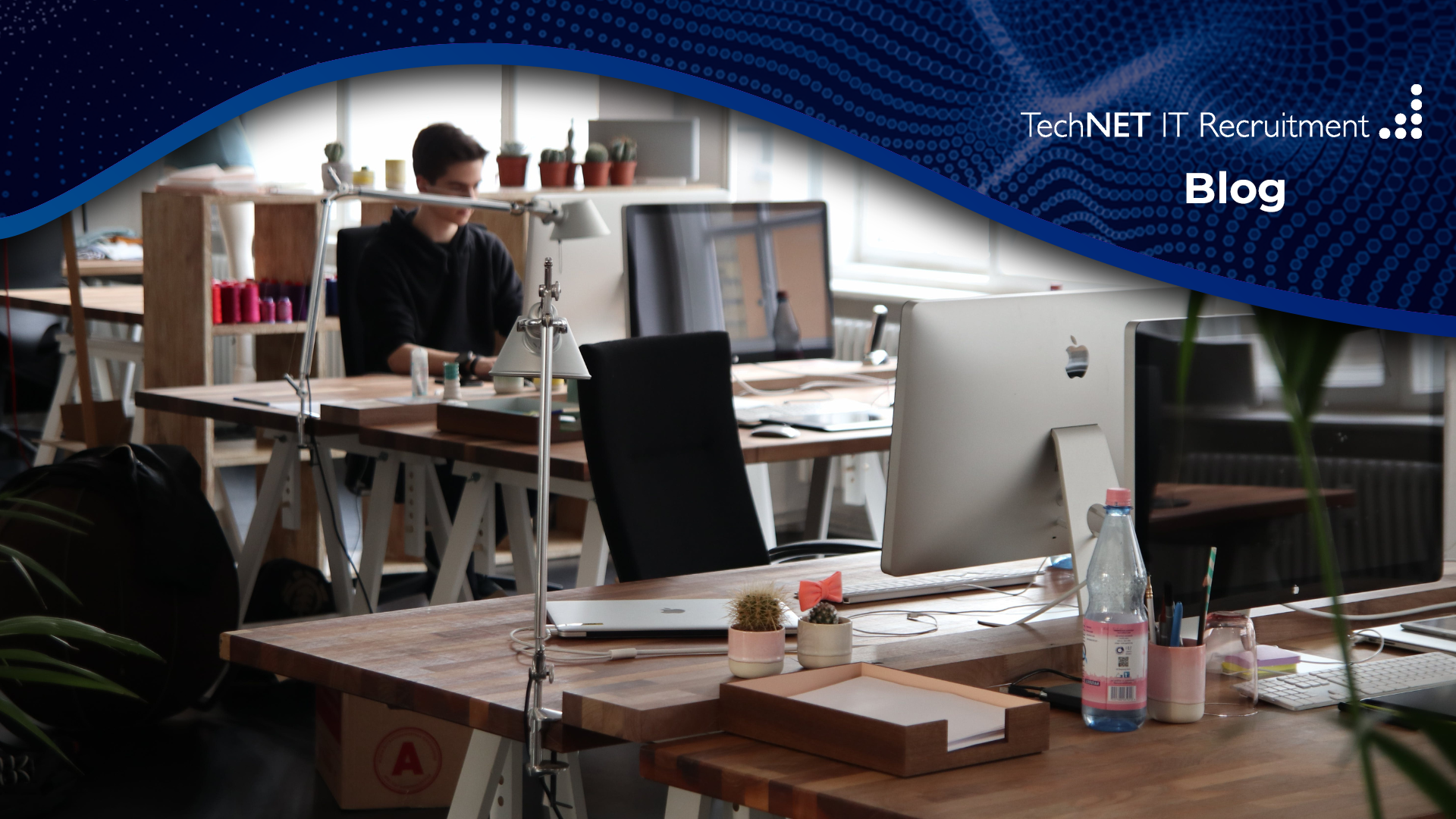 IT Contract Jobs: Standing out for new opportunities
In a world of remote and hybrid working, securing IT contract jobs can be a competitive journey. However, it is also a perfect chance for you to rise above the competition and be a strong presence in the industry. It is all about building your body of work!
In Q4, there are many companies looking to take advantage of the benefits an IT contractor can offer. Of course, our advice for standing out can work for you at any time of the year. The demand for freelance talent is high – it's time you made the most of it!
Transparency – let the business know what isn't working
When hiring an IT contractor, a business will be looking for an outside perspective. Should you be in discussion with a potential client, it's best to be completely honest with them and identify their key pain points. It helps them see issues they were possibly not even aware of.
Don't be afraid to tell them what they are doing wrong. Why? Because this will demonstrate that you understand the areas that need growth and that you are the person to help!
Be generous with your ideas
In any initial call for a potential contract, your ideas and advice are the key to success. Many candidates make the mistake of retaining this information, so they're not 'working for free'. However, companies need to see your approach to your work and know if you understand their business. Not sharing smart ideas will be a disservice to your skills.
The business has goals to reach – and they want to see that you can play a big part in achieving these. Anyone who isn't excited about their own ideas and skills will not stand out. Of course, you don't want to constantly give too many ideas to clients without reward. If a client needs constant advice, it's a great opportunity to discuss a retainer relationship.
Niche industries and skills – be the go-to person
With new job titles and skills appearing in the industry, there are many areas that could be considered niche. As a contractor, you can become to go-to expert in these areas.This puts you at a great advantage when looking for your next opportunity.
It's also great to highlight any niche skills you have yourself and how you applied these to help previous clients. If you saw great success in one niche company, others will take notice pretty quickly. It also means your contract rate will increase significantly – it's a win-win for everyone.
Looking for eCommerce contract jobs?
We're here to help! Submit your CV and find your next contract opportunity with us! You can also explore all of our available IT jobs.