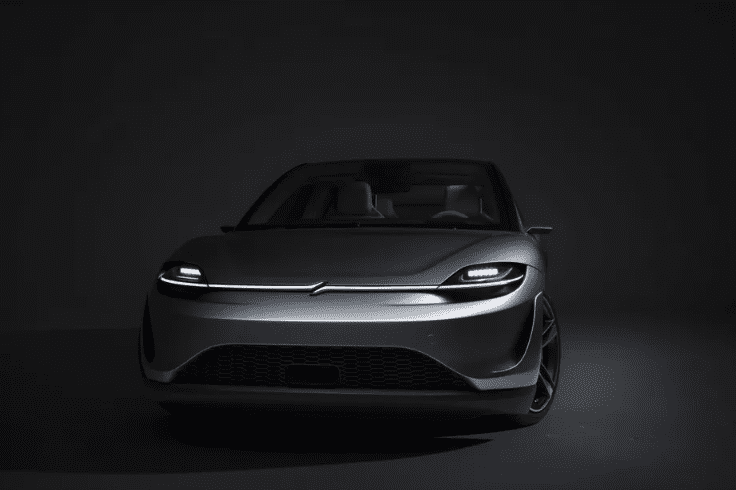 Sony Unveils its First Conceptual Electric Car
Sony surprised fans with the unveiling of its new electric car, called Vision-S. The technology firm said the concept car was designed to show its efforts to combine safety, reliability, comfort and entertainment.
Sony hopes, by showcasing its zero-emission vehicle, they can demonstrate what they can bring to the table in terms of technology.
The sleek vehicle is boasted to have 33 sensors inside and outside to detect people and objects, as well as multiple widescreen displays, 360 audio and always-on connectivity. The vehicle also includes AI (artificial intelligence) which enables it to detect and recognise people.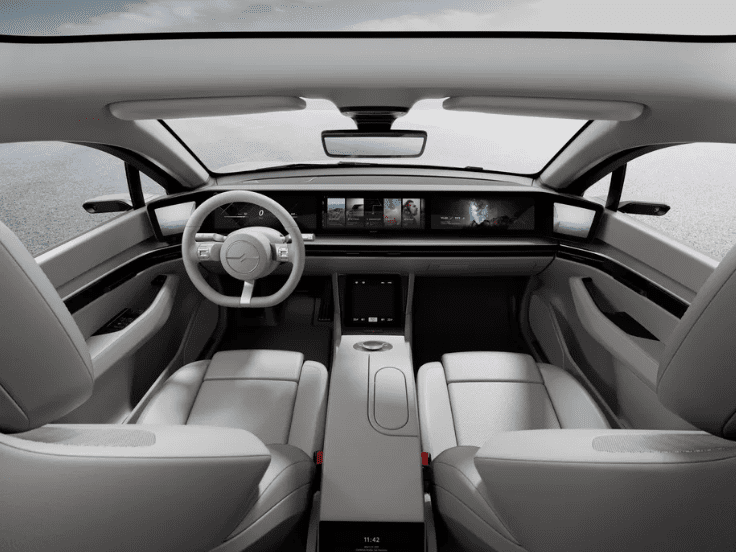 "This prototype embodies our contribution to the future of mobility," Sony CEO Kenichiro Yoshida said.
When it comes to the technical specs of the Vision-S we are sort of left in the dark, however, it did mention the car has a pair of 268-bhp electric motors enabling a 0 to 62 mph with a top speed of 149 mph. The show car has been developed in collaboration with big names such as Nvidia, Continental, Bosch, ZF, and Qualcomm.
Development of autonomous cars is likely to be a trend we will continue to see through 2020 and beyond as technology continues to improve and become smarter.