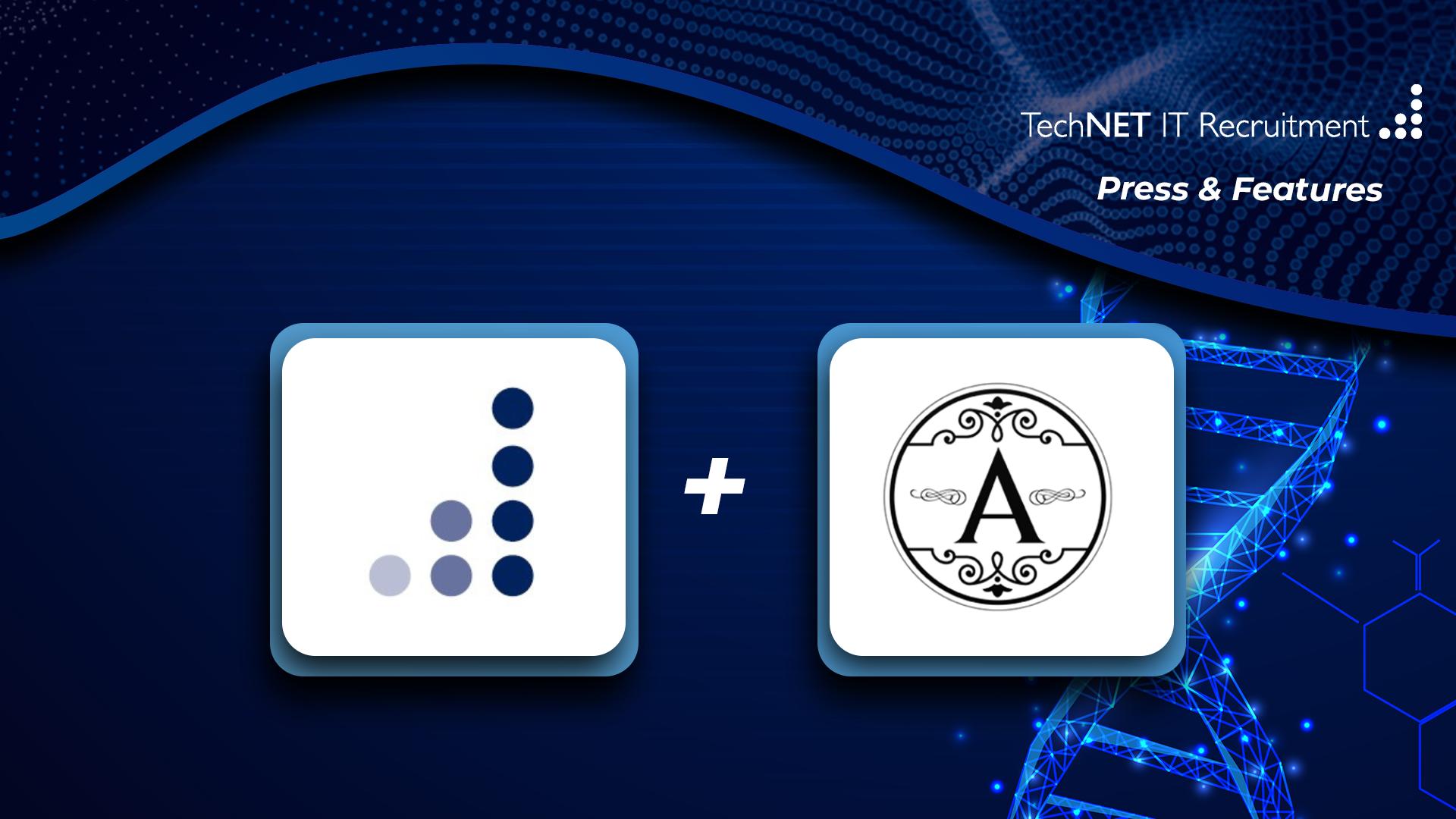 Our recent interview with Authority Magazine: building customer relationships
We are thrilled to announce the release of our latest publication in Authority Magazine, a renowned Medium publication. In this exclusive feature, Curtis Bailey, our Business Development Director, dives deep into the realm of building lasting customer relationships. With his extensive recruitment experience spanning over two decades, Curtis brings invaluable insights and answers to thought-provoking questions posed during the interview with Rachel Kline.
What to expect
Curtis shares his personal backstory, providing an intimate glimpse into what led him to the dynamic world of recruitment. Furthermore, he shares anecdotes from his illustrious career, offering real-world examples and lessons learned along the way.
Here's a sneak peek at some of the questions we answered:
Are you working on any exciting new projects now? How do you think that will help people?
what strategies do you employ to maintain a strong connection with your customers and anticipate their changing needs?
how do you use technology or AI to enhance your customer relationships, and what tools have you found to be most effective in building and maintaining them?
We have covered many more in the full article!
Introducing Authority Magazine
Authority Magazine, a distinguished Medium publication, is dedicated to showcasing in-depth and engaging interviews with individuals who have become authorities in their respective fields. Their coverage spans a wide range of topics, including Business, Pop Culture, Wellness, Social Impact, and Tech. Through their compelling interviews, they seek to extract empowering and actionable stories that resonate with their audience.
Discover more!
This glimpse into our feature interview is merely the tip of the iceberg!
Read the full article today to delve deeper into Curtis Bailey's insights on building lasting customer relationships.