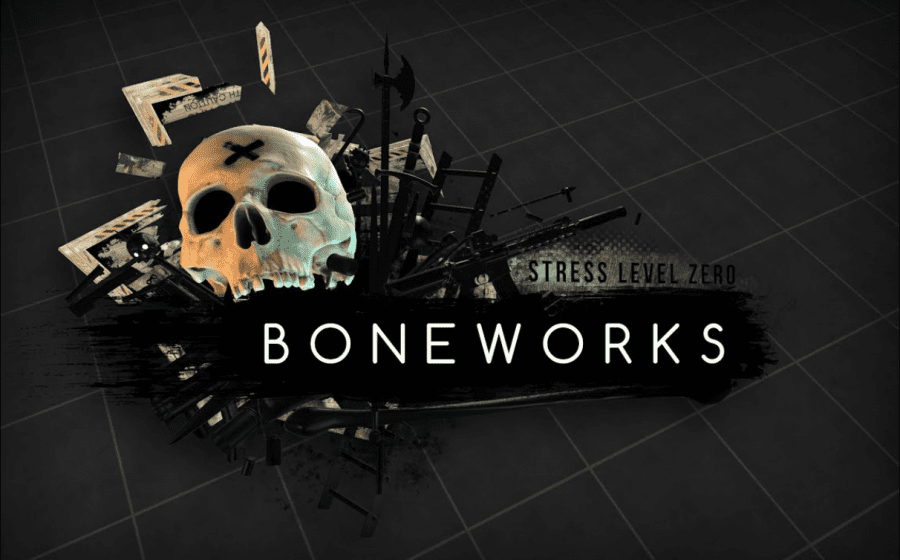 New Game 'Boneworks' To Bring Hyper-Realism To VR Physics
Stress Level Zero has secretly been working on an indie title called 'Boneworks'. It aims to create a rich, physics-based interactive VR game.
Considering the developer, Stress Level Zero, have released previous titles such as Hover Junkers back in 2016 and following up with Duck Season in 2017, it has much anticipation for Boneworks. The studio will be incorporating what the development team has learned throughout the intervening years, with the aim of delivering a hyper-realistic physics based game as close to real life as possible.
It will feature a full avatar, giving players an added sense of immersion and embodiment by driving everything with physics, from guns to objects to enemies. According to the Steam page quite a lot of work has gone into turning this into more of a game than we originally thought it'd be:
BONEWORKS Is a narrative VR action adventure using advanced experimental physics mechanics. Dynamically navigate through environments, engage in physics heavy combat, and creatively approach puzzles with physics…Designed entirely for consistent universal rules, the advanced physics mechanics encourage players to confidently and creatively interact with the virtual world however you want…Play through the game's mysterious narrative and explore the deep inner workings of the Monogon Industries' artificial intelligence operating system; Myth OS.