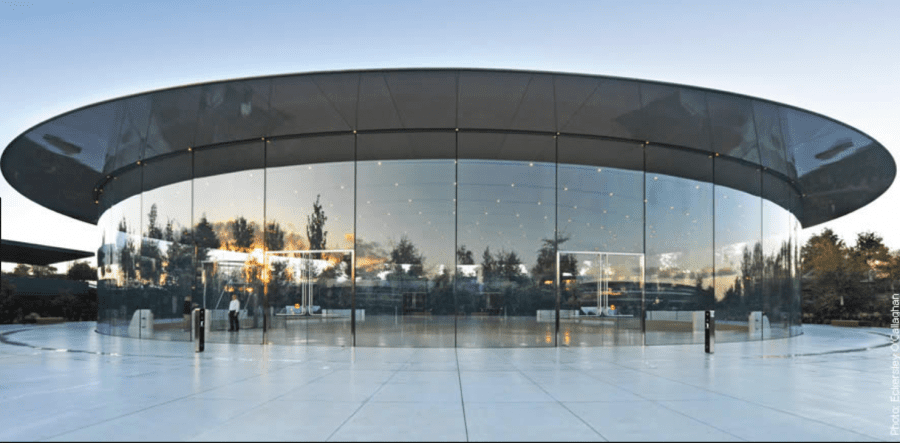 What to expect from Apple March 25 event
Apple will be hosting an event at the Steve Jobs theatre at the company's Apple Park campus in Cupertino. It is expected that the core focus of the event will surround video and entertainment services.
It is rumoured that Apple has been working on an alternative video streaming service, that some say could be the Netflix killer. With this in mind it could mean that there won't be much new products or unforeseen surprises from this event, but that still doesn't take away from the excitement of Apple taking a piece of the entertainment pie. Therefore it should come as no surprise that Apple has been gearing up to launch its own original content for a Netflix-style streaming service with a library of at least 25 original shows ranging from dramas, comedies, docu-series and kids' programming.
Despite Apples monumental successes, it still doesn't eliminate some of the challenges when it comes to competing with already established services such as; Netflix, Hulu and Amazon Video. However, Apple seems undeterred by this potential uphill climb as it hopes that by having big names behind its latest venture, will help launch its content services into the spotlight. Those big names include, Oprah Winfrey, Reese Witherspoon, Jennifer Aniston, Jennifer Garner, and directors like J.J. Abrams and Stephen Spielberg.
But Apple may not be relying solely on its own content for success. According to a Bloomberg report the Cupertino giant is courting some bigger names like Showtime, HBO and Starz to join its streaming service. One player who's definitely out of the mix: Netflix. The company's CEO Reed Hastings confirmed that the company will not be part of Apple's streaming service, and warned the space will get very competitive, very soon.
Details like pricing, official release dates, content, and syndication with other networks will hopefully be revealed soon. No matter what Apple's streaming service will look like, we're all set to find out in the coming hours.