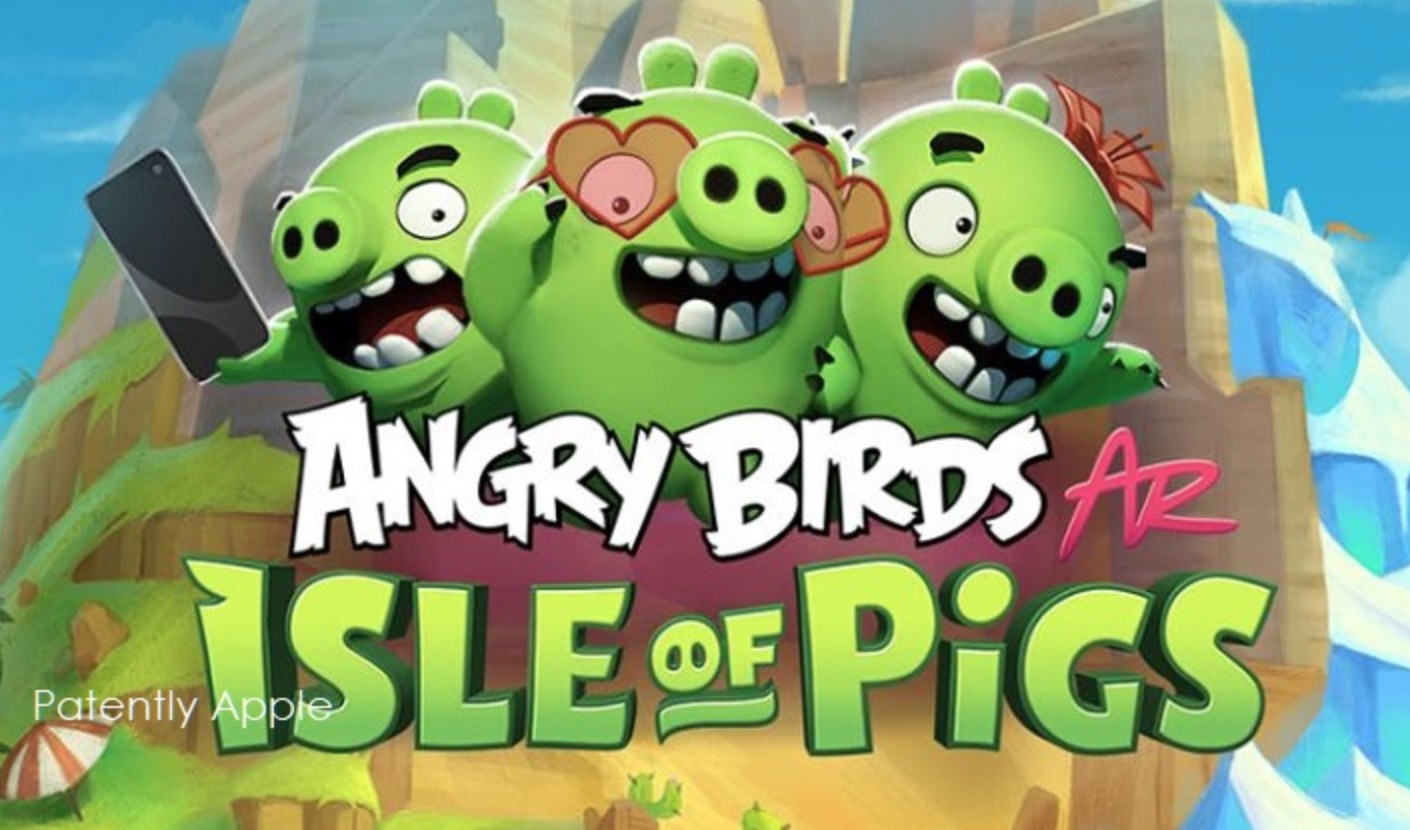 Angry Birds 'Isle Of Pigs' In Augmented Reality Coming To Apple Store
Angry Birds is taking the battle to another realm: ours. The popular franchise's next mobile game, Angry Birds: Isle of Pigs, will harness augmented reality to enable players knock down pig-filled fortresses animated over your everyday world.
The game was originally launched back in 2018 for the Magic Leap, and there is even a VR version of the game that launched in February 2019 for the HTC Vive. Now, the game will be a reality for your mobile IPhone and IPad as a free-to-play game.
Angry Birds 'Isle of Pigs' has the same familiar basic goals as the puzzle games in the franchise: launch different kinds of birds into forts populated with villainous pigs. As players progresses through the levels, fortifications become more extravagant, requiring more precision and novel tactics to tip-over targets and win the game. Except this time, the forts are bedded over objects in real life, giving you the immersion from the first-person perspective by altering your aim as you tilt your phone and firing with real world telemetry.
Kati Levoranta, CEO at Rovio Entertainment, commented, "We're delighted to bring the beloved physics-based gameplay of Angry Birds to life through augmented reality. It's an especially timely moment to bring our avian friends to mobile AR for the first time, as this year marks the tenth anniversary since the release of the first Angry Birds game."
Angry Birds: Isle of Pigs will be available for pre-order. The game will only be compatible with ARKit-supporting iOS devices, though they're investigating other AR supported platforms.