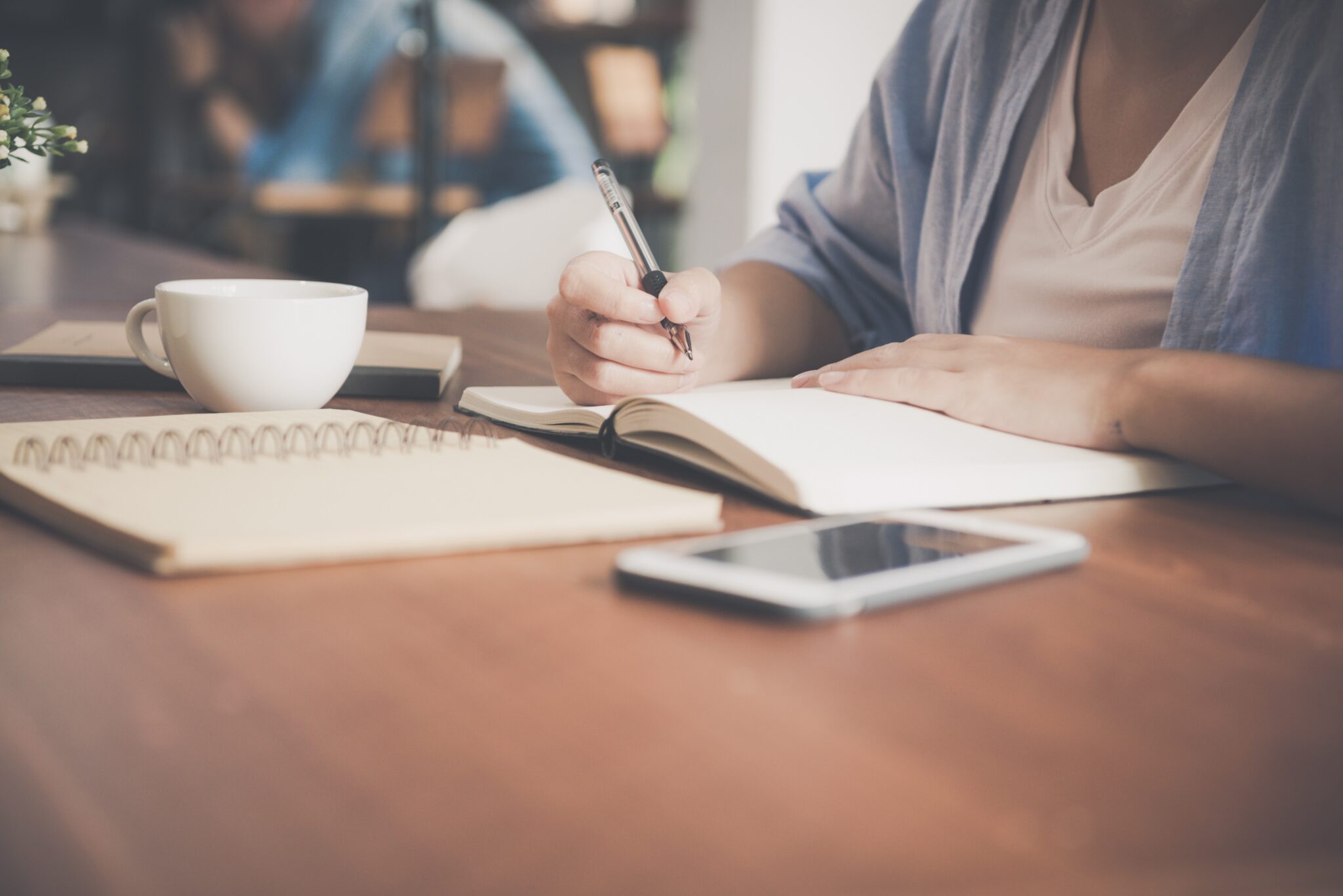 IT Recruitment: The rise of skill-based hiring
Within the IT Recruitment world, many industries have previously emphasized the importance of educational backgrounds and degrees. These degrees often allowed candidates to find impressive jobs to add to their CV's.
As a result, many believed this was causing barriers for the many skilled IT professionals who might not have had the same opportunities as those before them. However, a shift is happening. Recent research by Remote shows that skills-based hiring is up 63% in the past year. As an employer, are you part of this rising number? Do you value the raw experience and skills over the degree a candidate has? We wanted to explore some key trends around this hot topic!
Are degrees still an essential to employers?
Within the IT industry, this shift towards skills-based recruitment is evident. Roles such as IT support or software engineering are seeing less requests for specific degrees from candidates. However, it is an interesting industry due to specific skills being required across so many companies. A lack of talent to meet demand, coupled with imbalances in skills, means degree requirements are potentially detrimental to employers looking for the best talent.
At the end of 2021, Accenture and IBM had 49% and 29% of their job posts requiring degrees respectively. Other leading technology companies followed the lead, though there were still many with a huge number of openings that requested specific degrees. Today, should technical skills relevant to the role be proven in other ways? From employment history to other certifications, emphasis does not always have to be on the degree the candidate holds.
While there has been discussion around salary differences for those with a degree and those without, the gap is closing. In fact, it has become such a marginal difference that there are many roles where those without a degree earn just as much, if not more, than those with a bachelor's degree.
Meeting demand for IT talent
As mentioned, the demand for IT and tech talent is high. So high in fact that it sometimes exceeds supply. Due to this, the shift towards skills-based hiring began. In the IT industry, these roles were so hard to fill that degree requirements were simply becoming a barrier.
To avoid these pitfalls, companies have shifted towards a skills-first way of hiring. Not only does this help with talent attraction, but also retention. This huge emphasis on the skills of people in the business will have a huge benefit on a company. It will allow them to step back and consider how they can upskill/reskill the team so that everyone is constantly growing. Opportunities to learn and grow are of huge important to professionals. So, showing a skills-first approach at the very start of your recruitment process will help you meet your hiring demands in a competitive world.
Will skills-based recruitment become the new normal?
We are definitely seeing a preference for skills over degrees. We are no longer seeing many instances of talented candidates being overlooked because they don't have a busier educational background. If the skills match the opportunity, why is there any reason not to have a discussion. After all, interviews exist so you can narrow down the candidates. In fact, candidates are more likely to apply to roles without these barriers.
They changing the way they view a job description and an opportunity overall. Leaving benefits like remote working aside, it is also important to use language that ensures all people feel included. For example, insights from LinkedIn showed that something as simple as changing 'requirements' to 'responsibilities' sees a 14% increase of applicants per view. Broadening your mind from as early as writing the job description will broaden your talent pool.
What are your IT Recruitment plans for 2023?
Our team is looking forward to another year of IT Recruitment success! How can we help you? If you're looking for a new role with a forward-thinking business, check out our latest IT jobs. If you are hiring IT talent, submit your vacancy today and we will be in touch!