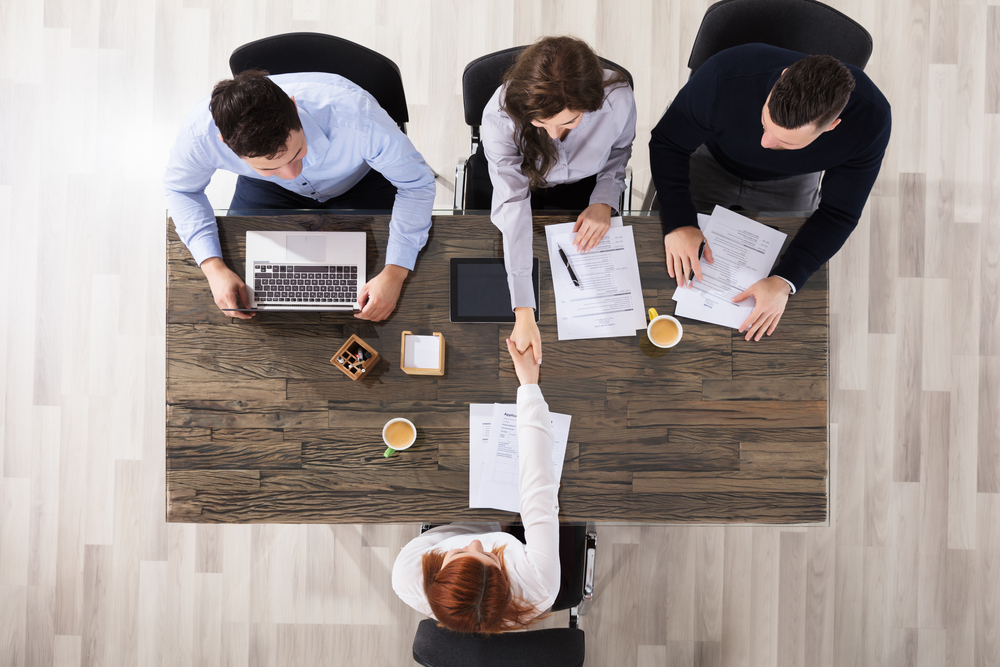 Is January the best time to find a new IT job?
Are you waiting for January to come around before looking for a new IT job? Your new career could be round the corner, so you may be making a big mistake!
We asked our Internal Hiring Manager Grainne Simpson to share her advice on the matter.
It's not too late!
"The best advice I could give a candidate that is serious about their IT job search is to start looking in December, as long as it doesn't financially hurt you.
Many wish to enjoy the festive period without the disruption that comes with sending off job applications or preparing a CV, and others don't want to leave their job prematurely before securing that much needed and patiently awaited Christmas bonus.
However, if you leave your IT job search till January, you run the risk of getting lost in an extremely large candidate pool, as well as a crammed inbox. It is a well-known fact that January is traditionally the hottest time to look for a new job, with new budgets being outlined and companies actively highlighting gaps in their workforce.
However, if candidates start applying for jobs in December, they are able to take their time with their applications, have higher quality conversations with hiring managers and potential new companies, and without giving away too much, you have a better chance of securing the role due to less market competition. We receive 40% more applications in January alone than any other month of the year – therefore it may be time to rethink your IT job search strategy."
Minimise your applications
"Although you may think that applying for every job under the sun will give you the best chance of success – I'm afraid this isn't always the case. By taking the time to thoroughly read a job spec, and getting to know the company culture, you will have a better idea if you're capable of doing the job well, have a realistic chance in the running and if your values align with the companies.
A question you should be asking yourself is if the company you're applying for is recession proof! Due to the increase in redundancies in 2022, this is understandably a huge priority for candidates and certainly a risk that you do not want to take."
Ensure your CV and LinkedIn profile align
"It may seem cliché and simple, but one of the biggest mistakes I come across is when a candidate's CV and LinkedIn profile is inconsistent.
It can be a huge turn off for hiring managers if there are discrepancies between the two, as it can look like you're hiding something, or that you may not be serious about your IT job search.
We are not suggesting that the two have to be identical, as you may wish to feature other skills on your LinkedIn profile that you may not have on your CV. However, job history and dates should certainly align at a minimum."
Utilise video pitches
"Video pitching is something we do routinely at TechNET, as it is a great way of personalising the communication and making sure your application is memorable and stands out from the crowd.
Not only does it show your personality, but it also shows that you have a great deal of confidence, you think outside the box and also works effectively for those who struggle to put their thoughts to paper."
Follow up in January  
"Finally, whether you apply before Christmas or you apply in the New Year, we would recommend following up your application with the hiring manager to avoid getting lost in the noise.
Inboxes will be flooded with 2 weeks' worth of emails, therefore your application could be easily missed without a follow up."
---
Decided to take our advice and get a head start on your job search? Feel free to submit your CV or take a look at our current jobs instead.