Get Our TechNET IT Recruitment App!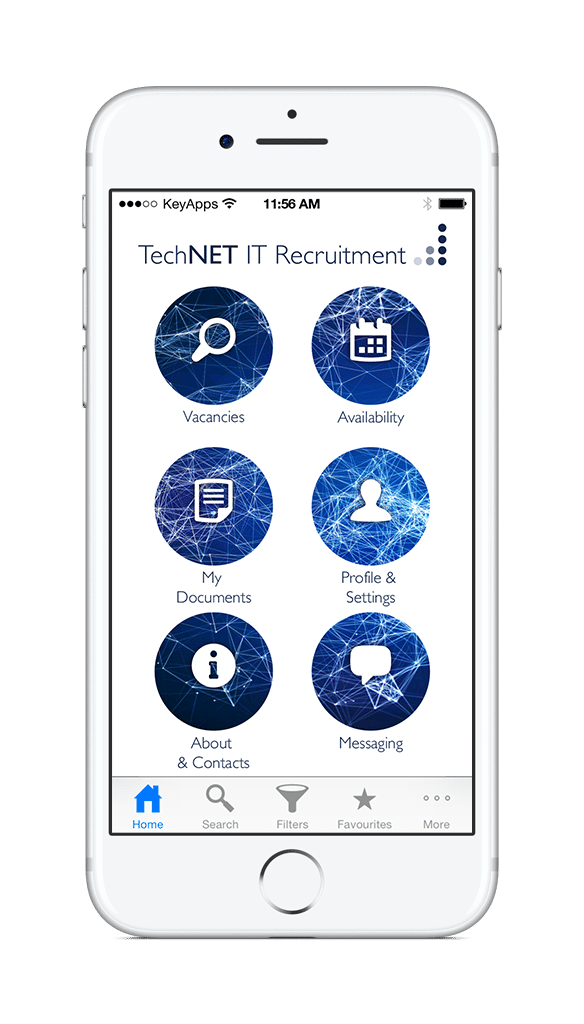 Never miss out on a potential job opportunity by downloading our TechNET IT recruitment app from the Play Store or App Store.
The apps simplicity gives users easy on the go access to job notifications. With this app you have the ability to view all of our database and manage your own profile. At the touch of your fingertips you can view vacancies, update your interview availability, upload documents and contact details.
It also has a filter feature, allowing you to narrow your search for a specific job, salary, sector and location. Our sole purpose is to make your life easier and, by having this app it will not only relieve you of the headache when it comes to searching for a job, but it gives you control over every aspect of your job search.
Click Here To Download App: