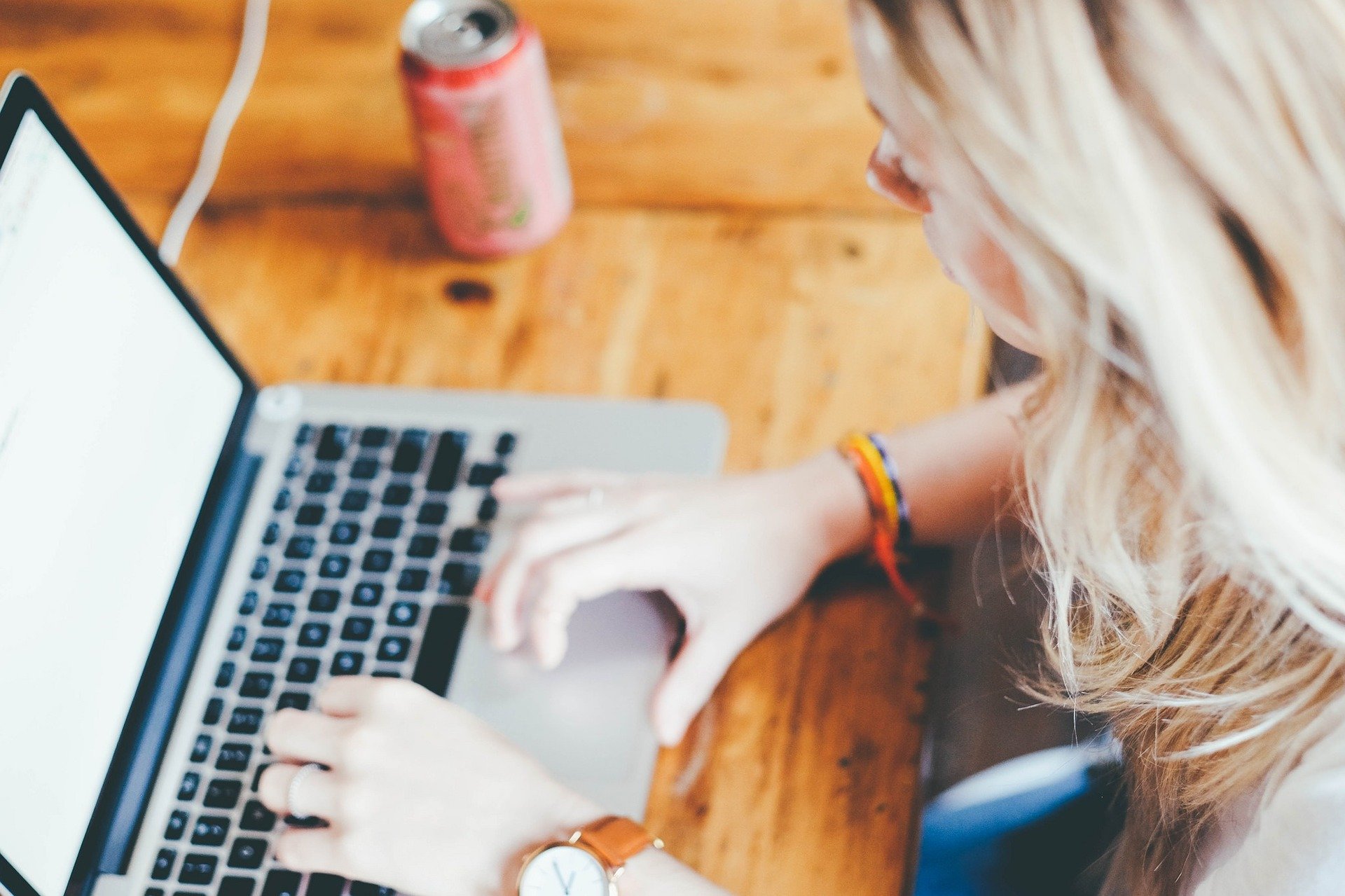 IT Job Search: What should your CV look like?
When it's time to start your IT job search, it means only one thing. It's time to dig out that CV for a refresh. By now, we know you will have your own approach to the CV – it is a summary of YOUR experience after all.
However, we wanted to offer simple pointers to get you in the right mindset in your hunt for the perfect role. From what to look for in a job specification to handy changes to your CV, we have you covered!
Starting your IT job search
Whatever reason you're looking for a new IT job, it's important to have your own list of essentials. Don't just tick off the aspects you match, but ensure the job matches your requirements too. Here are some things you can consider…
Salary: Research the current market, in line with your experience – does it offer the salary you deserve?
Location: Is the commute viable for you? Furthermore, does the role offer hybrid/remote working should you need it?
Role responsibilities: Of course, you want to make sure you can match the responsibilities. However, don't be afraid to go for roles that also offer new challenges – that is what career growth is all about.
The company: When you find a job you like the sound of, there is still room for research. Employee reviews will help you gather an understanding of culture and the team. You can also explore their social media channels for more insight.
Tailoring your IT CV
By studying the job specification, you can easily identify what this specific employer is looking for. Read deeper and discover their priorities. For example, are they really highlighting the need for specific skills? If so, you should include your skills and experience right after your profile summary. When it comes to IT and technology roles, here are some key things to include.
A profile summary: Show the employer what you are made of with an introduction about you. This is a great chance to garner favour too. Pick out three or four points from the job spec, and address them in your summary. It will immediately demonstrate your confidence and ability to do the job.
A technical summary: In this field, you have to shout about your technical skills and achievements. Highlight your experience with hardware, software, operating systems and applications. If the role is calling for something specific, make sure there is more focus on this.
Emphasise your latest roles: What did you learn and achieve in your current role that will make you right for the new one? Always begin with your most recent position – include dates and months of employment for each.
Stats and figures are your friend: If you are stating a success or an area you helped a company improve, use stats to back it up.
Your hobbies: It's great to have hobbies, but do employers always need to see them? Perhaps you can include times you used your skills in IT & technology to help others or volunteer capacity?
The benefits of proofreading
Written communication is fundamental in many roles, even if it isn't content heavy. So, would easily fixed errors show a lack of attention to detail? Within IT, this is so important. We want to share some ways to make the proofreading task that little bit easier.
Read with fresh eyes – Whether you update a section, or rewrite the whole CV, do not send it immediately. Leave the document for a while, and return to it with only proof reading in mind. Dividing your focus will really help.
Read it aloud – Reading the words and sentences allows you to hear exactly how it sounds. It will be easier to find a sentence that doesn't flow, or a word that isn't grammatically correct, if you read the CV aloud.
Use your mistakes to your advantage – Is there always one word that you always spell wrong? Or a word you're not sure is used in the right context? It will help you to look out for potential pitfalls that usually trap you!
Ask for support – Any friend or family member who can spare a quick moment to read through, completely impartially, will help. If you are working with a recruiter, ask them for honest feedback too.
How can TechNET IT help your IT job search?
If you're about to embark on the search for your next IT job, let us help. You can head to our registration page, where you can connect with one of our recruitment consultants. We look forward to helping you!