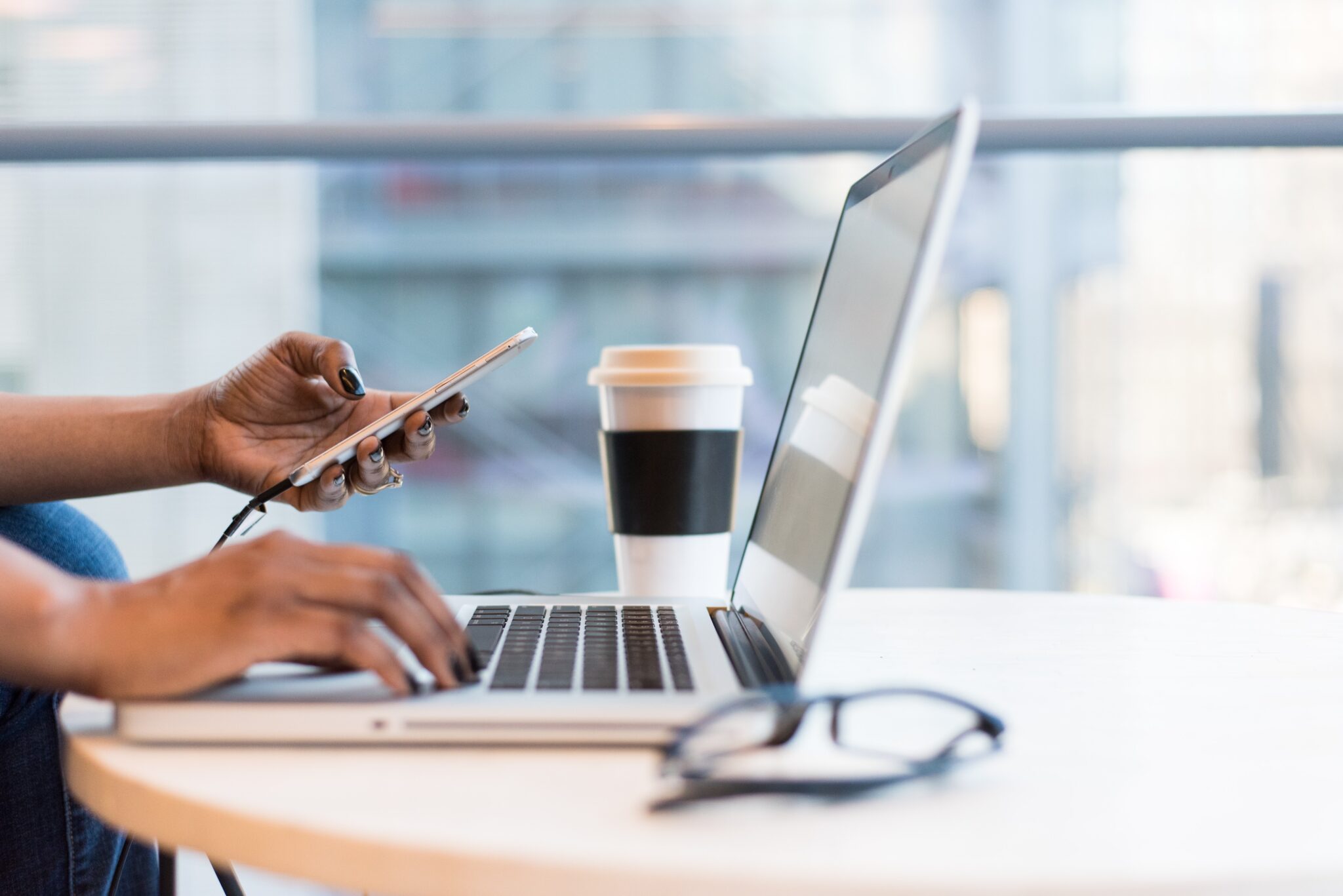 Contract IT Jobs – what are the benefits for you?
Within IT and technology industries, IT Contract Jobs are in high demand. When new projects are launched, contractors are seeing the benefits as their companies look for extra support.
Are you thinking about exploring IT contract opportunities? It can be a daunting move when you are used to working in one company. However, there are many benefits to it.
Speaking to IT contractors ourselves, we always hear the many reasons they enjoy contract projects. We thought we would share a few of their reasons with you – after all, it's great to hear from fellow IT professionals!
The top reasons for choosing contract IT jobs!
Add variety to your career: Avoid the day to day monotony! Working across different projects, industries and companies can really add variety to your career. It also allows you to broaden the types of companies you work in, developing your ideas of what company you can see yourself in long term.
Work-life balance: Be in charge of your life – both work wise and your personal life. If there is a time you would like to commit more hours to earn more, you can do that. When it's time to recharge, the ball is in your court.
Fill a gap: You will often hear companies use contractors to fill urgent gaps in their team. It works both ways! As an IT contractor, you can fill gaps in your CV as you search for permanent IT jobs.
Higher salary: Contractors often find salaries can be higher which is a huge appeal. This advantage can be lost if there are gaps between projects.
Real career challenges: Challenges mean excitement and growth. If you love to be challenged in your role, then contracting offers this.
Develop an entrepreneurial flair: As a contractor, you're almost like your own little business. It develops social skills, particularly working with many managers and teams. As a result, you learn how to 'sell yourself' and your skills so much better for the future.
Networking benefits: As a contractor, you need to have a strong network. Diving into the world of IT contract jobs will allow you to do this. A big network of fellow professionals is always good to have in any career.
Are you looking for contract opportunities?
For all of our latest jobs, head to our IT jobs page. You can also submit your CV and register with the team today, so we can keep in touch with the most exciting contract roles.