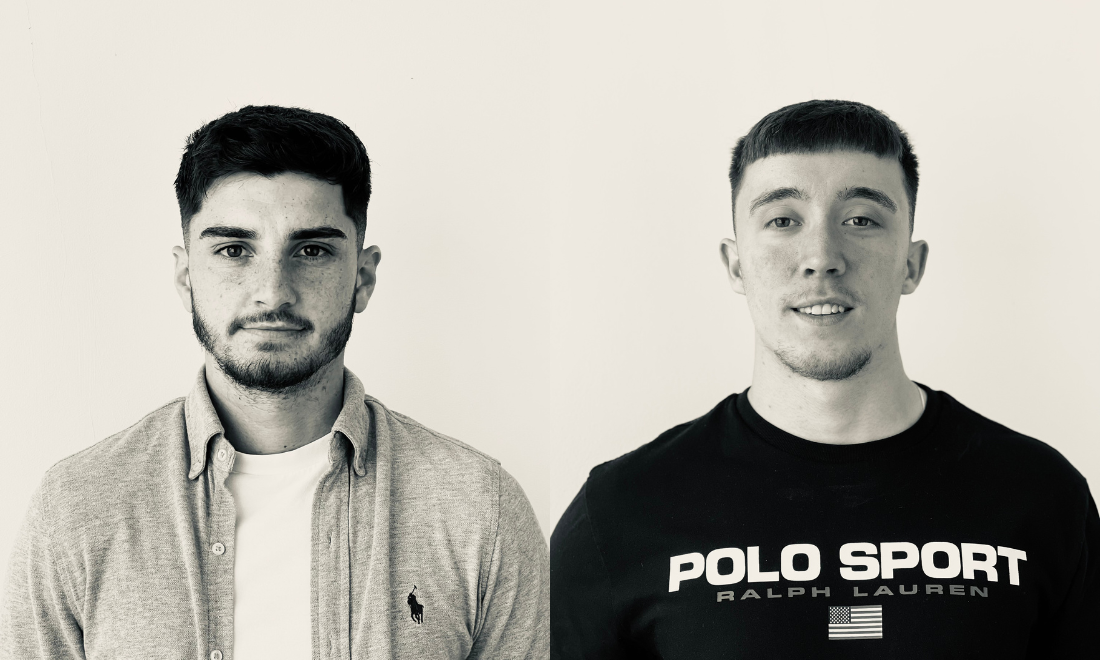 IT recruitment: Meet TechNET's newest recruits!
IT recruitment has two new starters! Meet our newest recruits at TechNET IT – Jack Lundie and Ryan Reynolds.
Both Jack and Ryan joined the IT recruitment world in July, and we wanted to give them a chance to introduce themselves!
Jack, Business Development Executive
Jack is the newest addition to the talented Business Development team, where he will be working alongside and mentored by our Business Development Director Curtis Bailey and Senior Business Development Manager Cydnie Maude.
My first two months have been knowledgeable, thanks to learning new business development skills, the tech stack, and systems, resulting in a lot of self-improvements every week. This is all thanks to the training TechNET has offered.

I joined the team with a group of new starters, and on our second day at TechNET, we had our quarterly kick-off which was such a good day and an incredibly good icebreaker to meet and get involved with all the brands and colleagues. Now it's time to keep putting the graft in and continuously improve."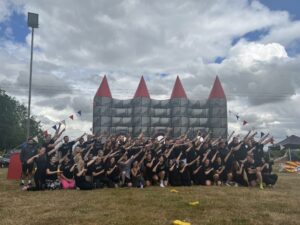 Ryan, Associate Recruitment Consultant
Ryan also joined us in July and is currently undertaking 12 weeks of training within the Client Services team with Manager and Associate Director Helen O'Dwyer. This level of training is offered to all of our entry-level consultants in order to support them through the first stages of recruitment.
Working in the IT industry, Ryan's has a diverse market, ranging from Technical IT roles to Sales. If you're on the hunt for your next IT role, check out Ryan's latest jobs.
Let's find out how his first couple of months have been…
My first month at TechNET has been challenging, exciting and all-round incredible. I couldn't think of a better place to start and build my career in recruitment, and I can't wait to see what the future brings working in and around such amazing people."
Join the team
Both of our newest recruits have settled into the team very quickly, and are on their way to securing their first placement at TechNET IT.
If you're looking for a way into IT recruitment, or you're a seasoned Recruiter yourself, we are always looking for top talent to join the team. Our offices are based in Milton Keynes, London, and Cheltenham so there is something suitable for every individual.