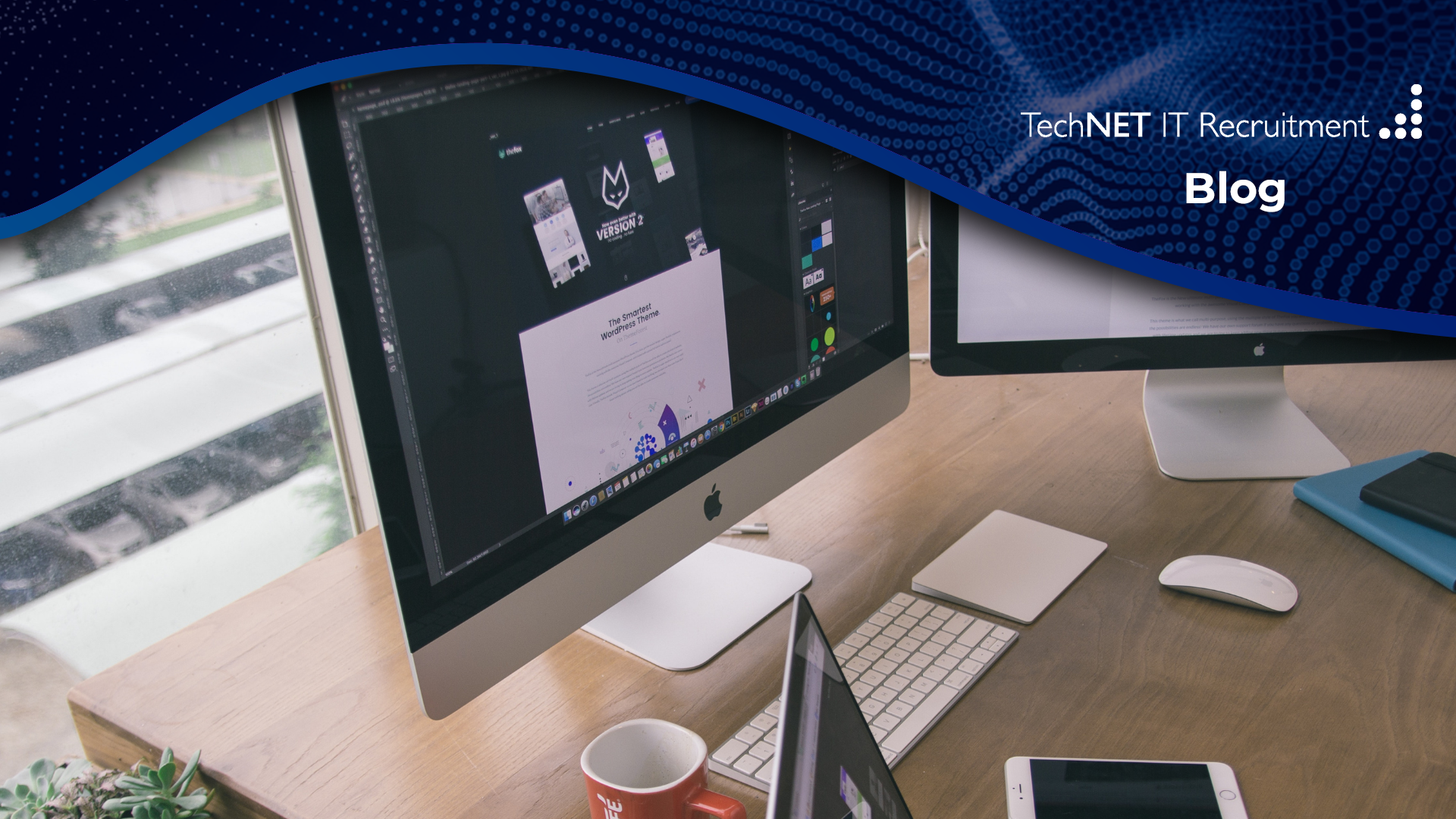 IT Recruitment: Understanding why candidates are more selective
Within IT recruitment, candidates are rightfully becoming more selective when job hunting. For so many years, the term 'perfect role' has been mentioned by so many within the industry. However, more job seekers are asking 'Is there even such a thing?'
Candidates are not becoming selective because they can't find the perfect role. There are so many factors at play that have changed the recruitment landscape and the way companies should be attracting talent. Not only is it about candidates wanting flexibility and a better salary – the need for tech and IT talent is also growing.
In our latest blog series, we wanted to explore the idea of 'selective' candidates and how companies can create lasting relationships with the talent who are willing to really 'shop around' before they make their decision! In part one, we are talking about the shift in the tech industry and how this has changed the outlook of candidates near and far.
Why IT candidates are more selective
It should be noted that we are not talking about passive candidates, who are not actively looking. This is about those who are very active in their job search, but are carefully considering what they apply for.
All companies need IT talent – demand is high
While we cannot ignore the recent wave of tech company layoffs in many companies, it does change the outlook of IT talent when such a thing occurs. It only contributes to their desire to really look before they leap into a new role. Furthermore, their skills are widely transferable across many industries.
Today, every company relies on technology. As a result, candidates aren't only looking to join the big tech corporations or the cool start-ups to apply their wealth of skills to. Within industries such as financial services, healthcare and education (to name but a few), hiring remains steady for technology and IT roles. Quite simply, it means candidates are exploring new fields and companies that will offer a fresh spin on their career.
In particular, software developers and engineers are really benefiting from this demand. Furthermore, a continued focus on cyber security and IoT will bring an even wider range of opportunities that these professionals will really want to explore before committing.
The work-life outlook is no longer the same
If you have looked through any job advertisements recently, the word hybrid is likely to appear. While it is great to see many companies offering this, it is causing some candidates to approach with caution. Therefore, this adds to the selective nature of their job search. It is fair to say some companies are not fully clear on their hybrid working setup, so candidates will need to know exactly what is in store. If they see a '3 days at home, 2 days in the office' setup, that is exactly what they will want. Be prepared for many questions around flexible working!
Benefits that matter
We have mentioned flexibility already, which many employers have noted. The hardest part in determining benefits is that no person is the same. A gym membership for one person might mean nothing to the person hoping for commuting expenses. We know what you're thinking – it's hard to please everyone. Coming back to the word flexible, there are also flexible benefits packages available with many HR programmes and schemes. Candidates may not be seeking the perfect role, but they do want a salary and benefits package that fits in with their life.
Here for your IT Recruitment needs
How can we help you? If you're looking for a new role with a forward-thinking business, check out our latest IT jobs. If you are hiring IT talent, submit your vacancy today and we will be in touch! You can also read our follow up, where we share simple ways to engage these selective candidates.