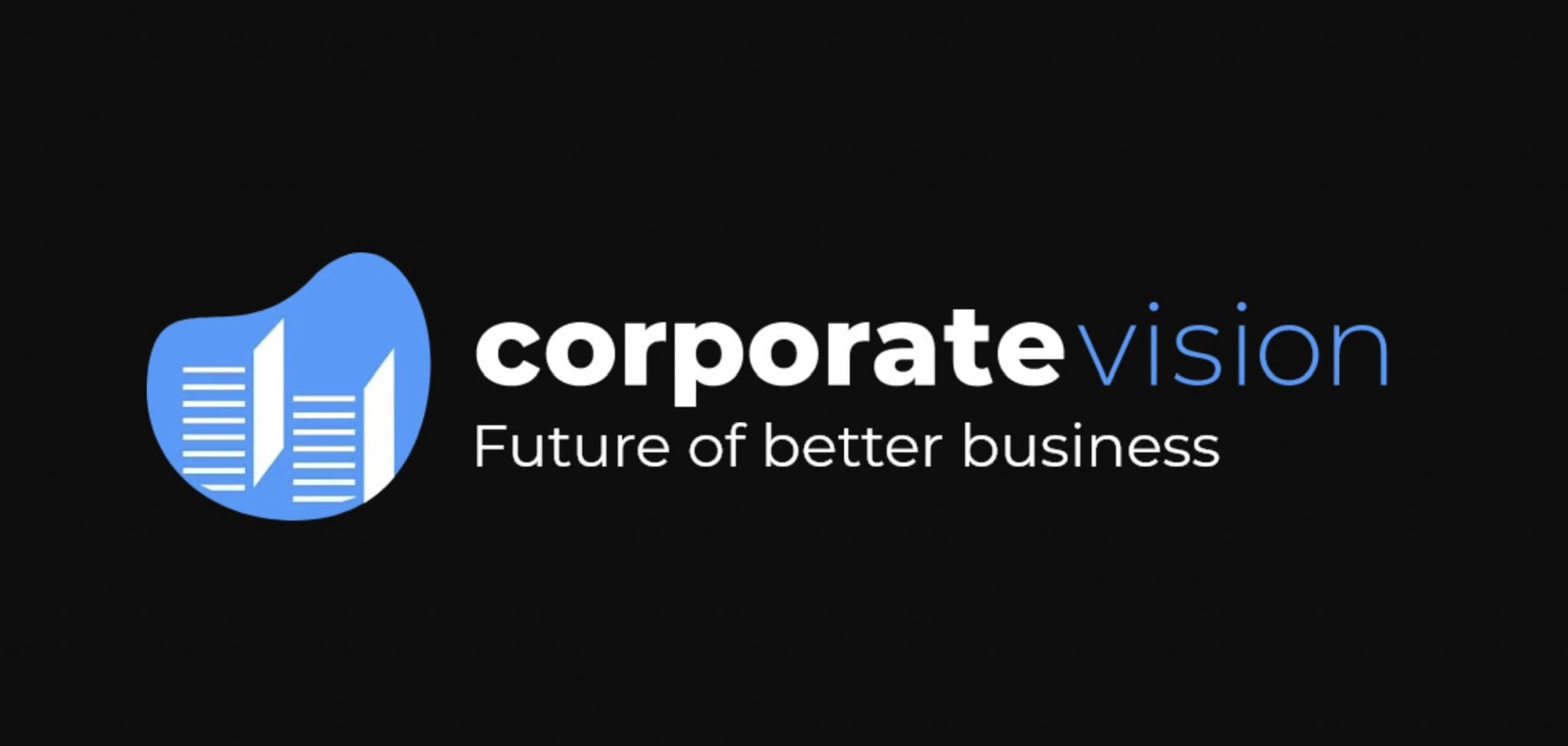 We have been awarded 'Best Multi-Sector Technology Recruitment Agency – UK' by Corporate Vision!
At TechNET we are proud to announce we have won 'Best Multi-sector Technology Recruitment Agency – UK'!
We are humbled and honoured to receive this award!
This award symbolises the outstanding work our recruiters do, and further affirms their approach towards our candidates / clients. For this reason, we are proud of what they have achieved, and we will continue to strive towards creating a reliable and quality service for all.
Despite the difficulties and uncertainties COVID-19 presents in our lives, our team have pushed harder than ever to ensure that those who have lost their jobs are able to find new positions, as well as helping those seeking career change in order to better accommodate the climate we are currently in.
Again, thank you Corporate Vision for the award!
TechNET Team
Let us help you! Discover exciting IT jobs or hire IT talent with TechNET IT!