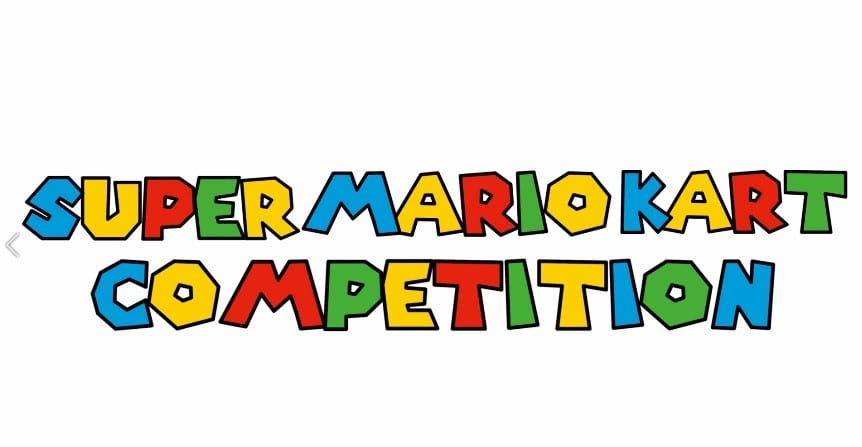 TechNET IT is Hosting a SuperMario Kart Competition!
The start of the year can be tough! So in the interest of making Q1 a little more bearable here at TechNET we thought we would do something a little different and reach out to our fellow recruiters for a bit of fun!
We're inviting every Recruiter both agency and internal around the MK area to battle it out for unlimited bragging rights and of course £££ in our Mario Kart competition!!
On the leap year – Saturday 29th Feb between 11am – 5pm
glory awaits!!
Simply email [email protected] and you will be given your time slot on the day to attend.
There will be drinks and food provided throughout the day and of course prize money for the winners
1st Place – £500
2nd Place £250
3rd Place £100
Entry is free and we look forward to seeing you on the day!