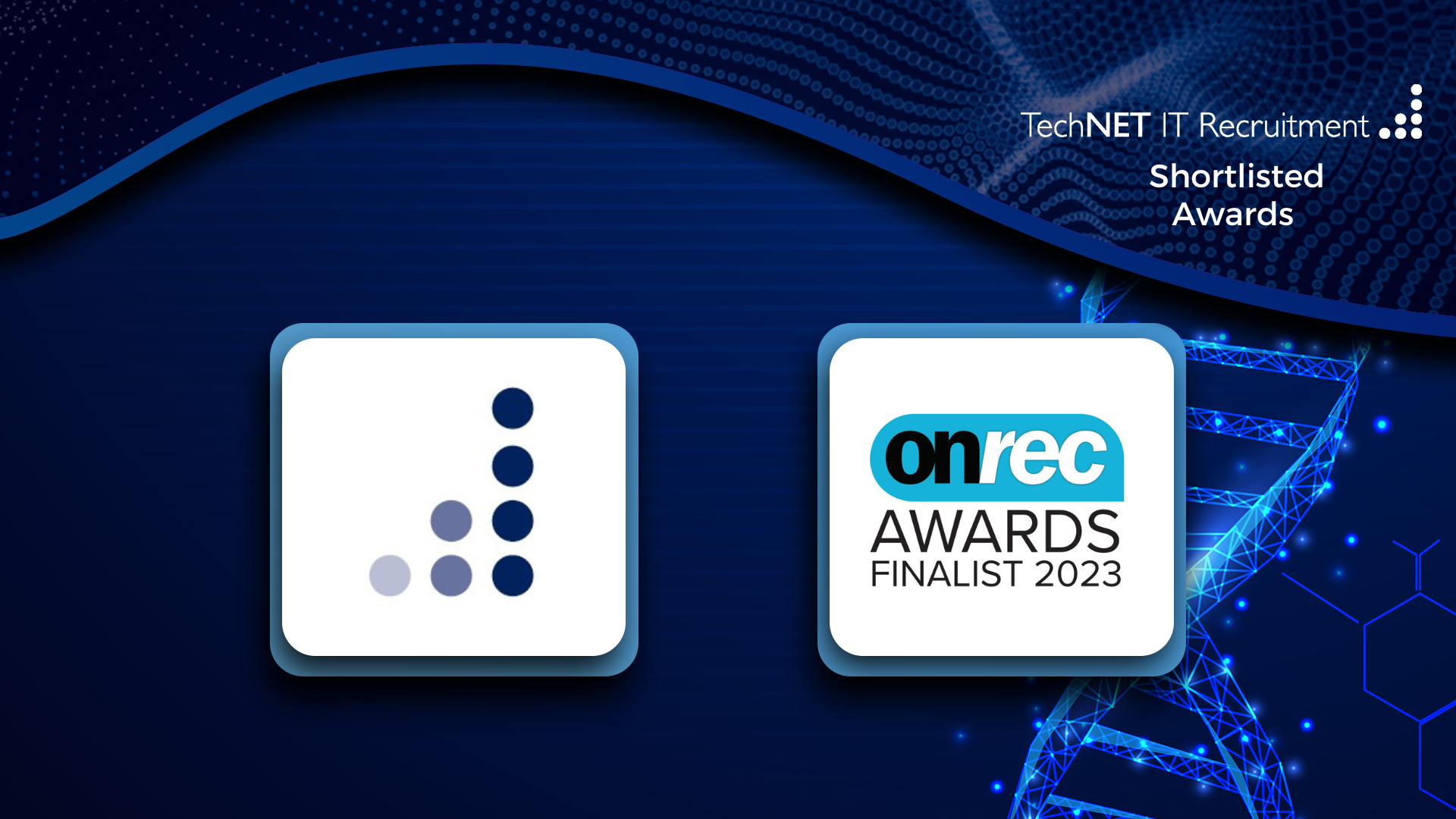 TechNET has been shortlisted for two Onrec awards!
We are thrilled to announce that TechNET IT Recruitment has secured not just one, but two spots on the shortlist for the prestigious Onrec Recruitment Awards!
Our team is excited to be shortlisted for The Technical Innovation Award in the Job board category. This nomination recognises our commitment to pushing boundaries and embracing innovative technologies to enhance the recruitment landscape. We are constantly striving to revolutionise the technology we use and the impact it makes, and this nomination is a testament to our dedication.
In addition, we are honoured to be finalists for The Best Online Candidate Experience Award in the Recruiter category. This nomination underscores our focus on providing candidates with seamless and exceptional experiences throughout their job search journey that goes above and beyond. We firmly believe that every candidate deserves a user-friendly and positive experience, and this nomination reinforces our efforts.
The Onrec awards celebrate the accomplishments and contributions of outstanding organisations and professionals in the recruitment realm.
We are incredibly grateful for this recognition, as it validates our commitment to delivering excellence in every aspect of our services.
We are excited to join our fellow shortlisted businesses on the 14th of September to celebrate the awards evening and our combined achievements.
---
Keep a close eye on our blog for upcoming award and industry updates!