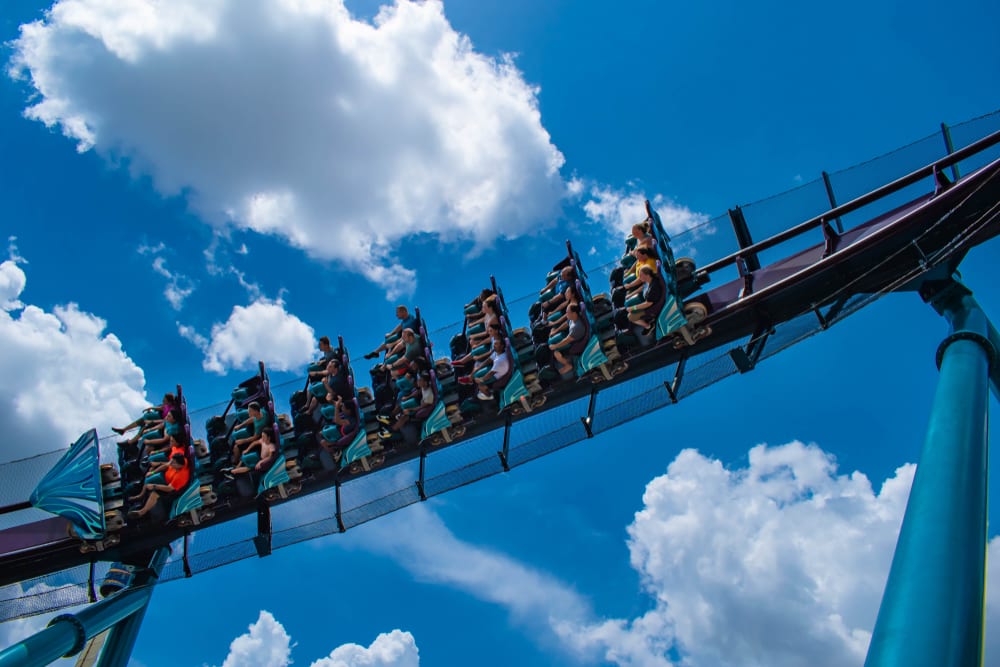 TechNET Goes to Thorpe Park
At TechNET we decided to treat our team with an annual free pass to Thorpe park! Their hard work has paid off – resulting in exceeding our monthly targets and securing excellent responses with our candidates/clients.
Thorpe Park is home to over 30 thrilling rides, of which we got to enjoy some of the most iconic rides such as SAW, Tidal wave, Rush and many more!
Here are a few moments we captured on our trip: