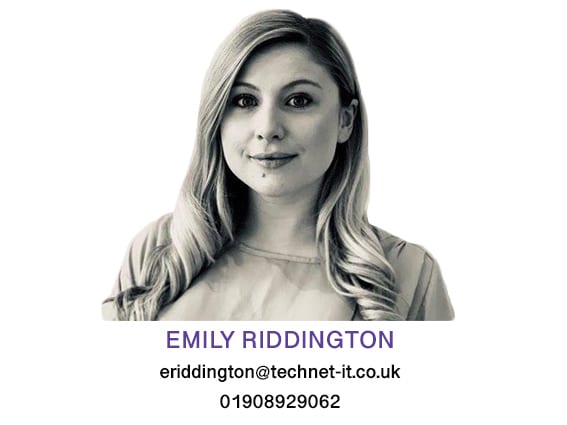 Recommendations: Emily Riddington
I recently engaged Emily on a confidential retained search to find us a new CTO. We had very clear ideas on the person specification which allowed for a relatively small pool of potential candidates. However, Emily quickly produced a strong shortlist of profiles and it was clear that she had represented our brand accurately and passionately on the market whilst being mindful of the commercial sensitivity of the search.

I found Emily to be extremely proactive, energetic and collaborative, making sure the lines of communication were open with both ORDRE.com and the candidates throughout the process. We now have an excellent CTO joining us who we are sure is going to make a real impact on the continued growth and success of our company. I would happily recommend Emily and TechNET Search Emily was a delight to work with.
Mark K
COO, ORDRE.com