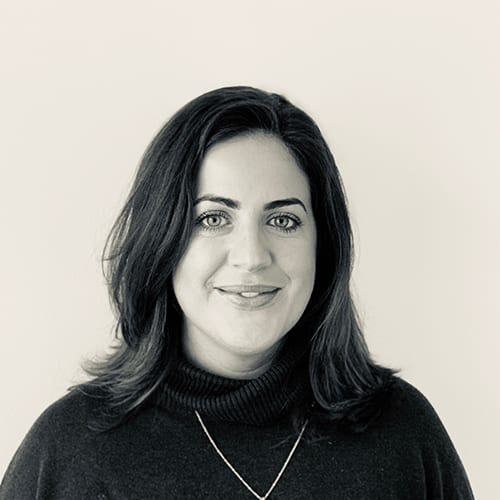 Promotion Alert! Helen O'Dwyer to Head of Client services
We are so proud to announce the promotion of Helen O'Dwyer to Head of Client Services in TechNet IT. Helen's wealth of experience is not only demonstrated through her results-driven work ethic but undoubtedly raising the bar and being a hugely impactful leader in such a short time frame!
There's more to Helen than meet's the client eye. Just to mention a few facts:
Her great love of rescuing animals however big or small.
This O'Dwyer can Bake!
She is our Irish dog whisperer.
Additionally, Helen's two most recent recruits have absolutely smashed their placement targets in the first quarter of the year. Not to mention, she's got big plans for the growth and development of her team.
Are you interested in working with this absolute legend?  You're in luck, she's hiring!
Contact @Cherie Price – [email protected] for more details.
Finally, please join us in welcoming Helen to the next chapter of her career! A huge congratulations from the TechNet Group.