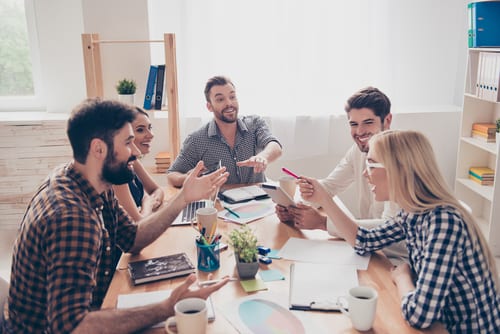 Netherlands ranks fourth in Tech Start-ups
Considering the size of the Netherlands and its smaller population when compared to its counterparts such as France, Germany and UK, this demonstrates the country's impressive ability to incentivise start-ups and deliver cutting edge technology on a global level.
The Netherlands is seen by many as the base for potential expansion and a bridge across all of Europe. As per a recent report by NRC along with Dealroom, there are currently twelve unicorns in the Netherlands. This places the country in fourth place globally and Is expected produce two more unicorns this year – bringing the number up to 14.
The Dutch tech scene is thriving thanks to the country's attractive fiscal climate and, a relatively easy and fast registration process for companies compared to other EU countries. Its physical and digital infrastructure has been described by many of its successful entrepreneurs as, 'close to perfection'. This has resulted in many entrepreneurs kickstarting their business in the Netherlands, from both within and outside the EU. With regulations such as the so-called 'start-up visa', it has enabled people from outside the EU to apply for a temporary residence permit for up to a year, to launch their innovative business.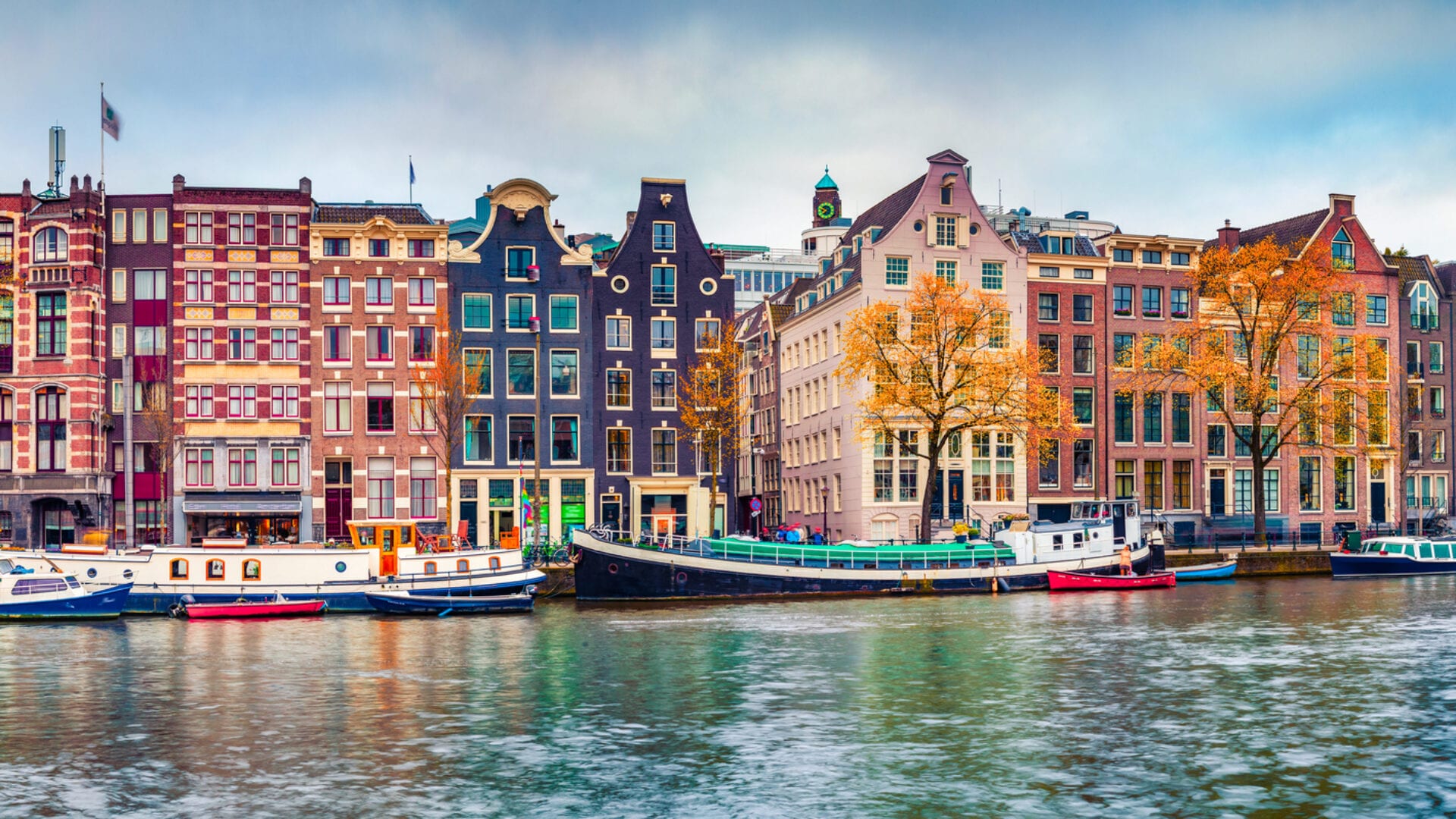 With good infrastructure, access to a skilled population with the ability to speak up to 4 languages, and a well-integrated ecosystem, the Netherlands has advanced into the forefront of the minds of many entrepreneurs and investors looking for the next big 'thing'.