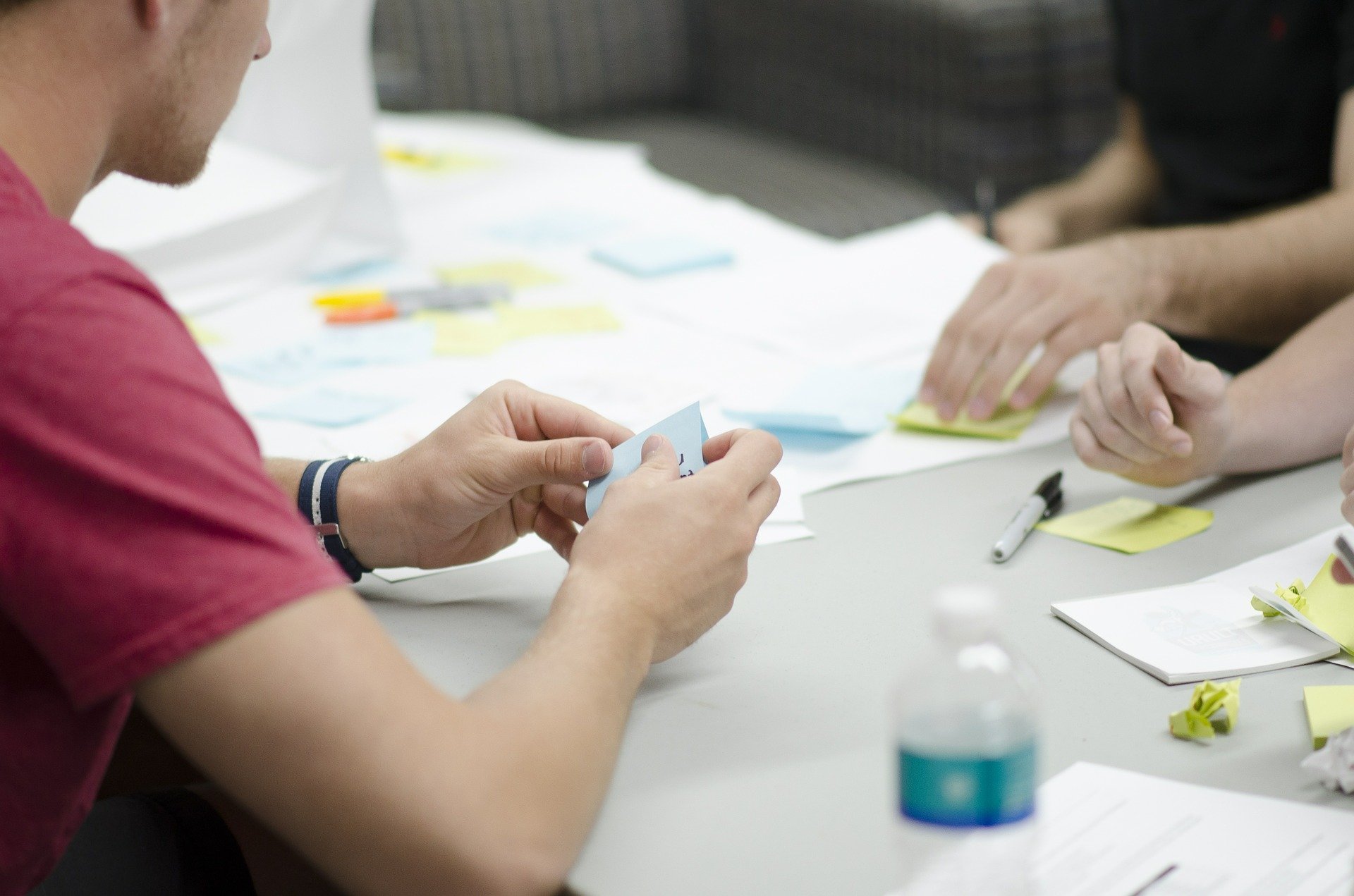 IT Recruitment Trends: Finding jobs and IT talent in 2022
Are you looking for the latest IT recruitment trends? You've come to the right place! As a leading IT recruitment agency in the UK & Europe, we understand that the market is constantly shifting. The pandemic alone has changed the working landscape for thousands, if not millions, of people worldwide.
As we approach the end of 2022's first quarter, we have seen many IT recruitment trends rise to the surface. Whether you are looking for a new IT job or you are hiring IT talent, it's important to keep up with these developments. We thought we would help you and list some of the insights from the first few months of 2022.
Is remote working here to stay?
It's safe to say the pandemic has changed the way we think about work. When we look at job advertisements now, remote or hybrid working is listed on so many job descriptions. As a recruitment specialist in the IT space, we highly recommend that employers start including flexible hours and remote working into their employee packages. There is simply no way you can attract top talent if you're not offering what many other companies are.
As a candidate, it offers you more flexibility not only in your role but in the job search too. Ultimately, this has widened both the talent pool for employers and the potential opportunities for candidates.
A change to the IT recruitment interview process
If you are hiring or looking for a job, you might be faced with the prospect of doing it remotely. However, this doesn't have to be a daunting process. In fact, this remote recruitment trend has many positives.
We should note first that candidates are becoming more selective in applications. As such, companies need to put more work into employer branding and candidate experience. This of course starts with the interview process. Within the IT industry, professionals have always preferred a streamlined process. With a methodical approach to their work, they expect the same in a hiring process. A recent study from CIO.com found that 41% of CIO's agreed processes were too long. Remote recruitment can change this due to flexibility and video calls. So, we expect to see shorter and succinct interview processes become more popular.
A technical skills shortage?
Is there really a technical skills shortage in IT or are candidates more selective? Using cyber security as an example, the pandemic saw a great number of unfilled cyber security roles in the US. Other roles impacted include software developers. Of course, we should acknowledge that fresh talent were unable to enter the industry as easily as before. Due to the pandemic, universities had to shift online which was bound to have an impact.
However, is this shortage showing companies that they need to adapt their recruitment strategy. It boils down to the active vs passive candidates on the market. Should you only be seeking applications from candidates who are actively looking? There are so many skilled IT professionals who aren't engaged in a job search. This doesn't mean they won't be open to attractive opportunities that match their skill set and career goals. Therefore, companies should be engaging with recruiters and online channels to seek these candidates. It is all about established relationships with a talent pool that many people are trying to attract.
Keep up with all IT recruitment trends with TechNET IT
We are always on hand to help you with your IT recruitment journey. For candidates, register with TechNET IT today to find the next step in your career. If you're hiring talent, submit a vacancy and we will be in touch!