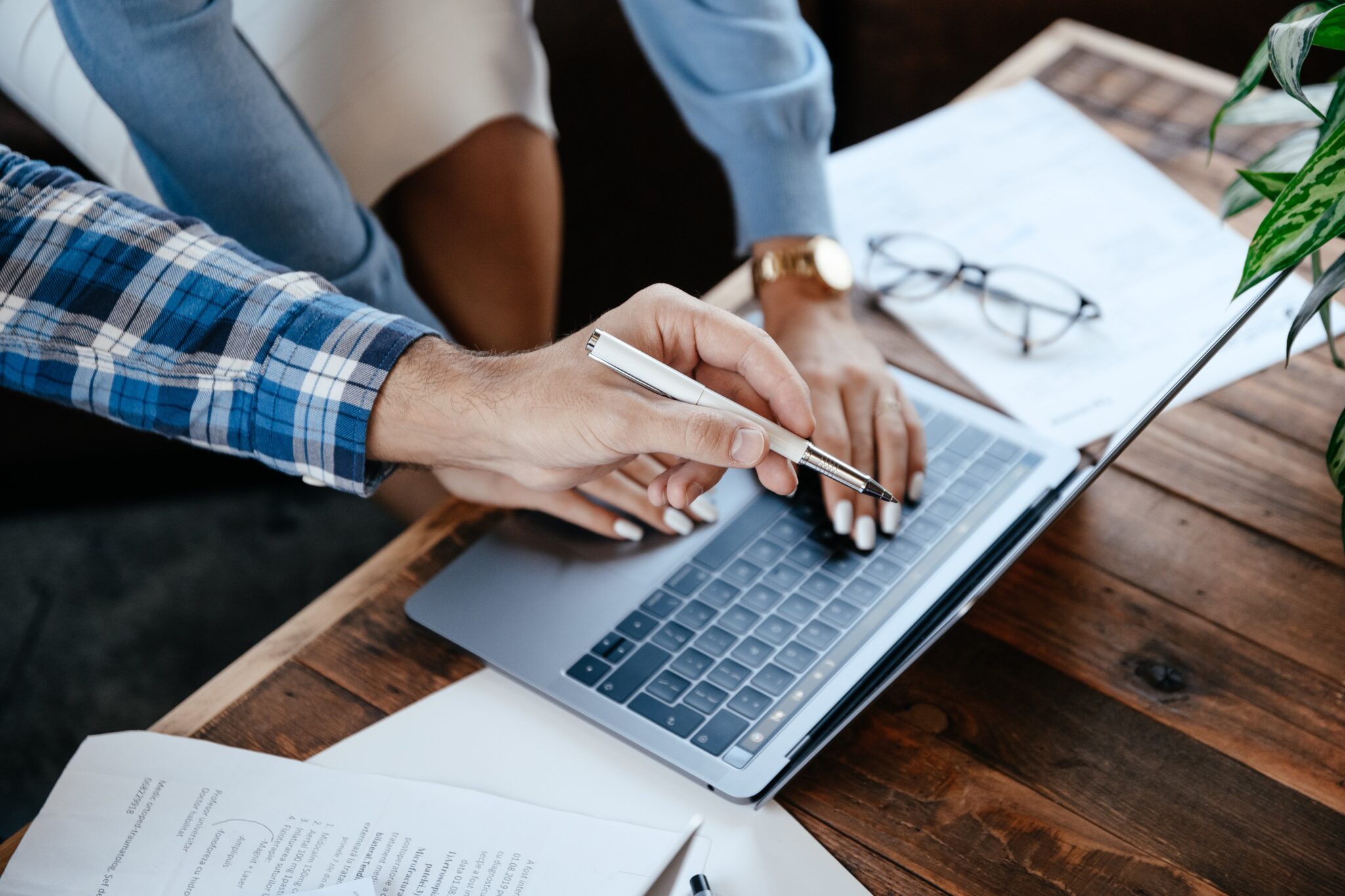 How to write an engaging IT Manager job description
Within IT Recruitment, engaging the right people with an IT Manager job description is no easy task. It's a competitive field, so you want to make sure you're attracting the very best talent. Where does your search for talent begin?
Well, with the job advert of course! You might think the traditional job advert is no longer really a thing. However, a recent study by iHire showed that 66.3% of job seekers would start their search on a job board. Furthermore, six in ten employers shared that they were still reliant on writing job descriptions to market on a job board.
These figures shouldn't be ignored. So, we want to help you write the most engaging IT Manager job description you can. The way a job advert is written will be different for every company. However, using these tips as a foundation will set you on the road to talent attraction success!
Writing your IT Manager job description
We understand that writing doesn't come naturally to everyone. Moreover, you might struggle to find the right tone of voice. We encourage you to cast your doubts aside. You're not being tasked with writing the next best-seller.
Use internal resources: Does your company have an internal marketing team? Perhaps there is a copywriter who helps the business with communications. Use these resources to your advantage when you can. They can help you tweak certain aspects of the description to be more in line with the company voice.
A strong opener: You will want to catch potential IT manager's eyes from the word go. The go-to template is quite generic, so we advise that you use the opening paragraph to speak about how the company recognises the importance of this role. If you speak highly of the position and how it will make a big impact, potential candidates will feel excited by this.
Main responsibilities only: In our 'what to avoid' section, you will find out why we suggest this. An IT Manager will already know there will be tasks outside of their main remit. Only include the absolute essentials, making sure to note how these will have a positive impact. Also, everyone always talks about daily responsibilities. Ensure that potential candidates have a wider view, with monthly or quarterly objectives for the IT team outlined.
Key skills: Again, only include the absolute musts for now. If there are soft skills you can determine in the interview, leave them out for now.
A focus on the management: It's an IT Manager job, so candidates will naturally want to hear about the managerial aspects. Be sure to highlight exactly what they can achieve as manager and how many people they will manage in the team.
What to avoid
Avoid long lists: We are sure you will have expectations of what the IT Manager will be able to bring to the role. That's perfectly fine, but do you need to list every single one? Save some of these for the interview stages, where you can have actual conversations and get to know the candidates in person.
Throw away the bean bags: Can you recall the last time you saw 'bean bags' mentioned in a job description? No, we can't either! Gone are the days where table tennis, fruit and fluffiness catch peoples eyes. Offer candidates a view of growth opportunities and benefits that help with their well being.
No jargon: A shout out to all the gurus, ninjas and rock stars of the industry!  None of these terms are necessary and will shine a negative light on your real tone of voice. You can show personality in a much smarter way.
Long sentences are a no-no: Using bullet points in the responsibilities and skill requirements is common – we recommend this. Within paragraphs, try to keep sentences concise. We have mentioned writing might not come naturally, but study your wording and work out how to break up the information. Readability makes a massive difference when it comes to a successful job description.
What are your IT Recruitment needs?
Do you have an IT Manager job that needs filling? Submit your vacancy to us and we can help! If you are looking for a role, check out the latest IT jobs and get in touch today!