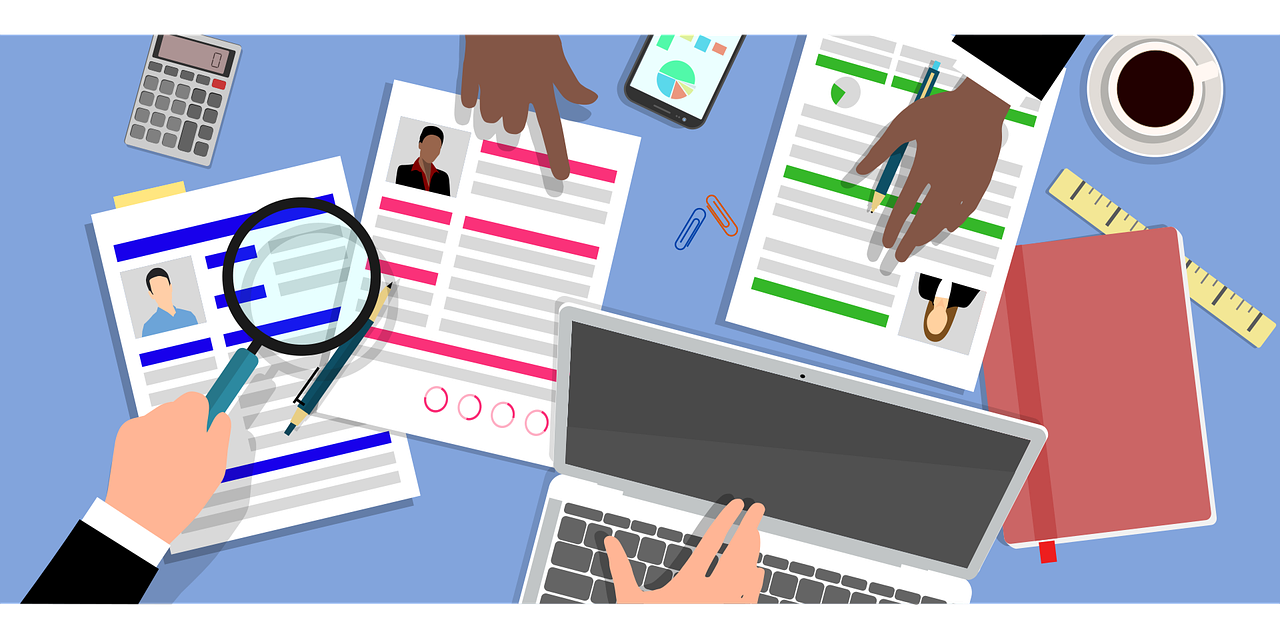 IT Recruitment: Common hiring dilemmas!
Are you currently facing any IT Recruitment pitfalls? Within any industry, recruitment isn't always as straightforward as we would like. We help clients hire IT talent each and every day. It means we often hear of the many obstacles companies can face. That's where we come in!
We identified the most common recruitment dilemmas. Should you be facing one of these, do not fear. We are going to outline exactly what to do to overcome these problems.
Your desired candidate has been counter offered – now what?
This dilemma isn't exclusive to hiring in IT. The nature of this industry means a counter offer happens more than you might think. Recruitment in IT is a competitive field, finding that right fit isn't easy to do. However, it's a great feeling when you do.
So, what happens if the candidate you have offered a vacancy to gets a counter offer? It's easy to worry that they will be swayed to remain in their position. What you have to do is determine their main motivations and speak directly to these.
What motivates this person? Is it the salary, the opportunity, the responsibilities or the company itself? Think about how they were throughout the interview process. Using this, you can appeal to them in a way that shows you have listened. This is very important to candidates. For example, if they are a parent, can you offer a better hybrid working solution? With all of this information, craft a response to the counter offer highlighting how you can help with their career motivations.
The candidate needs more time before accepting – is something wrong?
So, you have offered the role to the ideal candidate. Time to celebrate…or is it? A new job is a huge decision for anyone. Therefore, you must always respect the time it takes a candidate to go through all the details of an offer. Of course, we understand some vacancies are urgent and need filling quickly.
What happens if the candidate needs slightly longer than you expected? All we can say is, don't panic. It is normal for a big decision to take some time. The best thing you can do is encourage transparency. Contact the candidate or their recruitment representative if you would like to talk more. It's fine to ask them if there is anything in particular delaying their decision, so that you can then answer any concerns.
The candidate has suddenly rejected the offer – is it back to square one?
When you're nearing the end of an IT recruitment process, we can imagine it's a relief to see the finish line. You extend an offer, wait for the response…and it's a no. What happens now?
First of all, we recommend that you speak to the candidate to see if there is still a chance they could join. What is it about the other offer or role that works better for them? Acquiring this information could allow you to counter the offer. Furthermore, it will help with future candidates if the reason is about the role or recruitment process itself.
If their decision is final, then you will have to accept this quickly. Assess the other final stage candidates – why were they edged out by your original choice? Is this something you can help them address should you offer them the role? Ultimately, go with your gut. If you feel the other choices simply aren't the right fit, the best choice is to restart the process. If the role is time sensitive, then you can also think about a freelance or contract professional in the meantime!
What are your IT recruitment needs?
Have you got an urgent vacancy? Perhaps you want to avoid any of the dilemmas mentioned above. We are here to help – submit a vacancy or a general enquiry and we will be in touch!