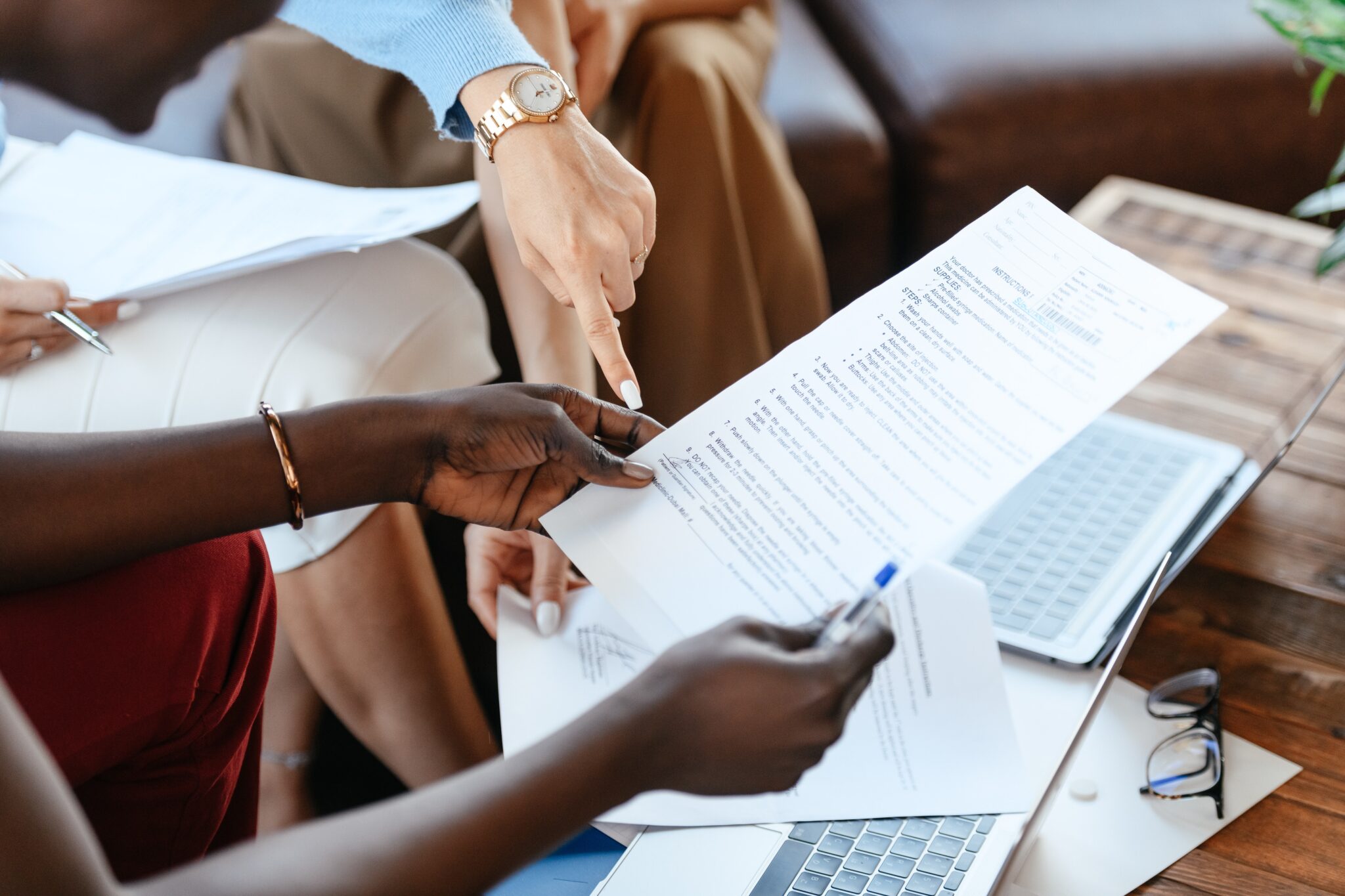 Hiring IT Managers: What should you look for?
When you are hiring IT Managers, do you know exactly what you need to look for? We recently looked at how to write a great IT Manager job description. So, to help you hire the best IT talent even more, we want to help you look beyond the list of requirements on the job description.
Why? There's only so much a CV can convey about a person. Furthermore, they won't be able to fully learn about the company culture until they meet you. So, to determine if a person is right for the role, here's what you should look for when hiring IT Managers.
People skills
A great working relationship with the team…probably one of the most important skills in management. A good manager should observe the team dynamics well. What makes the team happy and are there any frustrations? Furthermore, understanding that every individual works differently is fundamental. Ask for examples of this during your hiring process. Ultimately, being a positive example to a team whether the candidate is currently a manager or not is a great sign.
What do they do well in their current role?
Great IT managers will demonstrate complete control over their current responsibilities. As management will welcome new duties to tackle, this will show they can take on this new challenge.
It's not always about amazing results and increased. Can they show that they inspired your team and helped them flourish in the team? The candidates don't even have to be managers in their current role either. Showing that they can to bring a team together is a great sign for a potential IT Manager.
Strategy and problem solving
Many people will list strategy and problem solving in their CV. How can you determine they are really as good as they say? Ask candidates to talk about a long term project – these are more likely to develop hurdles along the way. How did they prioritise tasks? How much time did they dedicate and were the project goals achieved? It's also good to discuss struggles. No one is perfect and good candidates will be open about times they faced really big challenges. Even better candidates will demonstrate how they overcame these.
Is the right person hiding in plain sight?
Your quest to find the perfect IT Manager doesn't have to begin further afield. Is there anyone in the company currently who you feel could step into this role? You might recognise their potential when they don't…it's why nurturing your talent is so important. Furthermore, you are building a funnel of talent within the company which opens up so many opportunities for the employees.
Are you hiring IT Managers this year?
We can help! Simply submit a vacancy and we will be in touch to discuss your hiring needs. For more IT hiring advice, be sure to check out our blog!