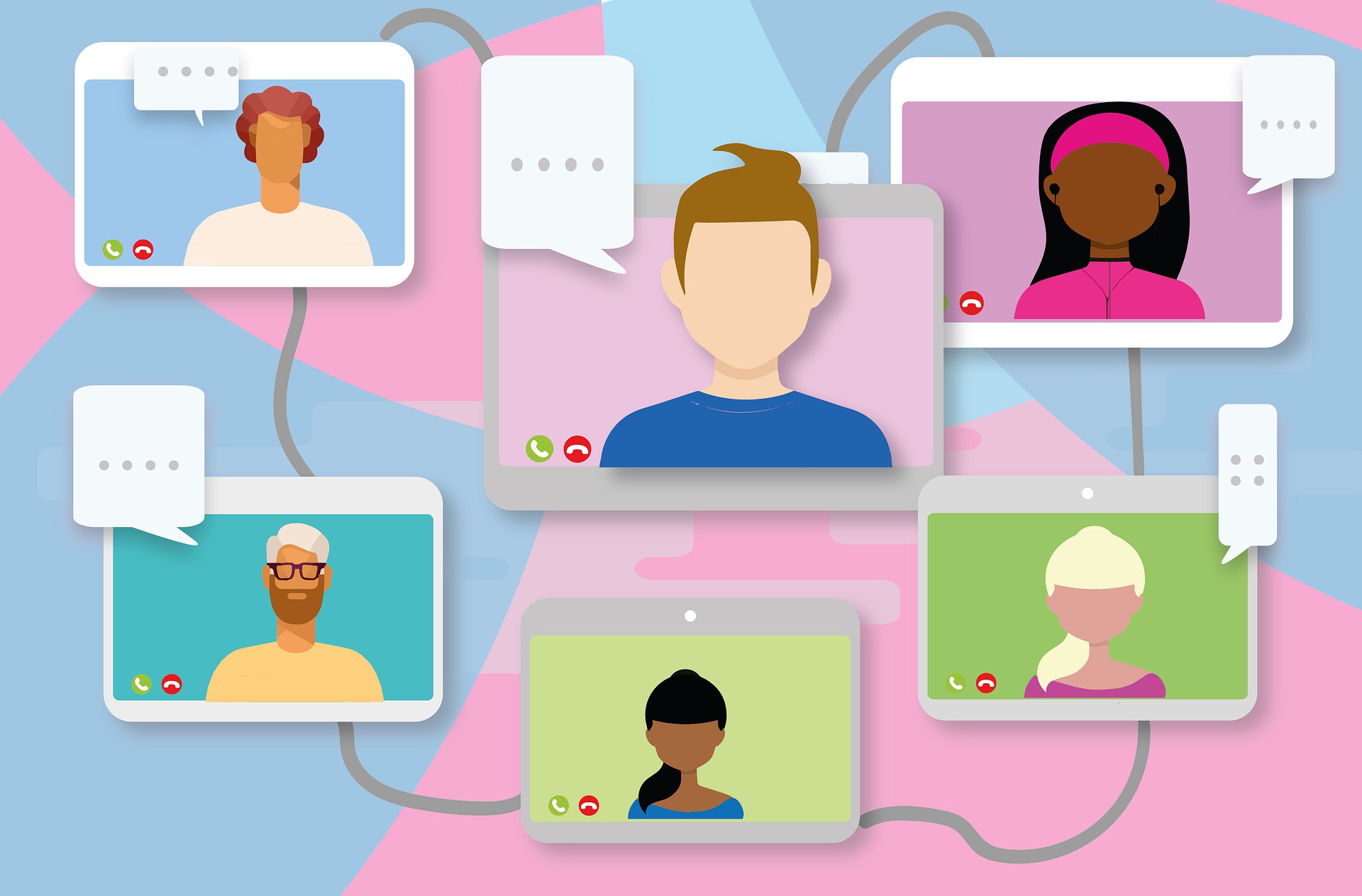 IT Recruitment Strategy: Remote onboarding tips for 2022
In 2022, your IT recruitment strategy will need to be adapted…and fast! At TechNET IT, we like to offer our clients IT hiring advice that not only helps them attract talent. We believe a huge part of the IT recruitment journey is staff retention. This is something to consider from the very first day an employee joins your team.
In the age of Covid-19, we do understand this can be harder than before. However, we want to show you that it is possible to give an employee the warmest of welcomes, even if it is remotely. In our latest blog, we've decided to focus on the employee onboarding process from a remote perspective.
Tips for remote employee onboarding
We are sure you have your employee onboarding process set in stone. Do you like to have their desk neat and tidy before they arrive? Perhaps you even set up some welcome gifts to make them feel right at home. Should you be working remotely however, how can you adapt this process? Do not fear – it is completely possible and we are going to share some food for thought!
A first day video call
This is an obvious one, but it's a good chance to talk to the new employee on a human level. Ask them how they are feeling about their first day and how they can feel at ease, albeit remotely. Even asking them to tell you about their home office setup will demonstrate that it's a relaxing conversation. You would be surprised how quickly they will feel comfortable and ready to get started.
Meeting the team
When you are onboarding the team at the office, sometimes the introductions to the team can be brief. Doing this remotely gives you the chance to make these introductions really worthwhile. We can assure you that starting a new job remotely can feel lonely for a new starter. Therefore, it is integral that you get the whole team involved. Before the employee starts, get time in the diaries of your team in advance. A good recommendation would be to introduce smaller groups throughout the first week. This ensures that the new team member is consistently meeting new faces throughout their first week.
Assigning a mentor
As a manager or CEO, you might feel it is your job to do all the mentoring and training. While this is partly true, you still have other team members to focus on. Think about matching the new employee with a team member who might have similar skillsets or who will be working closely with the new employee. Assigning mentors means management teams are not doing everything. In fact, taking on full responsibility for this might mean you don't give the new starter the time they really need.
Send a welcome pack
We briefly mentioned that welcome gifts might have been part of your onboarding process at the office. Who says it needs to stop when you're working remotely? A lovely gesture for your new employee is to arrange some welcome goodies to be delivered on their first day. You have no idea how much of a difference this would make to them.
Helping your IT recruitment strategy in 2022
We are dedicated to helping our clients attract and retain talent. It's looking like another busy year ahead, but we always have time to talk. What's your IT recruitment strategy for 2022? We can help – simply fill out our recruitment enquiry form to get the conversation started!