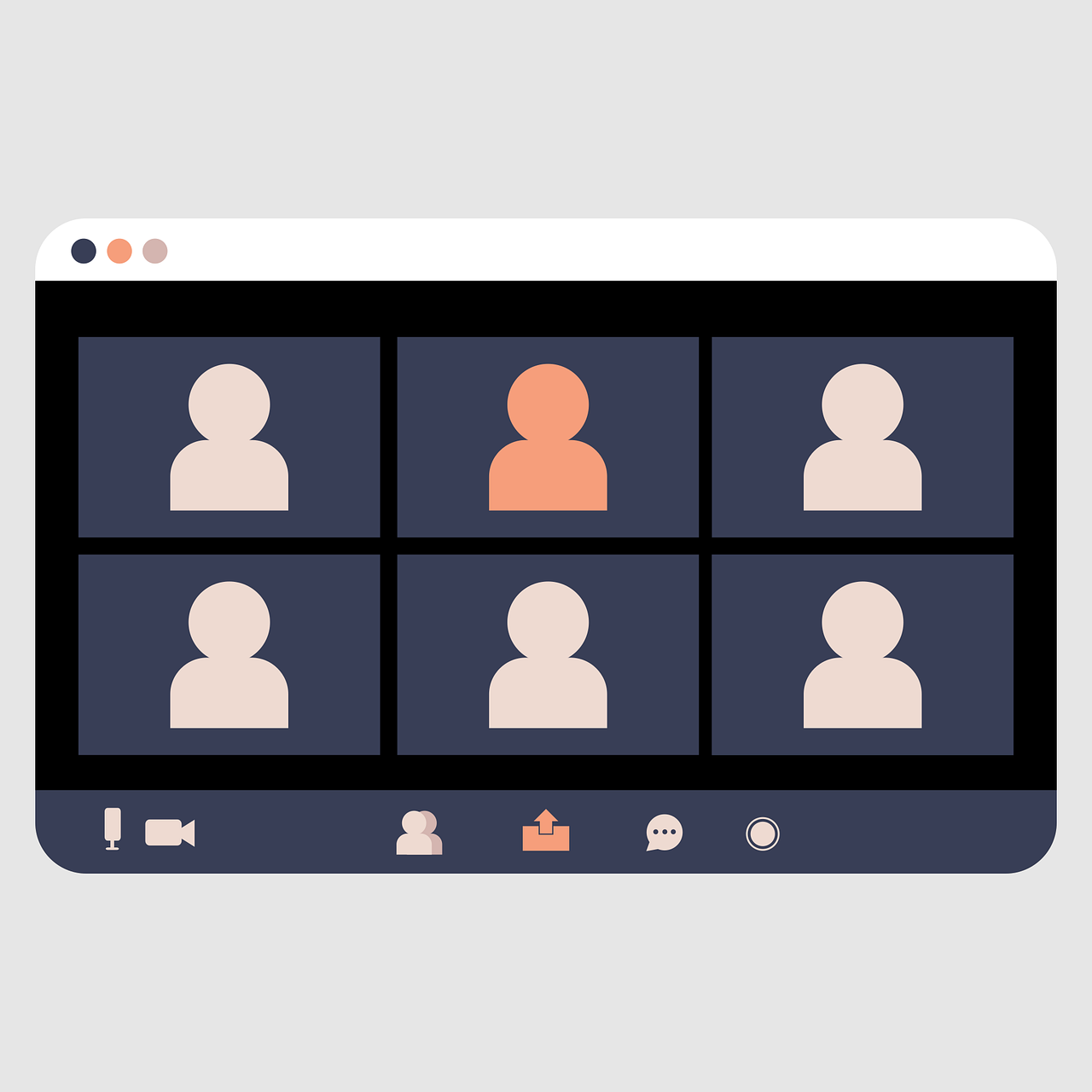 IT Jobs in London: Remote Interview Tips
When it comes to IT Jobs in London, more employers are hiring remotely than ever before. While this means they can cast their talent nets wider, it means you could face tough competition. Furthermore, with companies hiring people who might not be based in London, it does not mean London natives are not applying. A common question we've heard is whether talent based closer to the HQ are more favoured, despite the remote recruitment process.
That is why the interview is your chance to really show what you're made of! However, can you really do this when it is done remotely (or virtually)? According to a report by HBR, 71% of unsuccessful video interviews were down to the candidate seeming distracted or not showing the real them.
We want to help you find the best IT jobs in London, that match your skills and career goals. Here's what to do during your video interview!
Be comfortable in your interview space
We're sure that if you are working remotely, you have your own dedicated work space. For the interview, it's important to feel completely comfortable and at ease. Clear any clutter which in turn will clear any distractions and allow you to have only what you need. It is common for people to force themselves into a corner where the background is a solid colour. We are not saying to have a marching band behind you, but it's OK to show some personality with a picture or plants. Lighting is another aspect – you want the light to be hitting your face. But, make sure you're not uncomfortable with bright lights or sun in your eyes!
Look out for technology fails
When that interview is confirmed, it's time for you to plan ahead. What video call tool is going to be used? Start with that, especially if it's one you haven't used often. We recommend doing a test call with a friend, trying out all the features at your disposal and how to use them. On the day, ensure that your connection is good, you are logged in early and waiting at least 5 minutes before the scheduled start. Of course, technology glitches happen but do all you can to plan ahead.
Avoid a script
As mentioned above, a big percentage of unsuccessful remote interviews were down to candidates seeming distracted. One big distraction would be the use of a script – you might anticipate what you will be asked, but it's no guarantee. That means you might get flustered if you're relying on lots of notes. This isn't to say you shouldn't have some pointers in front of you – after all, it's not something that is common in a face to face interview. Definitely use this to your advantage, but don't rely heavily on it. It might be obvious to the employer, therefore you won't be showing your full attention or your full personality.
Show initiative
You might have a task to prepare or it might be just a conversation. However, you can show initiative by sharing your screen and showing off your work and achievements.
Explore our current IT Jobs in London
We are working on some exciting IT job opportunities right now – we want to hear from you. Explore our jobs page or register with TechNET IT today!